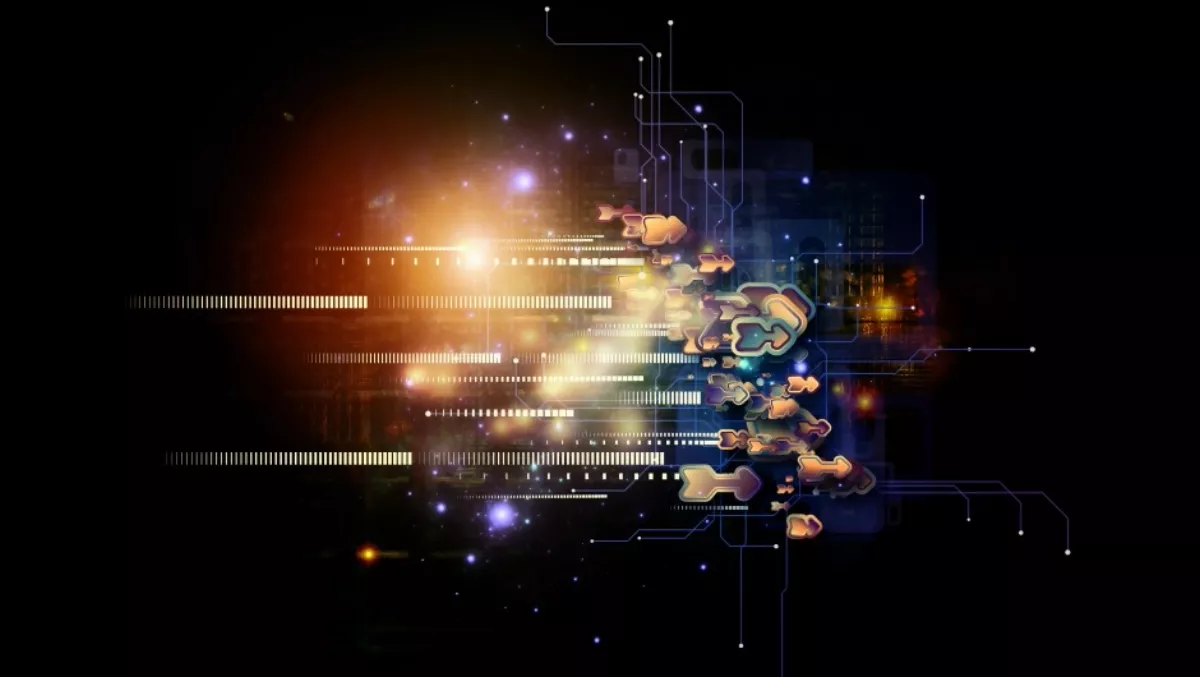 How can you take advantage of public cloud object-based storage?
FYI, this story is more than a year old
It's almost a given that you've had cloud service providers and vendors flooding your inbox with emails telling you that your business will benefit from object-based storage. So what is it, and how exactly can you take advantage of it?
Your current storage system will no doubt feature both on-premise file and block storage devices. But where does object storage fit in? To paint a picture, let's compare this situation to a parking building.
With block storage, you would park the car yourself in an assigned car park. Depending on how much you pay, you will be assigned the lower levels for quick access or the top levels for slower access to your car. With file storage, you would still park your own car, but on a level and park number depending on the make and model of your car. With object storage, you do not park your car at all. You hand over your car keys to a parking attendant, they give you a ticket number in return and they park your car. When your return with your ticket, your car is retrieved for you. The parking attendant may have moved your car around multiple parks during the time it was in their possession.
So what are the advantages of object storage? Here are some of the most notable:
The flat name-space of object storage allows a hugely scalable store of data accommodating billions of objects
The flat index also allows very efficient retrieval based on a single unique ID
Object storage can deliver extremely high levels of durability (like 99.999999999%) with only 30% more capacity for redundancy
Public cloud object storage providers like Amazon S3 can deliver object-based storage for as low as 3c (US) per GB per month
Object storage can massively scale, adapting from individuals to huge global enterprises
Public cloud object storage until recently was only accessible outside of New Zealand with Amazon Web Service S3, Google Cloud Storage and Microsoft Azure being high profile examples, but during 2015 we saw New Zealand-based public cloud object storage services released, including Revera Vault, Datacom Government Object Storage and Catalyst Object Storage.
So object storage is low-cost, now available in NZ and can massively scale. But what are the main barriers to using it immediately? A couple of the main reasons are because many legacy business applications don't support direct access to object storage and retrieval times can be affected because of the geographic locations of some cloud providers.
Fortunately, Eagle Technology has various solutions to make object-based storage a real option for your on-premise applications and users.
Often the first use for an organisation looking to leverage the public cloud is backups to the cloud. Products like CommVault enable the use of cloud libraries as backup destinations. In the simplest case these backups are normally longer-term backups kept for regulatory reasons, while more advanced solutions can allow recovery in the cloud.
If your backup application does not support cloud storage directly you can use the AWS Storage Gateway service as an on-premise virtual tape library (VTL) - that, for example, Veeam will use as a local tape library with backup data being sent to AWS S3 storage and Glacier in the background.
With these solutions, you can effectively eliminate long term tape-based backups in your organisation.
To bring the benefits of cloud object-based storage directly to your on-premise applications and users, you can utilise cloud storage gateways to replace or complement your file servers.
CTERA Networks cloud storage gateways are a great example of a 'stored' gateway. A CTERA on-premise appliance has an internal disk that has a complete primary copy of your files. The CTERA appliance will automatically backup this content to Cloud Storage. Identified content can also be synced to the cloud for sharing with other sites, with other remote users or simply your own laptop or tablet when you are in the field.
The Panzura Global File System looks and behaves just like a local Windows filer to users, but it's backed by public cloud storage and can be accessed by multiple sites. Panzura Cloud Controller appliances (virtual or physical) act as 'caching' gateways efficiently storing the most frequently used content in the local location. If a user updates a large presentation in one site, it is locked during the edit. When another user opens the file (once the editing is complete), only the changed blocks are downloaded to the appliance and the user sees the latest updates. This is great when you are attempting to improve the utilisation of highly skilled resources across a distributed organisation by having multiple people work on shared projects.
So in conclusion, yes, those cloud vendors are right to be flooding your inbox with emails about the benefits of object storage. Eagle Technology - as an experienced systems integrator - can assist you in making that a reality for your on-premise applications and users.
Click here if you would like to know more about solutions from Eagle Technology.