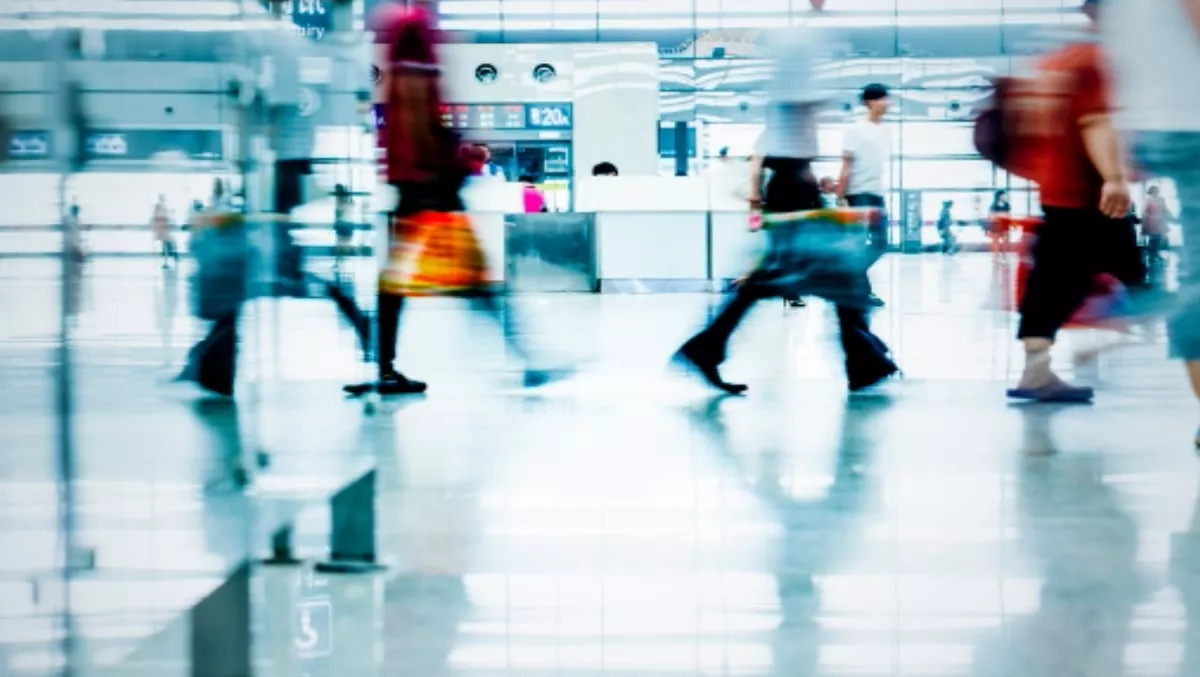 How CIOs can prepare for the new era of total mobility...
28 May 2014
FYI, this story is more than a year old
The need for a rock-solid, mobility-enabled network that reaches users no matter where they are is an investment priority for organisations, but what should enterprises be doing to prepare for the new era of total mobility?
First let us consider the situation. With the proliferation of mobile users and their devices, within a campus or across continents, the challenges of operating and managing a network have changed fundamentally.
IT has moved quickly from a world of fixed computing to a new world of mobility where everything — people, devices, machines, and applications — is in constant motion.
IT must support end users with smart phones, tablets, and other wireless devices in addition to wired workstations.
The data centre has become the IT beehive, with server virtualisation and the promise of cloud services. Users are beginning to define the services that IT must offer as they adopt tablets and applications, and work on-the-go. They know what they need to be productive, and they expect the network to deliver.
So how should CIOs be preparing for the new era of total mobility?
Well, it's time to redefine mobility. This shift in the relationship between IT, operators and end users implies that mobility is no longer just about the movement of people and their devices. This new mobility places a far greater emphasis on the portability of information, applications and security.
The challenge lies in deploying a network that enables people, machines and applications to communicate seamlessly across the 3G/4G, and WLAN converged edge, through the network core, and into the virtualised enterprise or cloud-based data center.
Achieving this seamless user experience can become an issue, since today's workforce is only as efficient as the network that supports it. When end-users are held back by disruptions in service, unavailable applications or security issues, their productivity suffers.
New mobility requires a network that adapts automatically to many conditions, personalises the user experience, and rises to meet ever-increasing expectations.
For example, the network needs to follow users and tune itself for security and traffic flows based on user privileges and location. It needs to permit hosting providers to deploy a best-in-class solution based on open standards and avoiding single vendor lock-in.
How does Extreme Networks contribute to the new mobility?
Leading vendors are contributing to the new mobility in transforming the new vision of mobility into reality, with networks designed for mobility.
Customers deploying the new technology know who or what is using the network, what resources they are requesting, where they are located, and provide personalised access to approved resources and content – wherever and whenever.
Such networks know when an application moves in the virtual data centre and can follow it with a rich suite of network services. And they enable granular visibility and control, so traffic flows are optimised.
The new mobility also encompasses the delivery of managed cloud services. The more enterprising vendors are already delivering performance without compromise, offering cloud providers standardisation and the advantages that come from a best-of-class multi-vendor approach.
Moving forward, their solutions blueprint will extend campus awareness to the cloud, offering seamless and standards-based handoff for applications and content from the IT data centre into the hosted cloud without impacting the user experience.
That translates into an easier sale, easier on-boarding and easier adoption of the services offered by the hosting provider. And that means faster access to revenue, plain and simple.
By John Gonzalez, Southern Region Sales Manager, Extreme Networks