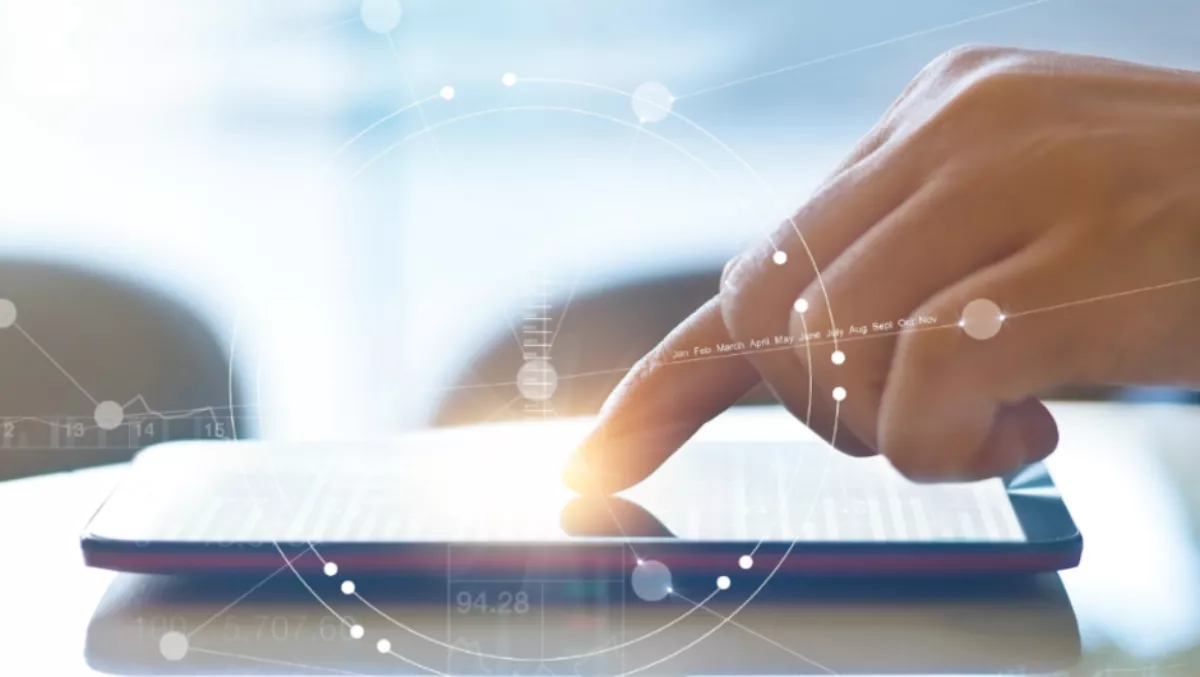 How CTOs can get the most out of their performance metrics
FYI, this story is more than a year old
Running the IT infrastructure of any organisation is a complex task. This is thanks to the huge number of mission-critical processes, tools and applications that have become essential in doing business today.
Not only is IT a complicated business, but it's also a costly one. Industry research suggests that deploying and managing networking infrastructure consumes a whopping 36% of IT budgets, and is described as complicated by 50% of organisations.
IT has quickly become responsible for a huge number of business processes. As a result, factors such as maintenance, predictability, customer satisfaction, and problem resolution have become imperative elements of day-to-day operations for IT.
The stakes are also higher than ever before. For example, failure to effectively provide support in one area, such as website uptime, can have a knock-on effect on the rest of the business down to the bottom line.
As a result, IT has increasingly been made a board-level issue – identified as the keys to the kingdom, with the power to make or break an organisation. With 64% of purchasing decisions signed off by the c-suite, it requires that IT - regardless how complex their work is - must be able to demonstrate their value to the board, which in turn drives investments back into the department.
In a bid to get a holistic view of their performance metrics, many IT professionals are turning to monitoring tools to improve overall performance and enable better reporting to a number of key decision makers – from department heads to the CFO.
So, what are the key things to keep in mind when compiling an IT report for the c-suite?
1. Firstly, it's important to understand its purpose. The c-suite will typically want to have an overall view of operations, including uptimes and downtimes which have had an impact on the business. These reports must illustrate to the c-level that IT is aligned with the business objectives, and show it is operating in sync with the rest of the organisation.
2. According to the Reuters Dying for Business report, one-third of managers are victims of 'Information Fatigue Syndrome'. In addition, 43% think that important decisions are delayed, and their abilities to make decisions are affected as a result of having too much information.
This demonstrates the importance of using clear and concise information to present back to the c-suite. Everyone is being overloaded with the data, it's up to IT to report back on the most relevant information and be as timely as possible.
3. Don't live up to the IT stereotype by providing your c-suite with pages and pages of text or numbers. Use graphs and other visualisations to illustrate the department's activities. Or even better, show the board with interactive, real-time dashboards.