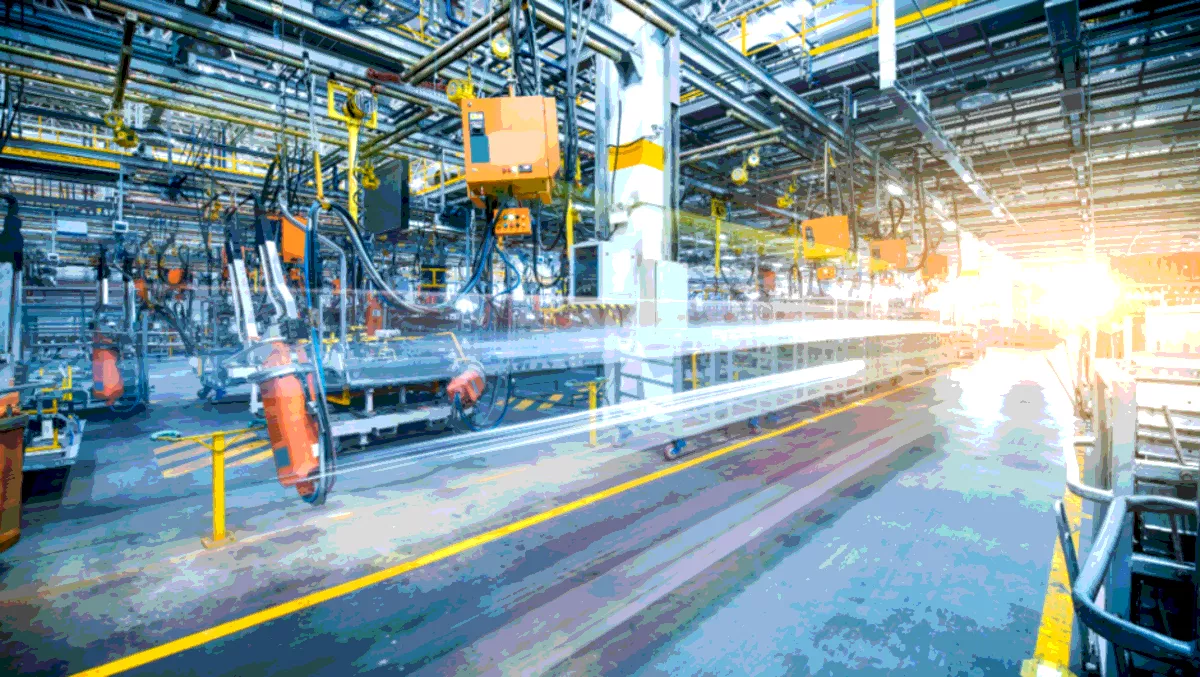 How DEX aims to guide process-enabled automation strategies
The Institute for Robotic Process Automation - Artificial Intelligence (IRPA AI) announced the Digital Exchange Solutions (DEX), a division of IRPA AI, which will provide process-led automation solutions through an integrated automation and digital services marketplace.
DEX has built a proprietary process-centric framework to guide and assess a client's process-enabled automation strategies.
DEX supposedly supports the client's focus on key process-led solutions to enhance the ability of staff to drive client revenues, improve operational throughput, lower costs and achieve targeted ROI.
DEX president Rohail Khan says, "Although automation is gaining a lot of momentum, there are many instances where early adopters have failed to achieve their business transformation and ROI goals.
"This is due to their approach with understanding the importance of a process-led vs. technology led framework, where to start, what their baseline performance is and if their targeted goals are realistic. DEX and our process-led automation solutions will assist these companies in getting the results that they are seeking."
"DEX will provide IRPA AI's global membership with innovative ways to achieve greater efficiencies and higher ROI through emerging technology," said Frank Casale, IRPA AI Founder.
"We are excited to have Rohail Khan lead this new division, as he brings over 20+ years of C-level expertise and has managed large scale transformation efforts serving the needs of 1,200+ of the Fortune 2000 in his past executive leadership roles."
Founded in 2013, the IRPA AI is an independent professional association and knowledge forum for the buyers, sellers, influencers and analysts of robotic process automation, cognitive computing and artificial intelligence.
Their global network and advisory services offer leading-edge market intelligence, industry research, sourcing assistance, events as well as offer opportunities to learn and network with stakeholders across service industry functions.