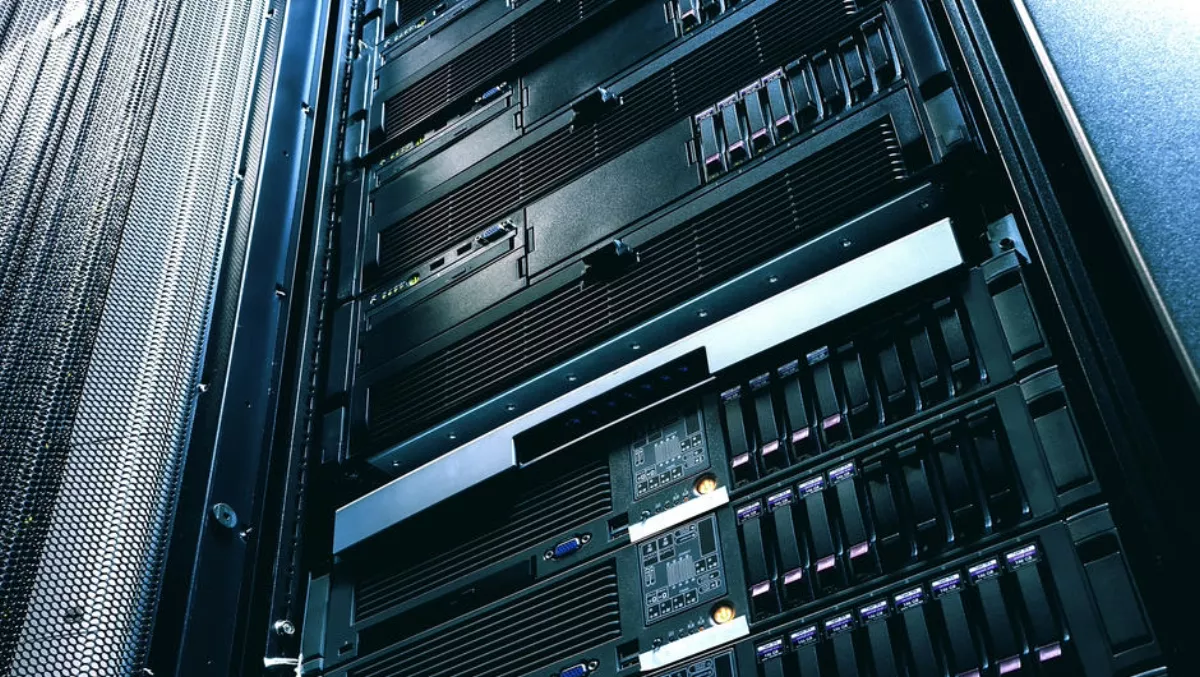 How the digital economy is changing ANZ's disaster recovery landscape
FYI, this story is more than a year old
The digital economy has brought about a dramatic shift in the way organisations view disaster recovery (DR) as new technologies are driving and changing the ways organisations think, move and behave.
Previously, many organisations mainly had disaster recovery as a backup to deal with primarily the onset of a natural disaster. For many organisations, DR was seen as secondary and a nice to have option as many organisations had the attitude of "this can't happen to me".
Fast forward five years and the mindsets of organisations in Australia and New Zealand have changed dramatically as outages have become commonplace, often resulting in serious consequences from both a revenue and reputation standpoint. Downtime, be it planned or unplanned is frowned upon and deemed as unacceptable by not only businesses but consumers alike.
While new cloud based technologies have substantially enhanced the ways businesses and organisations operate, these technologies have also opened a Pandora's Box leading to new problems such as cyber-attacks and online system failures. Many Australian and New Zealand organisations, from major banks to telecommunications providers and even government departments have been the unfortunate recipients of an outage in recent years.
Older DR solutions have traditionally been expensive and complex to deploy. Many were on-premise solutions which in today's fast-paced digital economy aren't simply up to the task. Using new technologies, today's DR solutions are not only quicker to roll out, but are also much more affordable.
So what elements should today's modern DR solution have to better help organisations navigate their way in this new digital economy?
A multi-cloud model
As cloud adoption in Australia and New Zealand matures, many organisations are realising that moving to a multi-cloud strategy is more cost effective as the price of combining more than one provider is cheaper than being locked in to just one vendor.
The advantages of a multi-cloud model include improved availability and performance, increased redundancy and greater risk mitigation for organisations. With outages on the rise, having your data replicated regularly with recovery plans and processes from multiple cloud vendors can help organisations overcome a downtime incident.
Research by IDC has found that by 2020, more than 85% of enterprises will adapt to multi-cloud architectures, no doubt driving up the multi-cloud management market as time goes on.
Storing backups of data in different clouds across different providers ensures that you will have access to your data, no matter what. This is critical in an unplanned outage. Doing this ensures that in the event of workloads failing to automatically failover, you would have already built additional redundancy into your IT systems.
Continuous backup
Having a 24/7 'always on' environment is important for any organisation so having just a single backup copy of data is insufficient. Organisations need to have backup technology that has the ability to provide them with our simple rule of 7 seconds, 7 days, 7 years or more.
With the amount of data organisations today have, it's vital that backup technology can move from periodic to continuous journal based protection and deliver seconds of recovery point objectives (RPO) at scale.
Disaster recovery solutions that are able to provide Continuous Data Protection (CDP) with outstanding continuous replication is the gold standard that organisations should be looking for.
A DR solution that can offer organisations the flexibility and ease of use of a converged platform while offering simplicity and scalability are key elements to have.
Today's digital environment demands that organisations be IT resilient and agile enough to cope with the possibility of downtime or an outage so as to be able to continue operating and deliver exceptional customer experiences in the face of any disruption.