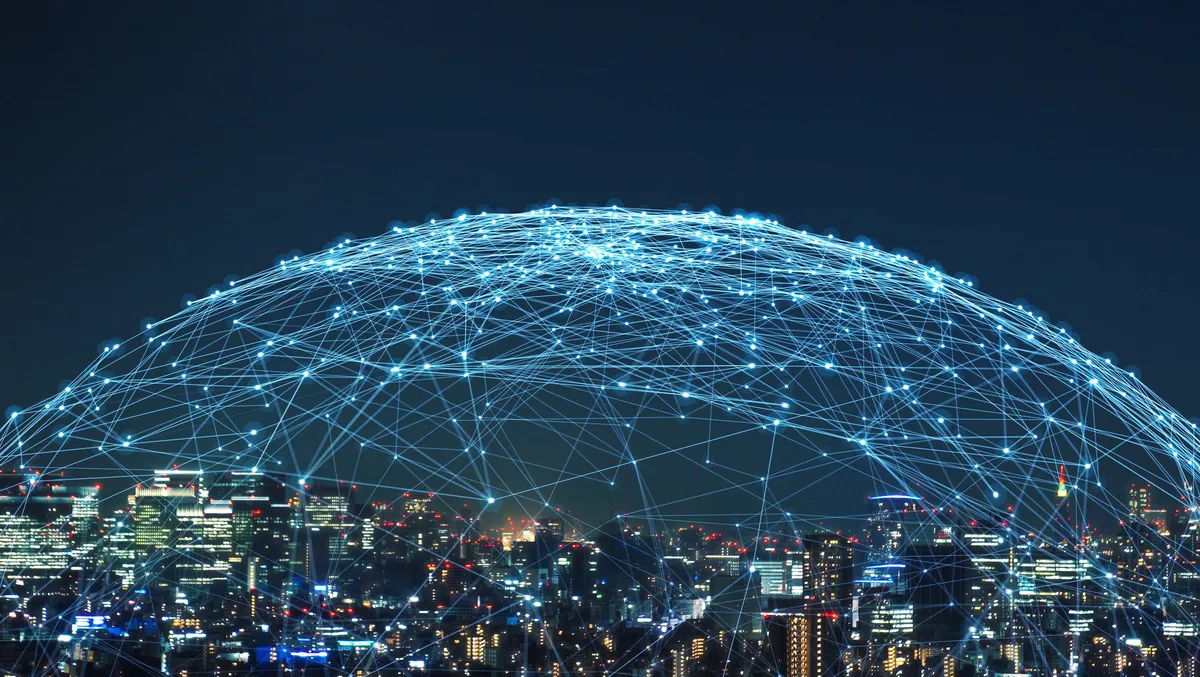 How digital exclusion is costing New Zealand's economy
Tue, 23rd May 2023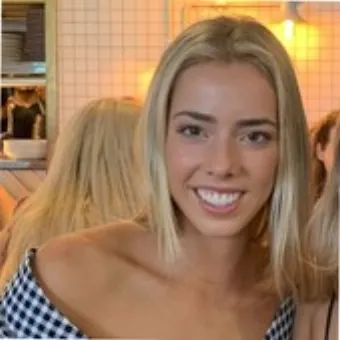 By Kaleah Salmon, Journalist
New research reveals that providing more homes with internet connectivity could benefit New Zealand's economy by up to NZD $700 million annually.
The report was released by NERA economic consulting and commissioned by Spark Foundation, the charitable arm of Spark New Zealand. It outlines the economic opportunity a home broadband connection provides for a household.
It is estimated that approximately 130,320 homes across Aotearoa still do not have an internet connection.
Based on these figures, the report calculates the annual benefit of these homes being connected, totalling a national economic benefit of NZD $464 million to NZD $737 million per year.
Kate Thomas, Spark Foundation Lead, says, "This data backs up what we've always known and the very reason for Spark Foundation's existence; that digital inequality can have material impacts at an individual, household, and national level."
"As more New Zealanders feel the pressure of the increased cost of living, an at-home broadband connection becomes a luxury item that some families need to forego in place of food, power, and transport."
"But with so many essential services now available online, the simple fact is that digital exclusion is holding many New Zealanders back, particularly our most vulnerable communities."
"Whether that is being able to search and apply for jobs, utilise digital technology for employment, work or study from home, or access essential services like healthcare, education, and banking."
"Although digital equity is more complex than simply having an internet connection at home and a device to get online, this is certainly the starting line, and table stakes for people to be able to participate in an increasingly digital world," says Thomas.
The economic and social benefits of having a home broadband connection identified in the report are increased employment, better health outcomes, increased productivity, better access to Government services, and reduced social exclusion or isolation.
Committed to accelerating digital equity, Spark Foundation led the establishment of Spark's subsidised wireless broadband service Skinny Jump.
Skinny Jump has promoted a 150% increase in connections since the first Covid-19 lockdown in 2020, with nearly 27,000 households now utilising the service.
More than NZD $4 million worth of free data is provided annually to these homes in need.
Skinny Jump costs NZD $5 monthly, with no contracts or credit checks.
Through several partnership programmes, Skinny Jump is also provided for free, including the 'Awhi Matihiko Red Cross New Zealand' programme, which provides a free Jump connection for one year to new refugees who have recently arrived in Aotearoa, and the 'Ciena Jump for Students Fund', which provides Jump free to eligible school students.
Shivika Prasad, Digital Equity Lead at Manurewa High School in South Auckland, says that the 'Ciena Jump for Students Fund' has significantly benefited its students since its launch in 2021.
"This fund has been a real game changer for over 100 of our students and their families."
"Having access to the internet at home has empowered these students to take charge of their online learning, especially during more challenging times, as we've experienced over the last couple of years."
"But the most remarkable thing is that providing internet access at home means that everyone in the household, including the students' wider whānau, also receives access and a chance to develop digital skills and capabilities."
"By extension, this benefits our wider Manurewa community as well," says Prasad.
The New Zealand Government estimates that up to one in five New Zealanders experience some form of digital exclusion due to a lack of access, affordability, skills, trust, or the motivation to get online.
According to findings outlined in the NERA report, those most impacted are people living in social housing, those with disabilities, job seekers, people recently released from prison, senior citizens, refugees, new migrants with English as a second language, families with children in lower socio-economic households, and Māori and Pasifika youth.
Vic MacLennan, Co-Chair of the Digital Equity Coalition Aotearoa (DECA), also comments: "The Government has recognised digital equity as a core component of its Digital Strategy for Aotearoa, but what this data shows is that we can't afford to wait another day."
"At the same time that digitisation continues to accelerate, households face rising costs that make digital access unaffordable for many."
"We urge the Government to prioritise and accelerate its digital inclusion efforts, particularly for our most vulnerable communities that are missing out."
"We need to find a solution that will drive meaningful and coordinated change, and that puts digital equity at the core of Aotearoa's transition to a digital future," says MacLennan.