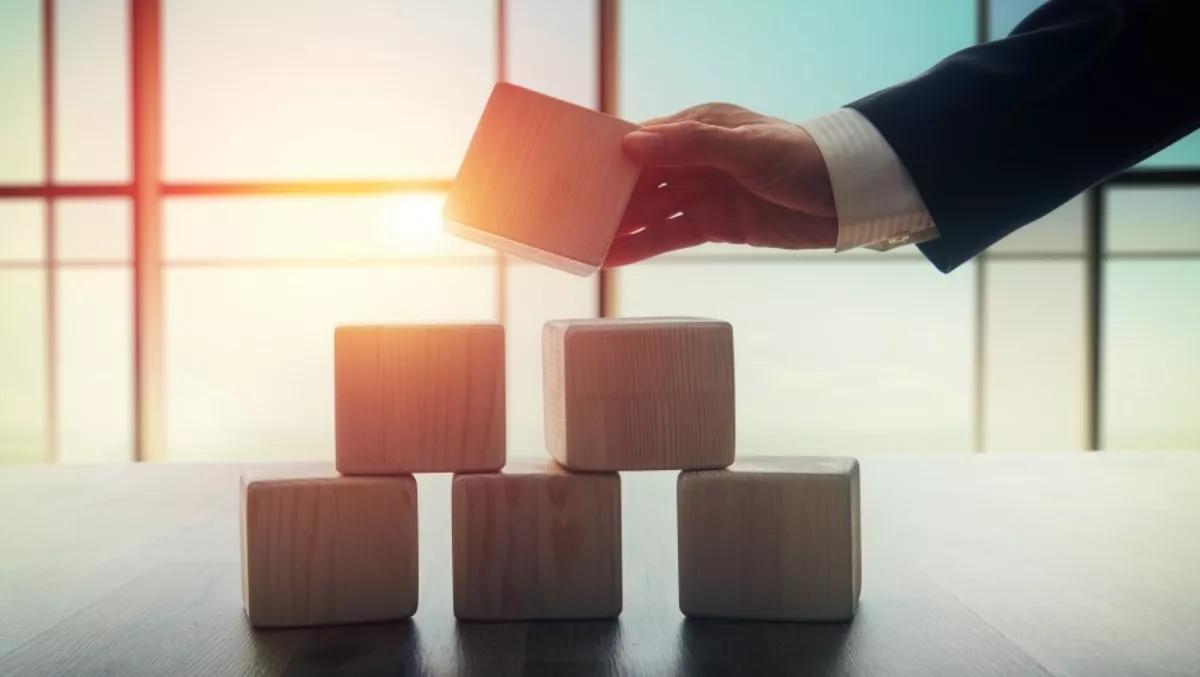 How digitisation can make businesses more efficient and profitable
Fri, 17th Mar 2017
FYI, this story is more than a year old
By Ashton Young, Editor
There have been various 'ages' designated to periods of time. Now, we are in the information age.
Information is a core business asset – that can be easily lost due to inefficient processes or storage systems.
For all of our technological innovation and advances, one of the biggest obstacles facing companies today is digitising data and records.
Despite all this talk of a 'paperless office', running a modern business still produces vast quantities of paper and documentation, and scanning, storing and filing that information is still a daily struggle.
Digitising documents can become a labour intensive project for staff that should be deployed doing things that drive the business forward.
Fortunately, there is a solution. Fuji Xerox have provided their eBook that details just how you can run a more efficient and profitable organisation by digitising your documents and processes, allowing you to focus on your clients, not your paperwork.
What you'll gain from this report
A look into the common problems businesses are facing with digitisation
Expert advice into how your business can simply and effectively digitise its operations
Insights into how digitisation will make your business more efficient and profitable