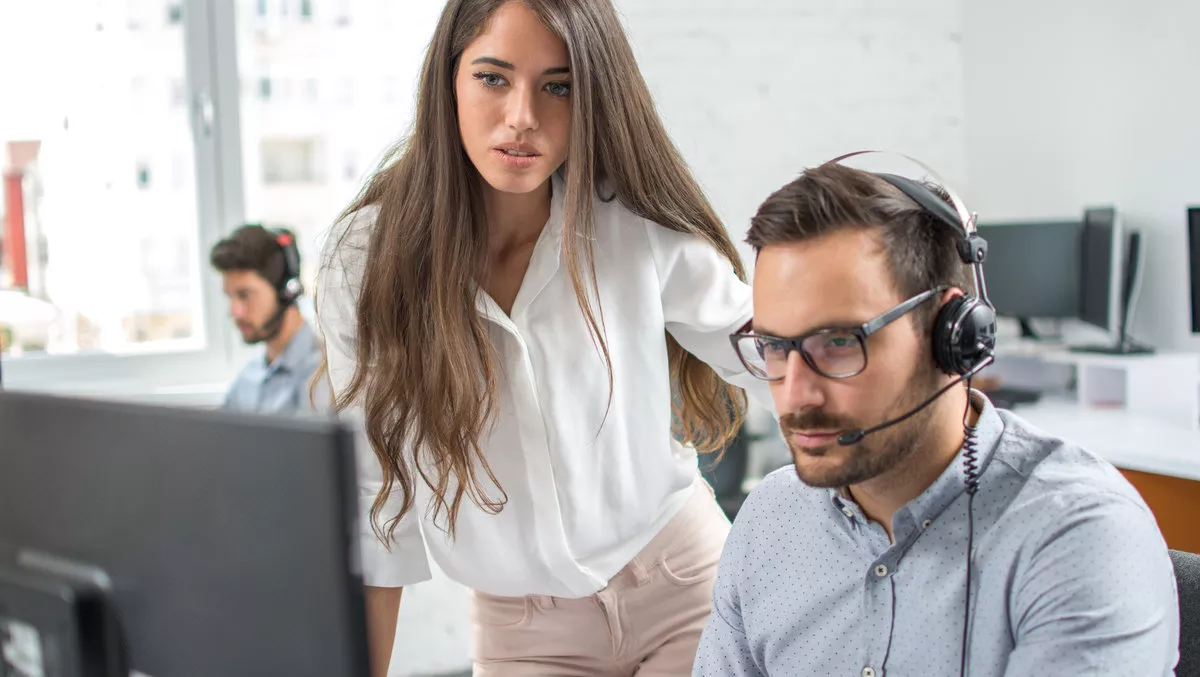 How EdgeVerve aims to redefine the contact centre experience
Thu, 27th Jun 2019
FYI, this story is more than a year old
EdgeVerve Systems, a subsidiary of Infosys announced the launch of AssistEdge. AssistEdge Engage is an intelligent automation platform for contact centres offering smart features that increase agent productivity, satisfaction and elevate the customer experience.
With the emergence of RPA and maturity of AI capabilities, there is a significant opportunity for contact centres to relook at the ways in which they can service their customers. Easy to integrate and deploy, AssistEdge Engage harnesses the power of AI and RPA, making it possible for businesses to amplify returns from their existing contact centre investments.
According to CCW Digital research, only 18% of customers are 'very satisfied' with their typical customer service experiences. An enormous opportunity exists for organisations to reduce effort, increase personalisation and deliver value.
AssistEdge Engage integrates assisted and unassisted automation capabilities and comes with a proven track record of having delivered increased first call resolution by up to 15%, minimised operational costs by 30% resulting in an increase in net promoter score of 8%.
"If there's one word to describe the typical agent experience, it's 'difficult'," adds CCW Digital Principal Analyst Brian Cantor.
"More than 80% of companies require agents to access multiple systems when supporting customers; about half provide agents with little-to-no context about customers escalating from other channels.
"EdgeVerve's AssistEdge Engage has the right combination of features to help contact centres eliminate complexity and provide agents with real-time, actionable guidance, thereby improving agent productivity and in turn, customer satisfaction."
Infosys SVP Atul Soneja says, "In today's market, customer expectations from brands and service providers have increased manifold.
"It is imperative for organisations to own and retain customers by providing superior experience across all touch points. Contact centres continue to face challenges in delivering exceptional customer experience due to a myriad of applications which they need to access to pull out customer information.
"AssistEdge Engage provides a refreshed 360-degree view of the customer to enable the agent to engage better thereby resulting in an increase in customer satisfaction."