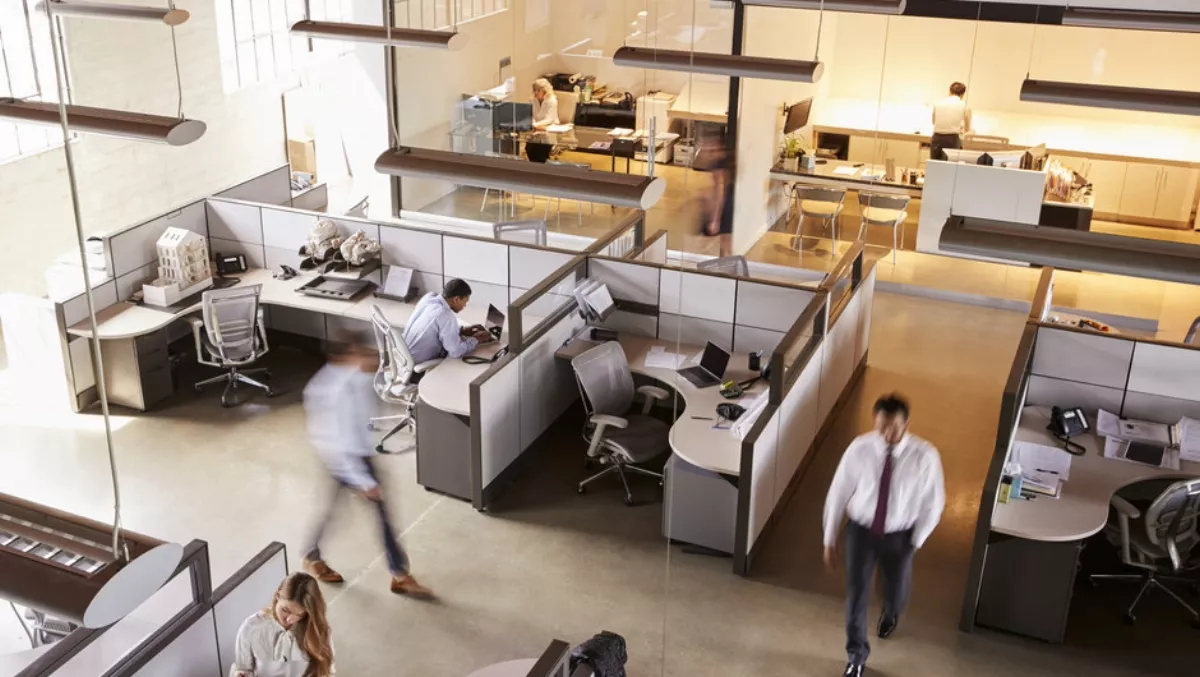 How emerging technologies are changing work processes
Fri, 3rd May 2019
FYI, this story is more than a year old
Emerging technology is already changing how people work and the next five years is likely to see even more seismic changes in work processes. Organisations already exploring and implementing automation are one step closer to a seamless transition to the future of work and negating comparative inefficiencies and roadblocks, according to Upstream Solutions.
According to the IDC Future of Work Series 2018, the future worker is likely to co-work with some kind of smart agent or robotic support. 20 per cent of workers will co-work with a bot, smart agent, or other cognitive software by 2023. A quarter of enterprise transactional processes will have no human intervention.
Upstream Solutions CEO Scott Crosby says, "Most Australians have interacted with AI without even necessarily knowing it. For example, chatbots are common on company websites to help deal with routine enquiries. The customer exchanges messages with a chatbot in a natural, conversational way, often without being aware that the responses are all being generated by an AI-powered bot. This approach lets businesses free up human customer service representatives to deal with more complex enquiries or dissatisfied customers, leading to a better quality of service all around."
As humans share tasks with robots, productivity could increase by as much as 30 per cent by 2030. An additional impact of automation on work process will be a reduction in waste due to more efficient processes, allowing organisations to use changing work processes as a platform for improving business sustainability outcomes.
The Internet of Things is likely to have a similarly-significant effect on work processes. IoT sensors can automate the collection of vast amounts of data, then drive smarter decision-making according to that information. For example, smart sensors in offices can monitor temperature, lighting, and air quality, and automatically adjust all three for the optimum working environment.
Scott Crosby said, "Using machine learning, which is a subset of AI, IoT-generated data can help businesses understand their operations at a level of detail never before considered. They can use the insights from this analysis to improve their own operations, deliver better customer experiences, and dramatically improve their own employees' experiences."
As these technologies make the mundane and routine parts of work easier, people will develop new work processes that let them achieve valuable outcomes sooner and with less input. Simply automating workflows could save workers up to two hours per week on routine tasks. This could have an interesting knock-on effect, improving employee engagement by as much as 11 per cent.
Scott Crosby said, "While emerging technologies will have various positive effects on work processes, the starting point is clearly automation. The technology to automate most routine workflows is already available and affordable. Businesses should start by reviewing existing processes to see where human intervention is essential and identify opportunities for automation.