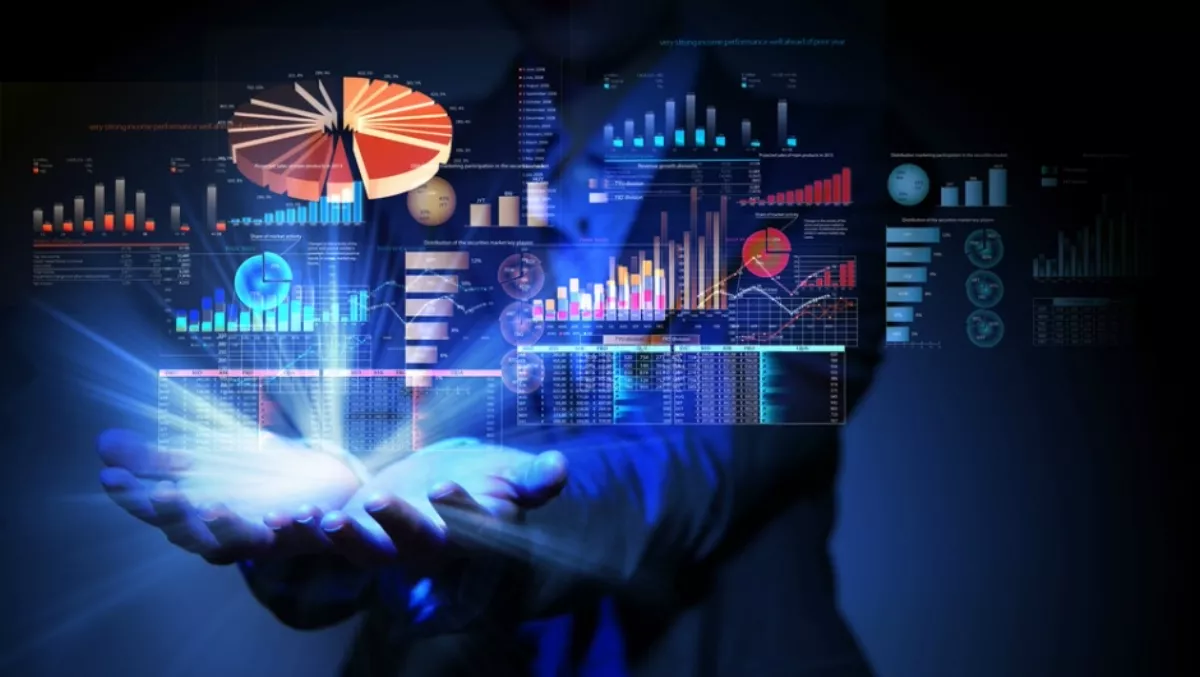 How to ensure people and data work together effectively
FYI, this story is more than a year old
People and data are a powerful combination, but it can be hard to get both right. Effective people management is crucial to the success of data, as although there are lots of developments in algorithms and new technologies, it is unlikely in the short to medium term that humans will ever be excluded from the data equation.
Without human resources properly understanding the impact their role has on data, many contributing factors can go wrong.
It is easy for organisations to assume that data only falls into the realm of the IT department, which isn't so! Data should be the responsibility of the entire organisation, and every staff member needs to assume responsibility as a data steward, where it is their job to protect the company's data and ensure they leave it in better shape than they found it.
This data steward role should span from the CEO, right down to entry-level positions.
So how do you address this? The key point here is data literacy. This doesn't necessarily mean knowing how to build a data warehouse, it means each staff member understands the impact their role has on data, and what the upstream and downstream effects are. It means comprehending the end-to-end process.
Amazon is a good example of a company that believes in data stewardship. Any MBA graduate that interviews with Amazon has to show they are able to request their own data. This isn't to say that that they will have to do this as part of their role, but they need to have that level of data literacy.
A visionary organisation would acknowledge the role of people in the data equation, identify where they touch data in the organisation and make sure they are skilled enough to understand the data and their role in the stewardship of that data. When you show people the impact of their role, they are more invested and therefore more likely to comply.
For example, show the call centre operator the impact that not correctly filling in the fields of their response forms has on the organisation as a whole, and what happens when everyone in that role does do it correctly.
The best place to start with this is the induction. I highly recommend that every company induction has a component that talks about the importance of data to that organisation, and teaches them that data is one of the company's most valuable assets. Show them how their role fits with the bigger data picture, and why they need to take care and be a steward of that data.
If you are a CDO and CIO, it is your job to be a data advocate, and promote the importance of being a data steward within the organisation.
Work with the internal communications team to get messages out about the importance of data, and highlight what happens when everyone works together to protect this valuable asset, and what happens when they don't.
Provide internal seminars about the topic, and create a channel where staff can raise concerns about the treatment of data. It is also your role to educate the rest of the C-suite about protecting this asset, and ensuring their teams are also educated and aware.
If people and data work together, this enables the generation of crucial information, which means quick, strategic, accurate business decisions can be made. It truly is a powerful combination.