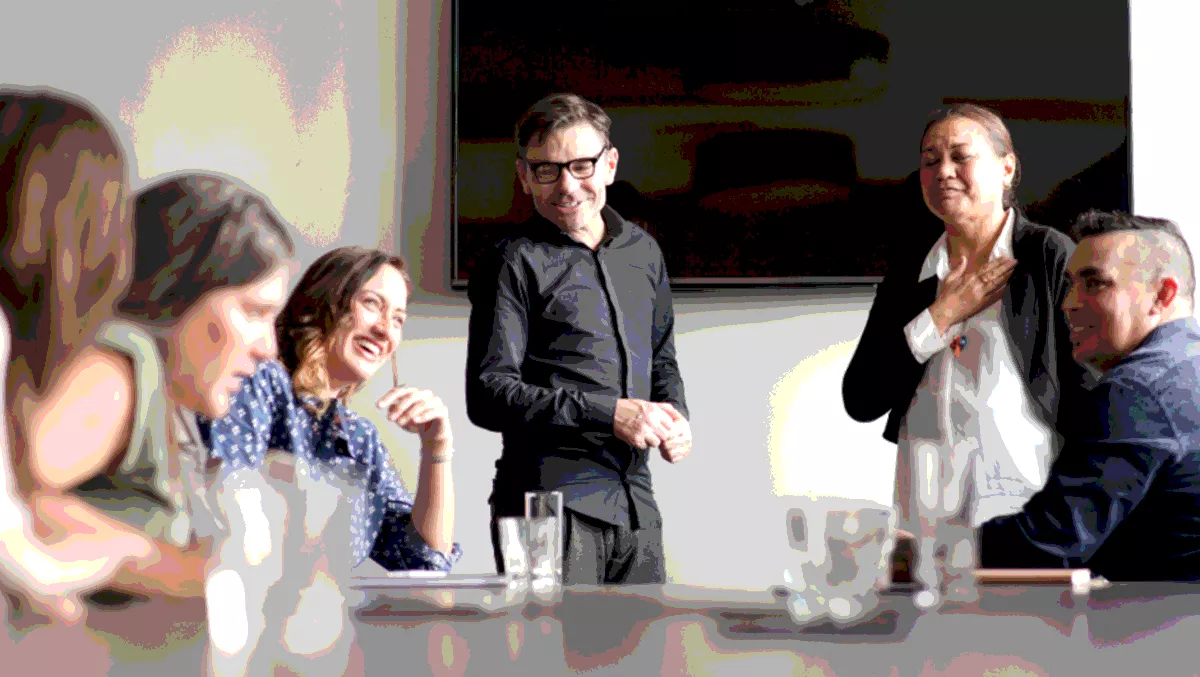 How Fintech will impact Kiwi businesses in 2019
Tue, 5th Feb 2019
FYI, this story is more than a year old
New Zealanders will supposedly experience more changes in financial technology in 2019 than ever before, FintechNZ general manager James Brown says.
Brown says Kiwis will see some new developing trends this year, such as financial unbundling gaining momentum which will drive more competition and more transparency as New Zealand has witnessed in the life insurance sector.
"It's all happening this year. We will see new investment platforms emerge like Sharesies and now Hatch, which offer customers the opportunity to buy shares in the US Wall St stock market, Brown says.
"Wearable technology will advance and the younger generation likely to be the early adopters. They are aware of more adoption of smartwatches while Visa is looking at payment options in sunglasses.
"Regtech will help speed up the anti-money laundering / know your customer process which will lead to more partnering between the large incumbents and fintechs. Using machine learning and better technology will not only speed up the process but make it more secure thus reducing fraud.
Traditional markets like estate agencies will supposedly become targets to new disruptive tech entrants, similar to Purple Bricks in the UK which is presenting a fixed fee offer. Old established markets are open for disruption.
Brown continues, "Buying and selling a property is a long, costly process but with new providers not having lots of branches, they can offer the same service, with an app that allows the seller, agent and potential buyer to be in contact to answer any questions. It provides more information about the area, police stats etc and saves thousands of dollars.
"Intangible assets will be more openly discussed, and we could see banks consider lending against it. The best examples of this are Uber and Airbnb. They don't own taxis or hotels but deliver a service better than the more traditional taxi or hotel chains. Intangible assets now account for 87% of companies' value.
The insurance sector will continue to be under scrutiny with the government taking a hard stance around sales techniques and commission-based products being eliminated, Brown says.
Consumers will supposedly be given more choice about how and when to pay such as instalments or even borrowing against future earnings as we have seen in the US.
NZ will move away from open banking to open data with the chief executive of one of the big banks already announcing the likely impact to their bottom line.
Customer experience will also supposedly be pushed more into the limelight. New fintechs don't have the legacy systems to deal with so can supposedly offer a better and more personalised outcome.