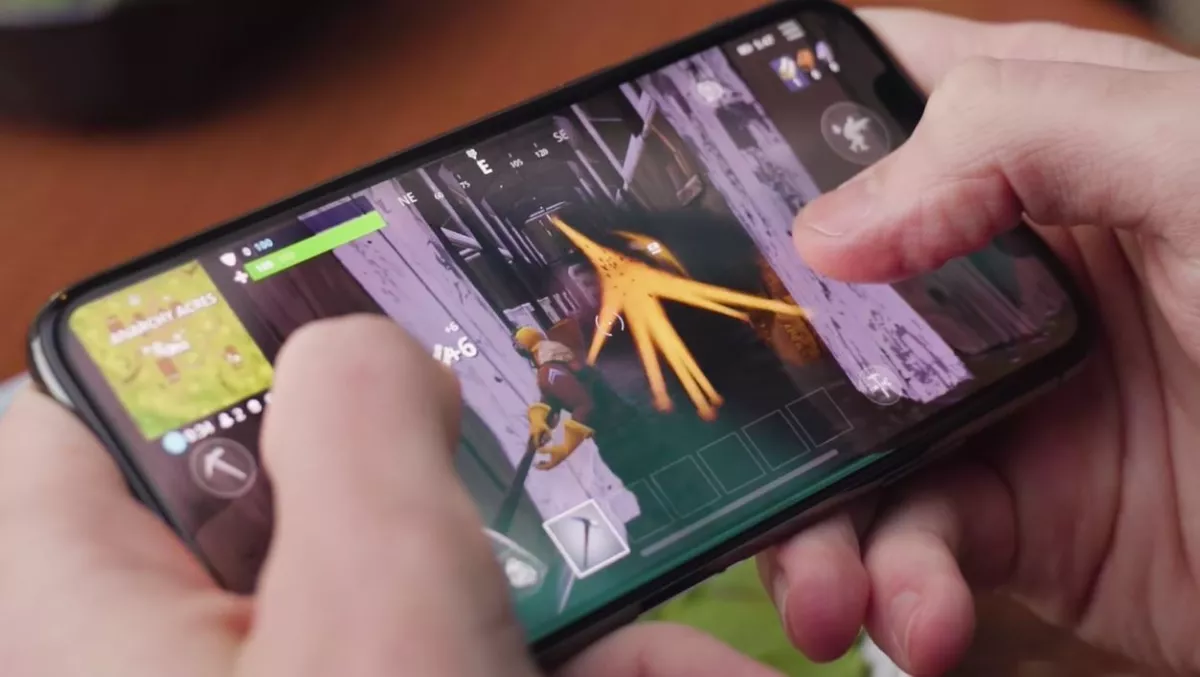 How GlobalData thinks operators will justify 5G investments
Wed, 6th Jun 2018
FYI, this story is more than a year old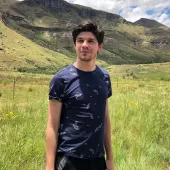 By Jacques-Pierre (JP) Dumas, Reviewer
5G connectivity promises multitudes of performance over 4G networks.
Earlier this year saw Fortnite Battle Royale released on mobile.
Whilst not the first headline title to hit mobile devices it represents a sea change for gaming complexity on mobile.
It demands low latency and constant connectivity so that on mobile, most gamers will be gated in Wi-Fi, says GlobalData.
The games industry, in general, is moving to a "games-as-a-service" necessitating the need for robust streaming infrastructure.
With Fortnite Battle Royale pulling in daily revenues of $1 million, if cellular networks could better serve other premium gaming titles, more users may flock to these network owners.
GlobalData IT Senior Analyst Josh Hewer says, "How this technology will be used and potentially adopted at scale will drive the required infrastructure investment.
"Telcos in East Asia, Middle East and North America are fronting the cash, in a market arms race hoping that when 5G devices appear next year, the early adopters will flock to their networks."
For operators to fund 5G, it is going to take more than enhanced mobile broadband for traditional internet-based content.
During the Winter Olympics, perennial front-runners KT piloted 5G for mobile broadband.
In addition, the company's 5G taskforce leader Lee Jong-Sik reiterated that to monetise this next generation connectivity remains a "big headache".
Operators may look to gaming to justify early 5G investments.
One in three people on the planet is paying for games on PC and mobile.
Hewer concludes "Whilst perhaps the biggest title, Pokémon GO, needed little more than onboard hardware and GPS, far more taxing games are coming down operator's pipes."