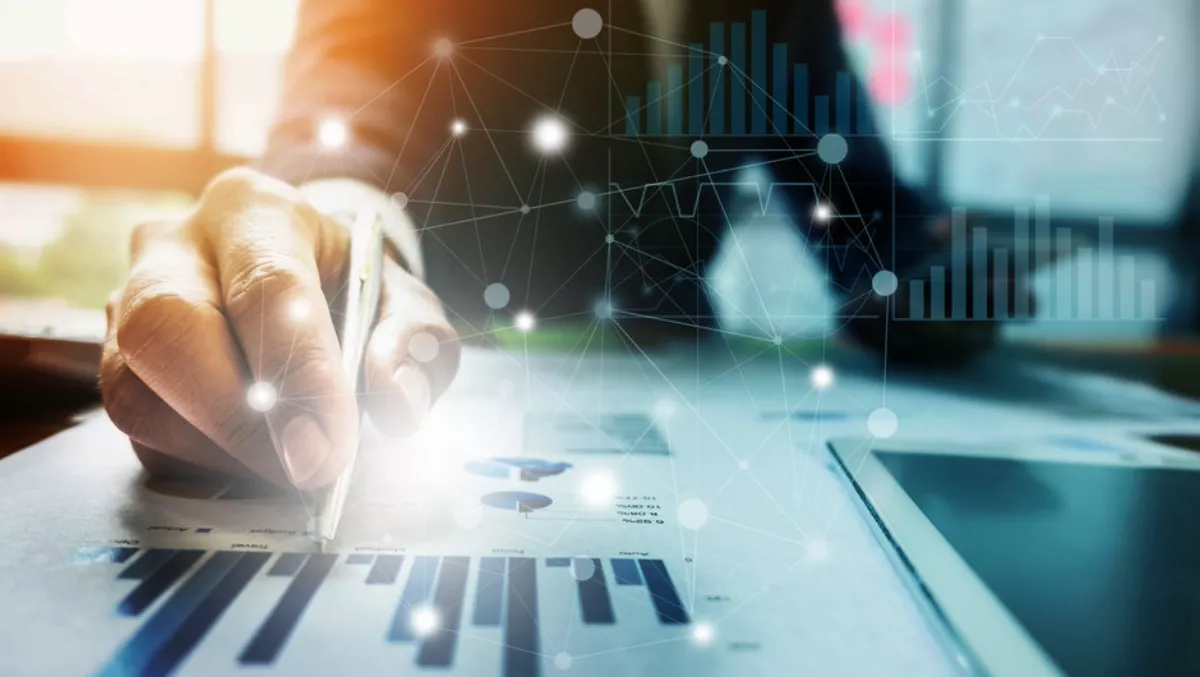 How Huawei aims to optimise enterprise ICT and converged data
Tue, 26th Feb 2019
FYI, this story is more than a year old
Huawei introduced its Digital Platform, which it developed based on years of digital transformation insights and practices. With cloud as its foundation, the Digital Platform supposedly enables organisations to achieve business synergy and agile innovation by optimising the integration of new ICT and converged data, building the foundation of the digital world. Huawei Digital Platform supposedly supports enterprises across industries to create digital business blueprints to compete in an intelligent era.
According to Huawei digital transformation is a phenomenon that started long ago, and still has a long way to go. During their transformation journeys, enterprises aim to systematically improve service and operational efficiency in changing times; fundamentally overcome the challenges of how to integrate data to achieving business synergy and agile innovation; and realise new business models and value propositions.
Huawei Enterprise president Yan Lida says, "In this era, the digital transformation of enterprises, the economy, and the whole society has brought enormous opportunities and challenges to various industries. With more than ten years of digital transformation experience, Huawei has confirmed that digitalisation can be achieved only when the digital world and the physical world are fully integrated. Based on this understanding, we are launching the Huawei Digital Platform for the enterprise market in response to customer needs.
Huawei Enterprise invited customers and partners from multiple industries to share their digital transformation best practices. By offering a wide range of perspectives and scenarios, Huawei Enterprise aims to help customers build an agile and intelligent foundation to join the digital business revolution, as well as inspire new industry applications.
Logistics: DHL and Huawei jointly developed the innovative, multi-scenario Smart Logistics Solution based on Huawei's IoT technologies, to improve logistics efficiency, as well as promote and realize the transformation of the entire logistics process.
Rail: Austrian Federal Railways (ÖBB) is strengthening its cooperation with Huawei, offering higher quality, more efficient and continuously improving services based on Huawei's connectivity technologies, leading railway development in Europe.
Lida concludes, "It is the only platform that can horizontally integrate new ICT including cloud, AI, IoT, Big Data, converged communication, video and GIS, as well as vertically connect devices, edge, network and cloud. It is integrated, intelligent and inheritable. From enterprises to SMEs, to start-ups, Huawei Digital Platform can enable companies to become more powerful and reach new heights, as well as take advantage of agile innovation. The Huawei Digital Platform will become the foundation of the digital world and create a thriving ecosystem."