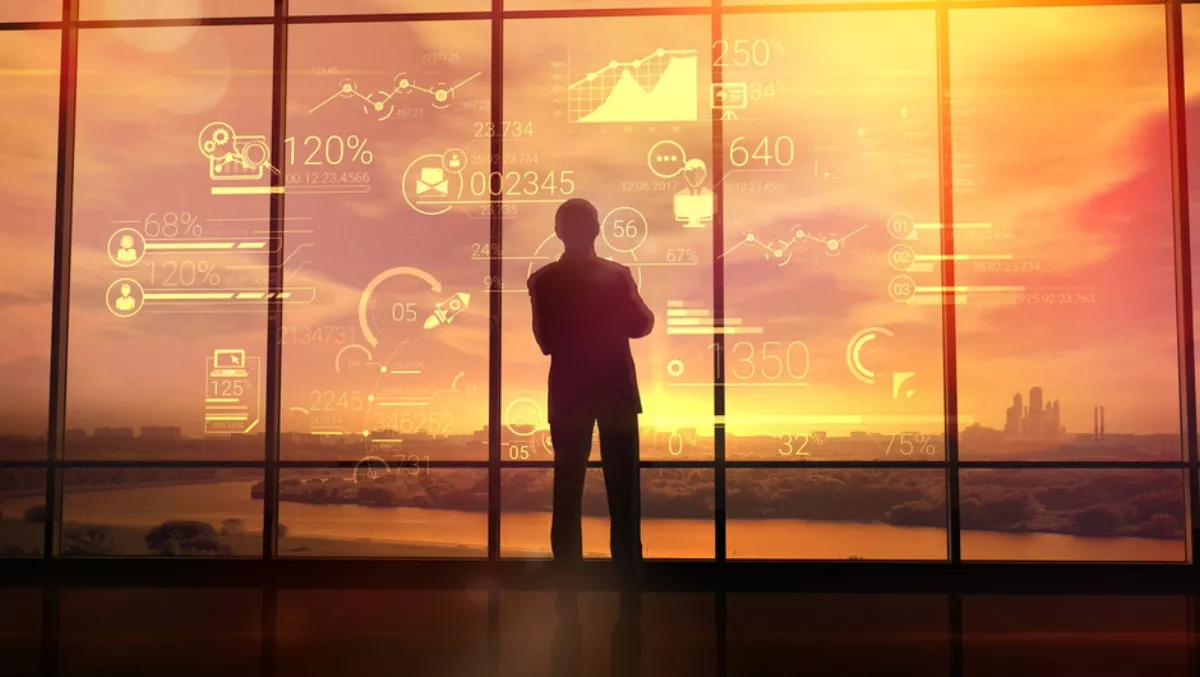 How IBM's acquisition of Red Hat could impact your business
FYI, this story is more than a year old
On 28 October 2018, IBM announced its intention to acquire Red Hat, an open source software company based in North Carolina, U.S., in a deal valued at $34 billion.
The acquisition is pending regulatory approval, but IBM expects the deal to close in the second half of 2019.
With this acquisition, IBM is looking to enhance its cloud computing strategy, particularly for hybrid cloud business, according to Gartner analysts.
Given the significant interest and investment in the public cloud market, IBM supposedly aims to help customers manage the transition to public cloud computing or provide better support for a combination of public and private cloud computing in a hybrid model.
Gartner predicts that, by 2020, 75% of organisations will have deployed a multicloud or hybrid cloud model.
Judging from Gartner's client inquiry data, discussions with event attendees and a 2017 Gartner survey of public cloud adoption strategies, many enterprises are interested in modernising custom-built applications by rearchitecting them for use in a public cloud.
IBM also sees the combination with Red Hat helping clients support and manage their inevitable multicloud environments.
From the focus on hybrid and multicloud, it's clear that IBM views the Red Hat OpenShift Container Platform as the deal's technological "crown jewel."
This is a platform for deploying and operating cloud-native applications based on Kubernetes that enterprises can use to build or modernise cloud-native applications in a private or public cloud.
Given Red Hat's relationships with other major cloud providers, such as Amazon Web Services (AWS) and Microsoft (Azure), the intention is that the OpenShift Container Platform will enable customers to have a degree of consistency and portability across cloud providers.
IBM has been struggling to keep pace in the public cloud computing market. It's lagging behind AWS and Microsoft.
The Red Hat acquisition is a bold investment. IBM hopes it will help close the gap, both in terms of cloud product and service offering and of the potential for stronger growth in its services business, which still generates much of its revenue. So far, IBM's cloud strategy has focused on infrastructure as a service (IaaS) and platform as a service (PaaS).
Its efforts to deliver a public cloud platform that can compete with the hyperscale providers have progressed in fits and starts, with the result that its revenue and market share have lagged behind.
IBM's acquisition of Red Hat aims to win business from enterprises that have mostly monolithic applications in need of modernisation, with some of these applications moving to a public cloud and others remaining on-premises, thus creating a hybrid reality.
Gartner does expect that most customers will adopt both hybrid cloud (a mixture of private and public cloud services) and multicloud environments (defined by relationships with multiple cloud providers).
Gartner sees the hybrid model growing in importance. It presents opportunities but also challenges that a combined IBM-Red Hat would have to overcome for the acquisition to help customers on their hybrid cloud journey.