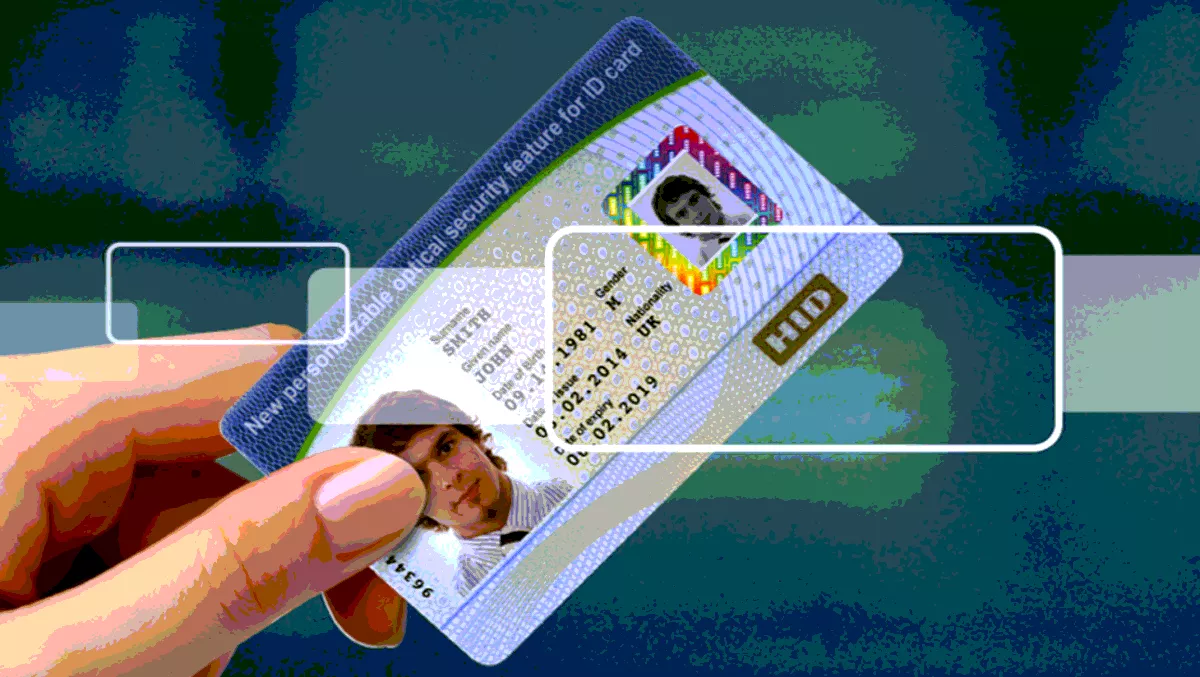 How ID cards can use visual security to make counterfeiters weep
FYI, this story is more than a year old
One look at a well-crafted identity card could tell counterfeiters that they're defeated before they even try.
That should be the principle of all modern ID designs – after all, a simple photo ID printed on a plain white plastic card offers no protection for users, and it's just too easy to duplicate.
Modern ID cards offer so much more than a photo, some laminate and a card. When you think about how ID cards are used for identification, access control, and secure issuance.
It's not likely that organisations would want somebody with a cloned ID card walking around their premises. Security must be an integral part of a card's design.
Now you can embed security elements within a card itself or just below the surface.
Those elements could come in the form of invisible UV ink, translucent holographic artwork, advanced printing techniques that can include rainbows and complex patterns that can't be reproduced by photos or through copiers.
You can also choose custom micro text that is so detailed it can't be reproduced.
According to HID Global, incorporating visual security features as part of the ID card itself can make the card virtually tamper-proof.
Visual security elements can also enhance branding for your organisation or educational institute.
Customisation is key: You could incorporate your company's logo as part of your ID card – or perhaps another option that fits with how you want your brand to be recognised.
FARGO Visual Security Solutions add vital protection to ID cards and in turn, your organisation. They are, quite literally, the building blocks for a counterfeit-resistant ID card.
Building blocks all start with the cards themselves. Holographic foil cards can be tailored to your needs – examples include the custom Holomark card that builds a custom 3D image in a high-resolution holographic mark, or the custom translucent foil card that embeds a graphic below the surface.
Holographic overlaminates also strengthen ID cards against everyday wear and tear, which means not only are the cards more secure, they are also more durable.
With longer-lasting, secure ID cards that reflect your organisation wherever your staff may go, it is time to reduce the risk of counterfeiting and unauthorised access by upgrading your ID cards today.
Learn more about HID Global's FARGO Visual Security Solutions here.
Related stories
Top stories