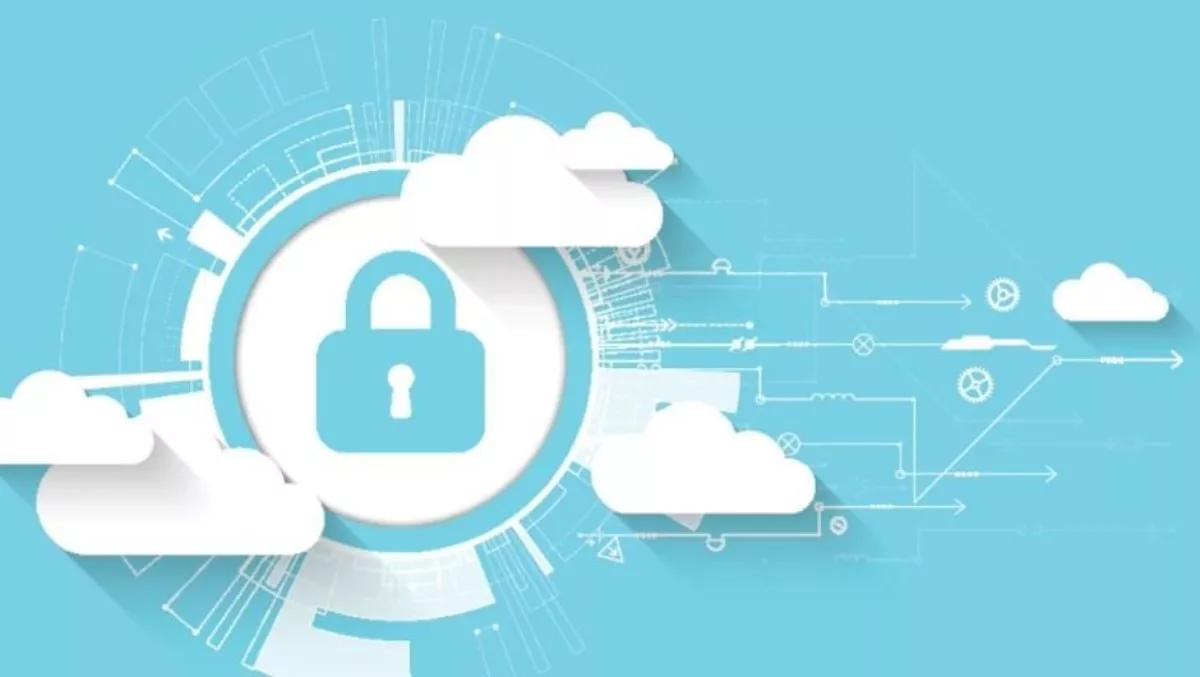 How IoT and hybrid cloud will change in 2019
FYI, this story is more than a year old
Recently IT brief hat the opportunity to get DH2i CEO Don Boxley's thoughts on IoT and Hybrid Cloud as well as his predictions for 2019.
Boxley says, "In 2019, every hybrid cloud security strategy should be updated to replace VPNs with micro-perimeters."
Boxley shared his thoughts on what's coming in 2019:
Enterprises will replace VPNs with micro-perimeters - to secure IoT gateway communications
Making smart products, IoT devices is the new product differentiator - even ovens have IP addresses now.
Companies that have been investing in IoT initiatives understand that the IoT gateway layer is the key that unlocks a high return on those IoT investments.
IoT gateways manage device connectivity, protocol translation, updating, management, predictive and streaming data analytics, and data flow between devices and the cloud.
Improving the security of that high data flow with a Zero Trust security model will drive enterprises to replace VPNs with micro-perimeters.
Micro-perimeters remove an IoT device's network presence eliminating any potential attack surfaces created by using a VPN.
Boxly continues, "In 2019, every VPN used for a PCI application should/will be replaced with a micro-perimeter."
Organisations will replace VPNs with micro-perimeters - for Zero Trust hybrid cloud security
Many organisations are pursuing a hybrid strategy involving integrated on-premises systems and off-premises cloud/hosted resources.
But traditional VPN software solutions are obsolete for the new IT reality of hybrid and multi-cloud.
They weren't designed for them. They're complex to configure, and they give users get a "slice of the network," creating a lateral network attack surface.
A new class of purpose-built security software will emerge to eliminate these issues and disrupt the cloud VPN market.
This new security software will enable organisations to build lightweight dynamic micro-perimeters to secure application- and workload-centric connections between on-premises and cloud/hosted environments, with virtually no attack surface.