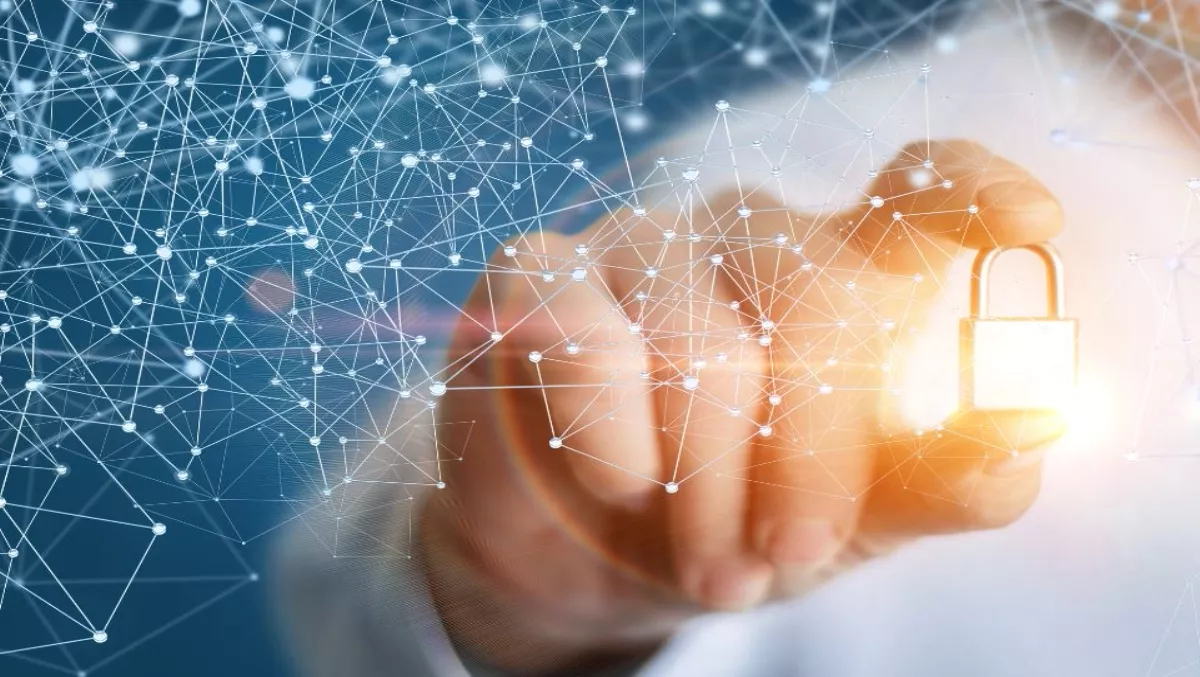 How IT leaders can best utilize secure SD-WAN
FYI, this story is more than a year old
IT leaders often struggle when it comes to tying all of their new resources into a single network.
The challenge is that most existing WAN infrastructures are not equipped to handle changes. Low bandwidth, lack of visibility into applications and increased latency due to backhauling traffic to the datacenter results in poor user experience.
SD-WAN addresses these problems, allowing branch offices to operate more efficiently by providing essential features such as granular application visibility, automated WAN path control and simplified provisioning. But not all SD-WAN solutions are alike.
Gartner are stating 'By 2023, 50% of new firewall purchases in distributed enterprises will utilize SD-WAN features' Fortinet can deliver all of this functionality in one device thereby reducing cost and power whilst simplifying deployments.
Organisations looking to migrate to a Next-Gen Branch solution using SD-WAN as their communications and transport backbone need to ensure two critical things:
First, that they can establish and maintain high-quality performance for business-critical and latency-sensitive applications such as voice and video.
Second, they need to ensure that direct internet connectivity from the branch is seamlessly secured using advanced NGFW protection.
Another critical factor in selecting an SD-WAN architecture solution is its ability to support and secure a hybrid environment that often combines elements from a legacy infrastructure with new networking components.
For some projects, this transitional state may only exist for a relatively short period of time, while for others it becomes a semi-permanent state of affairs. In either case, consistent security without compromising performance and functionality is key.
Which means any security solution needs to provide industry-leading protection and performance across legacy, SD-WAN, and hybrid configurations without adding additional complexity to overall visibility, management, and orchestration.
A lack of integration between SD-WAN and next-generation firewall (NGFW) defences can also heighten security risks due to potential gaps that cybercriminals can exploit.
In order to properly secure their networks, customers need SD-WAN solutions that not only provide advanced networking capabilities and performance, but that also include integrated and automated threat tracking, analysis, and mitigation that can move at machine speeds, are designed to operate effectively within that SD-WAN environment, and at the same time can be seamlessly integrated with their core security infrastructure.
All of this might seem daunting but here are some of the key aspects to consider when looking at SD-WAN solutions:
Broad application visibility and classification
Effortless WAN efficiency for improved application SLA
Complete threat protection with integrated NGFW
Lower TCO and resource needs
In a crowded SD-WAN market it is increasingly difficult to identify the right solution for a given business.
Third-party testing facilities can help customers sort through options with validated testing and analysis.
NSS Labs provided a comprehensive test, in real-world situations, that identified the key requirements for SD-WAN and the effectiveness of each solution.
The SD-WAN capabilities that were assessed by NSS Labs include Application-Aware Traffic Steering, Dynamic Path Selection with SLA Measurements and other WAN Impairments.
Fortinet's SD-WAN solutions are the first in the market to provide complete integrated security by replacing disparate WAN routers and security devices with a single integrated solution that can support and secure remote sites and users.
For customers, this unique approach provides exceptional cybersecurity while allowing them to deploy increased bandwidth applications, securely share cloud-based data, and automatically adapt to the evolving threat landscape, capabilities critical to successful digital transformation efforts.