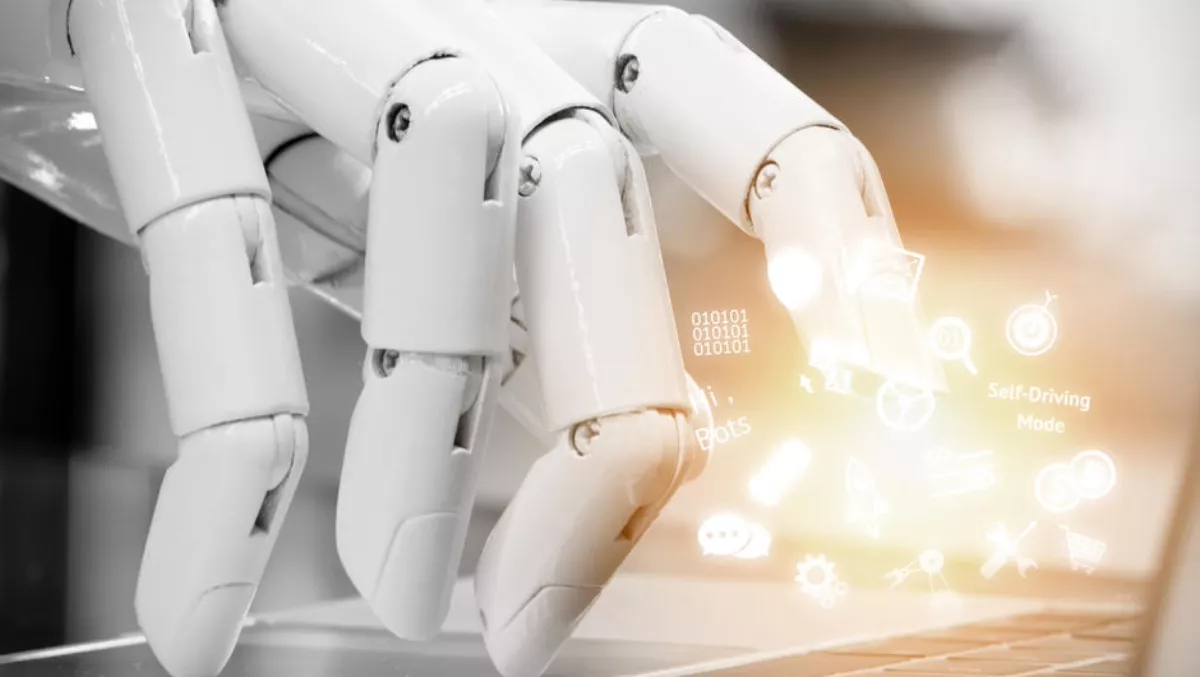 How IT service desk admin jobs will be transformed by smart automation
Tue, 19th Jun 2018
FYI, this story is more than a year old
Currently, the automation that operates within our service desk tools is static, has very little built-in intelligence, and requires periodic human intervention to correct course over time.
However, things will change as smart automation is enabled through machine learning applications. These smart automation capabilities are fluid and can learn from past data and experience to continuously maximise accuracy.
The IT service desk tools - empowered with smart automation - can categorise incoming requests, assign them to the appropriate technicians, and suggest solutions without the need for any human support, by learning from the historical IT service desk data.
Also, AI technologies, particularly machine learning, can look out for timeline patterns and ticket parameters to predict potential anomalies and failures like tickets that might violate SLAs. The effect of AI and such smart automation also extends to the other areas of IT management including ITOM, SIEM, and endpoint management.
Machine learning will replace legacy automation systems
Today, the automated processes in our IT service desks are setup and maintained by IT administrators. For example, categorisation of incoming requests is currently automated by configuring automation rules that categorise requests based on the parameters defined in the rules. With very dynamic IT environments, these automation rules might not hold good all of the time, as they lack the intelligence to adapt and improve.
Alternatively, with the application of machine learning, a categorisation algorithm can be trained based on requests from a particular period or 'n' number of historic requests to categorise request based on their parameters. This trained algorithm will be able to perform categorisation more effectively compared to human-defined rules, and it will continuously learn from their request categorisation to fine tune the categorisation algorithm over time.
This could save hundreds of man hours that are either spent on manual categorisation of requests, or in creating, maintaining and updating the automation rules.
Similar machine learning-based algorithms can be created to replace various automation rules like prioritisation of tickets and to assign the tickets to the right technician. The application of machine learning-based algorithms can also be extended to other tasks like flagging requests that could potentially violate SLAs, thus proactively avoiding any escalations.
Chatbots will improve IT team productivity and enhance end-user experience
Help desks are usually flooded with L1 incidents like password resets and printer configuration requests that can be self-resolved by end users with the help of proper knowledge base articles. However, IT administrators often go through the trouble of deploying technicians to handle these incidents, which can pull down the productivity level of the whole team.
AI-based chatbots and virtual assistants can help IT administrators overcome the challenge of resolving the incident flood without taking a major hit to productivity.
Chatbots have already become intelligent enough to understand conversational instructions from end users, thanks to natural language processing. This intelligence can be applied to the benefit of IT administrators. Chatbots can become the end users' first touch point with the IT service desk team, allowing the users to report their issues. And with the application of machine learning, chatbots can be trained to suggest the top solutions that have worked previously for a given issue.
For example, a chatbot can be trained to help users with printer issues. So when a user pings the chatbot with a printer issue, the chatbot would respond with the knowledge base article - say, resetting the printer configuration on the workstation - that has worked most of the time for similar issues reported by users. If the end user is not satisfied with a solution or when the chatbot runs out of solutions to recommend, it would automatically tag a technician to help the end user.
Chatbots give IT administrators a way to filter out tickets, thereby reducing the number of tickets flowing into their IT service desk system. And chat bots give end users a way to have their issues resolved almost immediately.
With such applications of AI on ITSM processes and IT service desks, IT administrators will be relieved of trivial ITSM chores that eat up a lot of their productive time. In turn, admins would be able to contribute more towards the digital transformation of business.