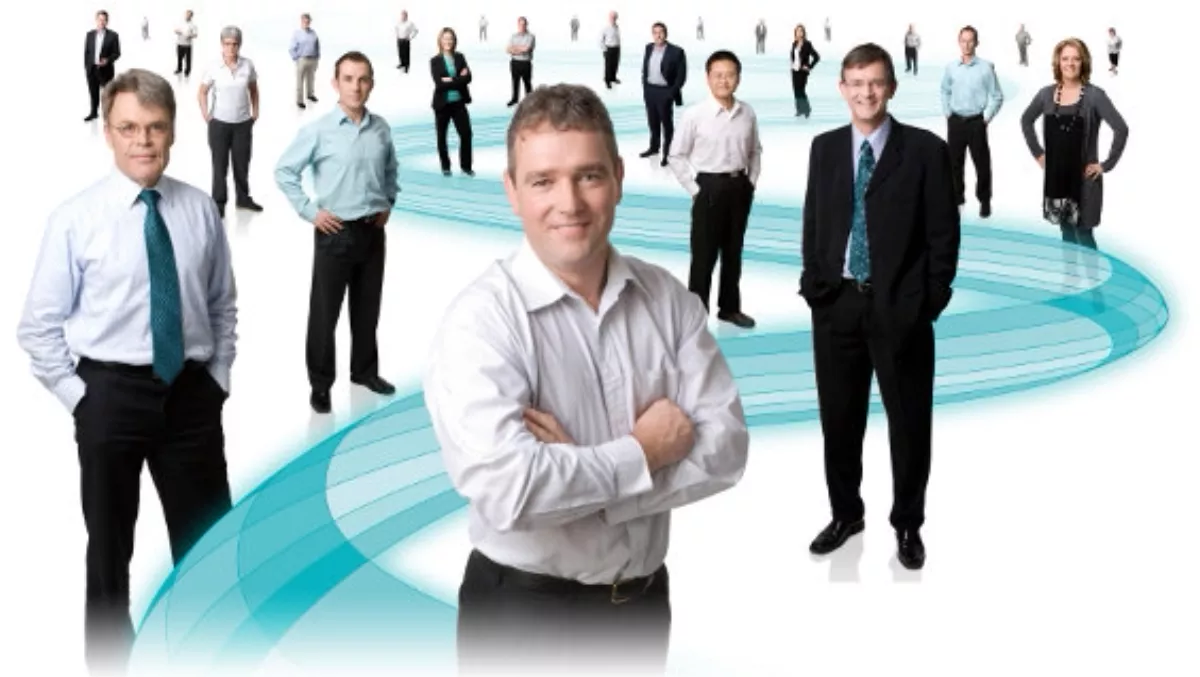 How Kordia and Blue Coat's partnership is working
Wed 5 Sep 2012
FYI, this story is more than a year old
The recently announced partnership between kiwi telco Kordia and global security vendor Blue Coat is more interesting than it may first appear. It's a pick from Kordia on how medium sized and enterprise organisations will operate web security in the future.
Web security is often misunderstood as just stopping your employees from accessing Facebook. But these days solutions like Blue Coat's are sophisticated security tools protecting your employees from malware and viruses as well as a productivity tool that limits access to, or functionality of certain websites like Facebook. Thus enabling the organisation to embrace the benefits of social media but limiting the risks and productivity losses often associated with these sites. Another bonus is those staff that BYOD (bring their own device) are protected while they are in the work environment and iPhone/iPad clients are not too far away.
Traditionally a Bluecoat appliance was setup in your datacentre, with small on-going licence fees. Although more recently Bluecoat has recognised the cloud and has been setting up its own cloud offerings and datacentres in countries around the world. But New Zealand is different, here they partnered with Kordia. The investment isn't small either; hundreds of thousands of dollars of kit are already installed in Kordia's Auckland TVNZ datacentre, connected directly to its Internet Gateway.
While some enterprise customers may well still purchase appliances from Blue Coat, Kordia's pick is that many will eventually replace this hardware with their cloud offering. Initially it may mean a hybrid solution with head office using the hardware on premises while the brand offices and roaming users are just paying per user per month for the cloud solution. Although the low cost per user, CAPEX savings and time savings for IT departments will make it hard to argue against Kordia's cloud approach in the long run even for the biggest of enterprises.
The cloud based solution has all of the same advanced web security technology as the appliances, including Blue Coats highly regarded ThreatPulse engine, plus high availability with redundant equipment in Kordia's datacentre and automatic fail over to Blue Coats Sydney datacentre in emergencies. One of the smartest advantages is the ability for a Blue Coat client to be installed on remote workers PCs, when they are travelling their traffic would be routed through the closest Blue Coat cloud datacentre. This allows the administrator to maintain security settings but the user's web data doesn't have to traipse back to through their NZ head office each time.
All in all the partnership seems an innovative move from Kordia and with expectations to sell 25,000 annual licenses it's a massive industry change that ICT management should be considering.
Read more about the solution here.