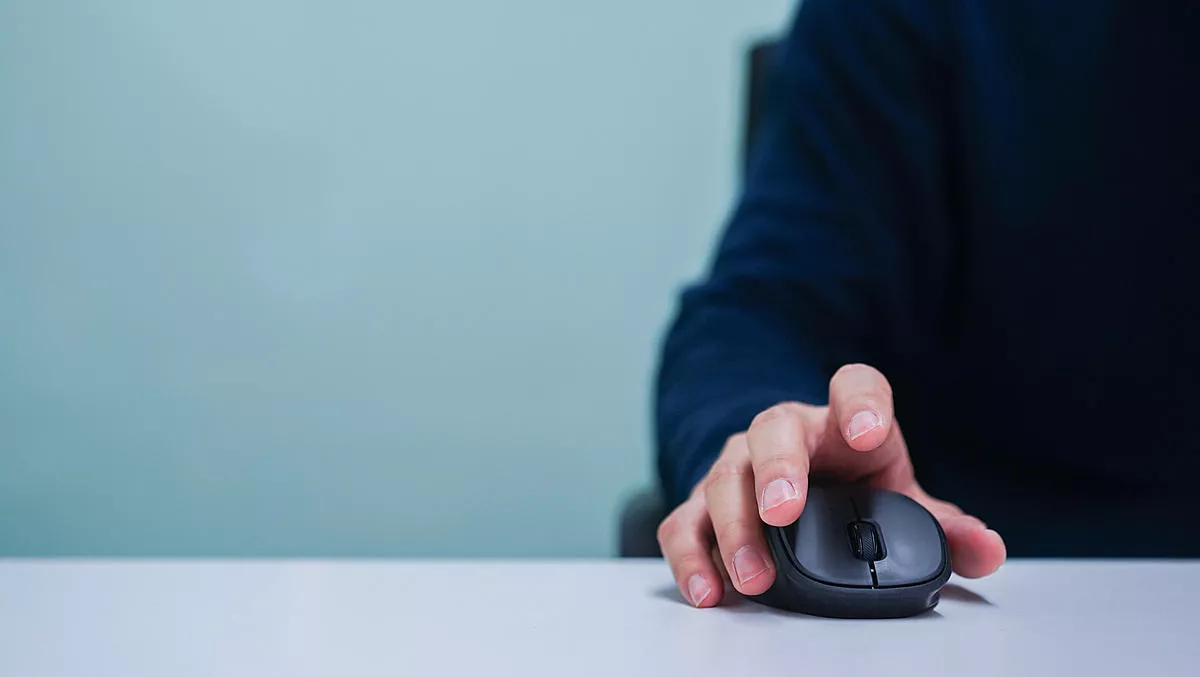 How metadata improves efficiency and productivity in information-heavy organisations
FYI, this story is more than a year old
As organisations continue to leverage digital solutions for more aspects of daily operations, the amount of information and data these organisations store and manage daily is growing exponentially. This information can only be valuable if it can be accessed and used quickly and easily.
However, too many companies waste time looking for documents or, worse, recreating them from scratch. Organisations can overcome this challenge by using metadata to categorise documents and make them easy to find again.
Metadata is structured information describing content. Using metadata to classify documents can make search exceptionally powerful by reducing the time it takes to find just the right document, simplifying compliance, delivering deeper business intelligence, and improving workflow automation.
As the information deluge threatens to overwhelm many workers, streamlined metadata capture and its application to content provides a clear path forward for a more intelligent digital workplace.
The most obvious way that metadata improves efficiency and productivity is by making it simple for users to find the right document when it's needed, avoiding issues that can be created when documents are saved in unexpected or illogical locations, and where there are multiple versions of a document. Using Microsoft Search, users can search throughout SharePoint and across Office 365 using both the body of content and the metadata. This surfaces contextual results, so the documents returned are more relevant to the original search.
This solution also lets users define the scope of their search so that it will return documents of a certain type but not others. For example, if the person is looking for contracts but not work in progress documents, they can set those search parameters against the metadata to avoid irrelevant documents.
Users can also create different views in SharePoint based on metadata, streamlining access to content in intuitive ways so people no longer have to waste time trying to find the specific piece of information they need.
The pace of business is speeding up and workers need to be able to access information and collaborate from anywhere, at any time. If they're wasting time trawling through hundreds of documents to find the one that they need, then they could miss a deadline or an opportunity. By contrast, if they can immediately lay their hands on the right document, they can compete more effectively and work more productively.
Metadata can be entered by users as they save documents and it's also possible to set up automatic metadata capture to save even more time and energy.
Furthermore, emails often contain critical content and can be saved alongside documents with metadata for a true and accurate record. This means that, when people are looking for information, they can see all relevant information and not just documents.
Saving emails to SharePoint overcomes situations where important information is locked in someone's inbox. It makes sure every team member has access to the same information. And, by using metadata to classify those emails, it makes finding them again simple and streamlined.
To be effective in a digital workplace, organisations need to remove every point of friction in the communication and collaboration process. Metadata is an extremely powerful tool to help facilitate frictionless information sharing.
Organisations that embrace metadata can move faster, ensure compliance, and empower their workers with the right information on time, every time.