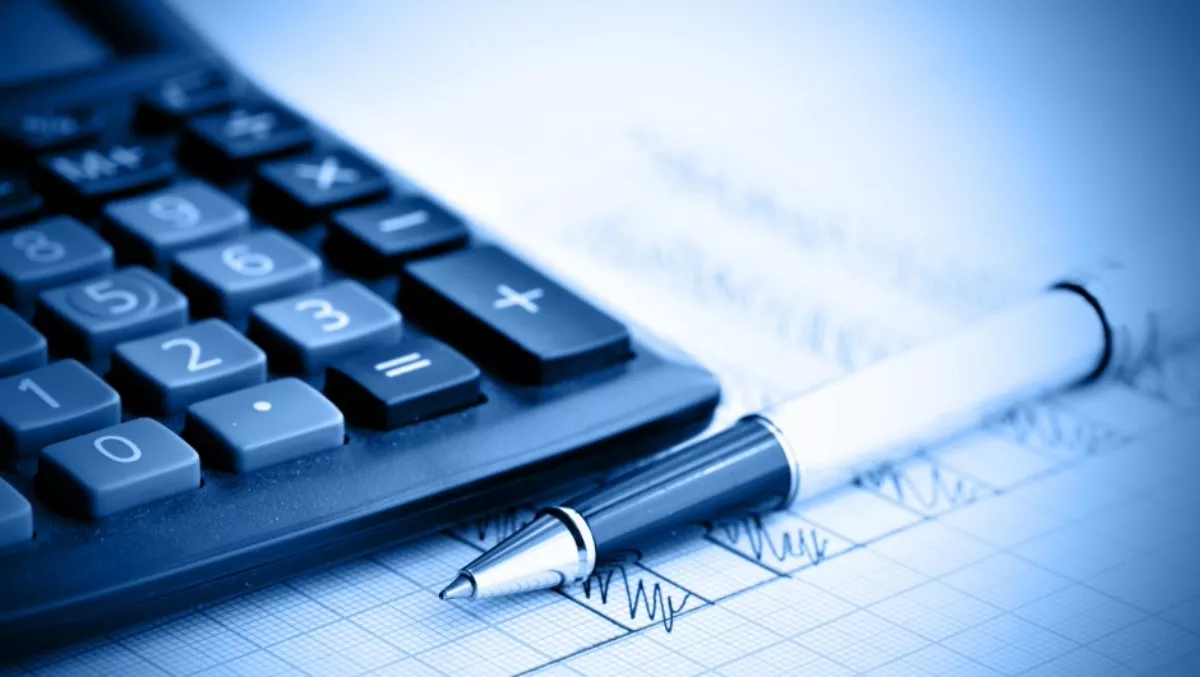 How much is your tablet really costing you? Try this simple calculator
FYI, this story is more than a year old
So you've found a tablet that off the shelf appears to offer great value for money. But have you considered its total cost of ownership (TCO)?
Rugged and consumer tablet costs are made up of so much more than just the purchase price, as there will almost inevitably be additional costs further down the line. These are deemed "soft costs", which covers expenses that affect the overall price, like failure rates, lost productivity and IT support costs.
Fortunately, the Xplore TCO calculator, co-created with VDC Research, leading experts on mobile devices technology, allows you to simply plug in a few numbers to generate a long-term cost analysis, as well as an estimate of annual savings that could be gained from switching to rugged devices.
What the TCO Calculator will allow you to do
Determine cost differences for factors like lost productivity, IT support and failure rates
Justify purchasing of rugged devices to key decision makers
Quickly ascertain potential annual savings from switching to rugged tablets
Allow you to make informed IT decisions
Click here to use the TCO Calculator.