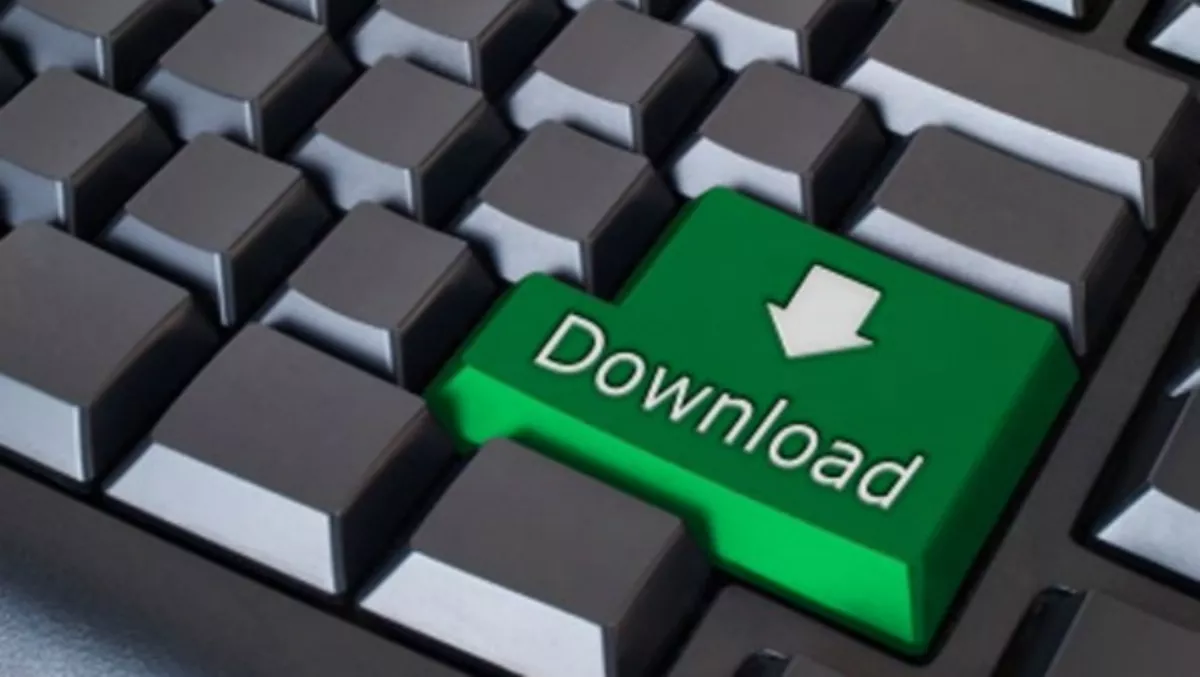 How MyRepublic proved Gbps speeds aren't required
FYI, this story is more than a year old
Last week MyRepublic released a new Gbps UFB service which is aimed at the SME market and allows unlimited data usage at $499 p/month.
Some comments made by Jesse Archer of Full Flavour to NBR relating to the news caught my eye, and while I am late to the party, I thought it worthwhile pointing out that 1Gbps (potentially 1Gbps, all these speeds are best effort) being sold at this price by MyRepublic proves that they don't believe the extra speed will be used.
A quick note: UFB has brought about a level playing field for circuit pricing as there are regulated costs that no ISP in NZ can avoid. The price of a circuit from Chorus, Enable, UFF or NorthPower is the same for DTS, Spark, MyRepublic, etc.
The sales team at DTS find that, more often than not, SMEs will stick with a 100Mbps/100Mbps UFB service with unlimited data at $149 instead of taking a 200Mbps/200Mbps UFB service with unlimited data at $199. That's only a $50 difference, but many SME's seem to feel that the extra speed doesn't justify the cost.
MyRepublic's 200Mbps/200Mbps UFB service with unlimited data is sold for $299 ($100 more per month than the DTS equivalent, just quietly), and the cost price of that circuit from the carrier is $65. That means the data charge applied by MyRepublic is $234.
The Gbps service is sold at $499, and the circuit it runs over costs $275, meaning $224 is applied as a data charge. That's $10 less than the data charge on a service that is up to 800Mbps slower.
Why? MyRepublic understands that there just isn't demand for Gbps speeds in the SME space. No application demands it. The clients will run a speed test, tweet it, and then that's it. So MyRepublic know that they can safely budget on the demand placed on their international and national capacity remaining in line with current trends.
Usage over a 1Gbps service will be roughly the same as 200Mbps service because it actually gets hard to generate traffic volume at a certain point, and that is why MyRepublic have allocated the same data charge to both services.
This is good marketing, but it is certainly not a product SMEs (generally speaking) need, or are likely to pay for, and MyRepublic have proved that point.
In Dunedin DTS currently has a number of Gigatown Gbps services live at $199 p/month with unlimited data, which is the same price as our 200Mbps service, and we do that because in terms of overhead to us, they may as well be the same thing.
Brendan Ritchie is the CEO of DTS, a business focused ISP that has been supplying clients across Australia and New Zealand with internet, voice and tailored WAN solutions since 2002. Tweet him on @bcarmody.
Related stories
Top stories