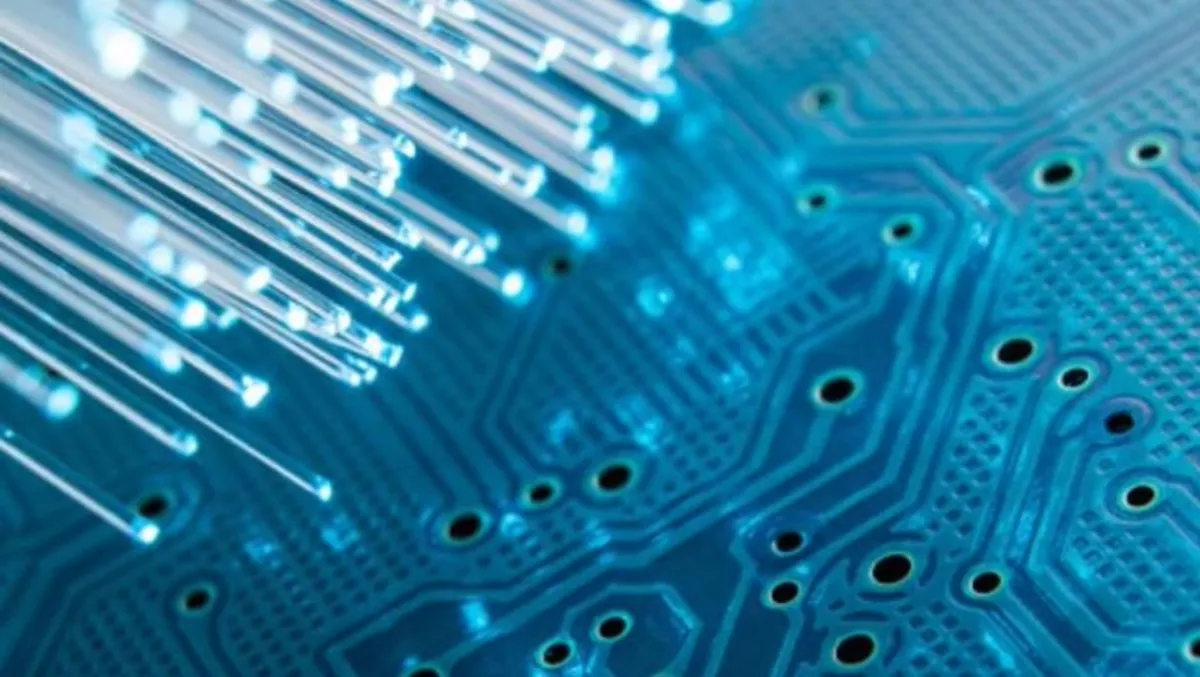 How Nokia and Chorus aim to enhance broadband access for Kiwis
Thu, 11th Oct 2018
FYI, this story is more than a year old
Chorus has deployed Nokia's VDSL2 vectoring technology to deliver improved broadband access to users across New Zealand. The deployment has enabled Chorus to quickly enhance its network and leverage existing 'last mile' copper connections to deliver broadband speeds up to 130Mbps to residential and business customers.
VDSL2 vectoring is a noise-cancelling technology that removes the interference created between multiple lines in copper cable, allowing operators to cost-effectively and efficiently deliver ultra-broadband services over existing copper networks.
With Nokia's VDSL2 vectoring technology, Chorus can better address growing broadband consumption in areas where Chorus fibre is yet to be built or in rural areas outside the national ultra-fast fibre coverage area.
Martin Sharrock, Head of Network Technology at Chorus, says, "Ensuring our customers receive the fastest possible, congestion-free broadband experience is a priority for Chorus. Nokia's VDSL vectoring is a vital technology to ensure that those yet to connect to Chorus' ultra-fast fibre network can experience the best broadband experience. Vectoring has improved average VDSL downstream speeds by over 40% and upstream speeds by over 30%.
"This is especially important for rural New Zealand where fibre to the home has not yet been planned. VDSL vectoring ensures the best possible speed on existing copper lines and Chorus' congestion-free network policy maintains that speed and performance even during the busiest times of the day."
DSL vectoring technology provides the fast, sustained broadband speeds essential for delivering superior TV and online experiences.
Federico Guillén, president of Nokia Fixed Networks, says, "Nokia's copper solution with vectoring technology compliments Chorus' fibre roll-out and provides another way to deliver significantly higher speeds that enhance the way customers experience digital content.
"As the industry leader in copper networks, we're excited to help Chorus modernise its existing infrastructure and provide the foundation needed to ensure New Zealand remains one of the most advanced broadband nations in the world."
VDSL2 vectoring lets operators efficiently deploy ultra-broadband services of up to 100Mbps and more, over existing copper networks.