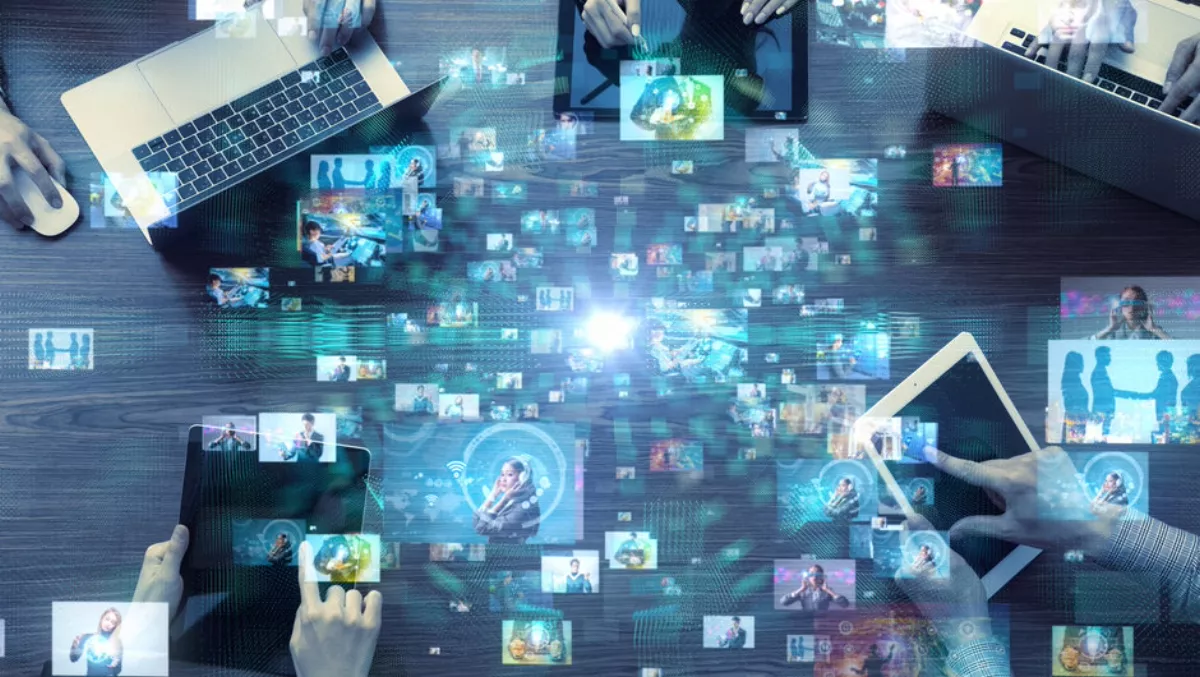 How organisations can navigate the IoT era
FYI, this story is more than a year old
The Internet of Things (IoT) is a trendy buzzword in the technology industry, and companies have been trying to determine how much is hype and how much is a reality. The promise of new data streams or a higher degree of automation is tantalising, however, the greatest benefit comes from large interconnected systems that present a challenge for many organisations, according to CompTIA.
While the initial impression of the IoT trend may be about the 'things', there is more to it than just hardware. Software plays a key role in connecting all the devices and orchestrating activities. Rules and standards will facilitate mass adoption. Services will provide access to benefits for organisations that choose not to focus on building their own systems. Few companies feel they have high expertise in any of these areas, so integrating them all together will obviously create a significant challenge.
CompTIA A/NZ director of sales James Bergl says, "It's clear that a successful IoT strategy requires new technology along with new business processes and collaboration."
CompTIA recently released its 2019 Trends in Internet of Things study, which highlighted how companies are navigating the early stages of adoption, including financial considerations, technical skills, potential partnering, and security. The key findings include:
1. IoT initiatives span the entire business
Rather than being standalone IT projects, organisations with IoT initiatives are incorporating IoT technology into existing business processes. This makes IoT a clear example of digital transformation, where companies are recognising that simply bringing in new technology is not enough; there has to be a methodology for merging the technical skill of IT with the business acumen of various departments. This understanding must start at the executive level for collaboration to succeed.
2. Financial implications are difficult to calculate
While many organisations are using IoT for cost-cutting, smart organisations recognise the opportunity for IoT to drive new revenue. This could be done by increasing production, monetising data, or creating a product-as-a-service offering.
3. Internal and external skills are needed for success
IoT-specific roles such as IoT architect or IoT security specialist are not the only things companies should consider as they try to close their skills gaps. Improvement is often needed in foundational areas, such as security, networking, and cloud computing.
4. Focusing on IoT security
The practice of securing technology has become more difficult as new trends have entered the landscape. With cloud computing, organisations had to secure resources outside their perimeter. With mobile devices, they had to ensure that data could be secured wherever it travelled. With IoT, organisations face a monumental challenge: applying digital security to processes that have never before been digitised.
Related stories
Top stories