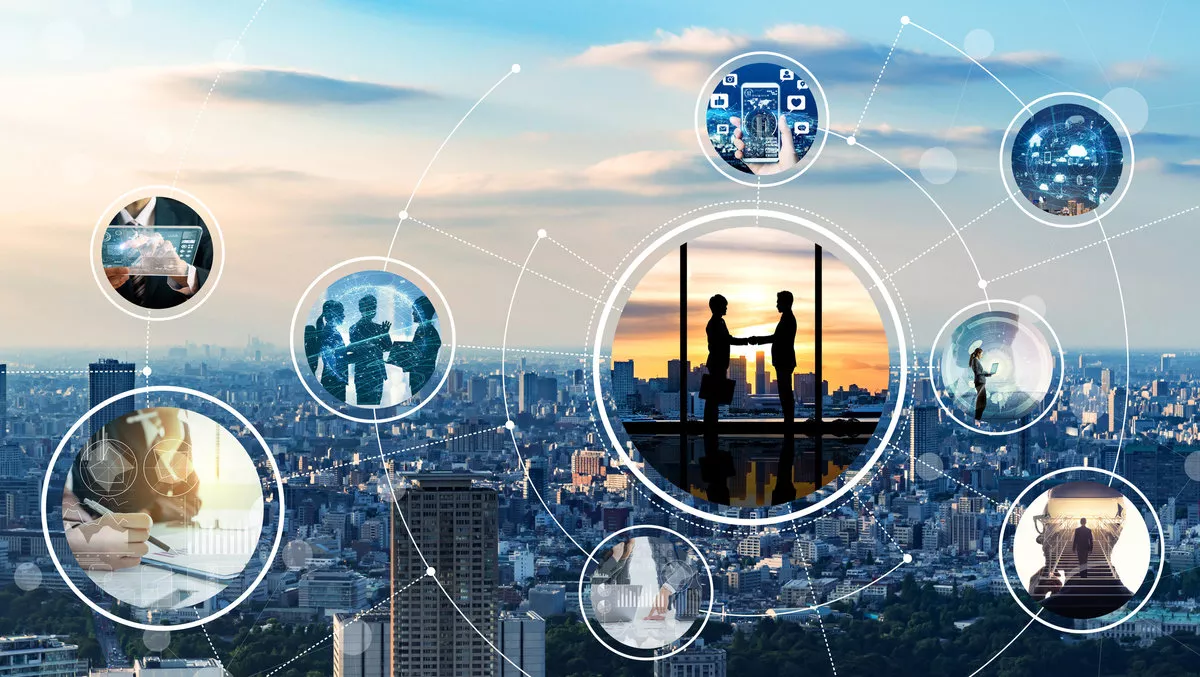 How perfect visibility lets MSPs do more with less
Fri, 23rd Aug 2019
FYI, this story is more than a year old
One of the most pressing issues for MSPs today is doing more with less - adding scalability, creating efficiency, and boosting profitability, all without increasing costs.
An MSP business will not attain its peak performance if technicians are constantly bogged down with the fear of losing information when switching between tools.
Also, it's unfair to expect them to be productive when they are tied with linear one-dimensional workflows that do not let them switch gears and contexts easily.
Kaseya's Omni MSP solution (Kaseya VSA, Kaseya BMS, IT Glue) makes it easy to streamline workflows and troubleshoot issues by giving technicians access to the data they need, when they need it, contextually across all these products.
Let's pull back the curtain on this a little.
Most MSPs leverage products from multiple vendors, which leads to disparate systems not working together as well as they could, resulting in inefficiency and lowered productivity.
The impact is even more acutely felt when customer support issues arise, and the technician must gather the required information from multiple sources to determine the root cause and the solution.
While the back-office functionality sits in a professional services automation (PSA) tool, the device information rests in the remote monitoring and management (RMM) solution, and documentation hides somewhere in a Word document on a file server - or a myriad of other places.
Going to different products this way to complete a given workflow is frustrating and time-consuming.
This all compromises consistency, which in turn impacts customer satisfaction and puts SLAs on the line.
Let's put this in context.
Microsoft business and sales operations director Eric Ligman says: "IT workers spend 20% of their time looking for information."
Even IDC reported in a 2012 whitepaper that "wasted time costs $19,732 per information worker per year, a loss of 21.3% in the organisation's total productivity", so this problem goes back a long time.
Just imagine...a 10-person MSP wasting $200,000 per year due to inefficient workflows and difficulty with finding information.
Curious about what kind of information waste you have in your organisation?
Find out with Kaseya's Cost of Waste Calculator.
Kaseya provides your MSP business with a complete solution stack to maximise technician efficiency, leading to better customer satisfaction.
A cohesive RMM, PSA, and IT Documentation solution enables you to manage all essential MSP functions from a single pane of glass.
A solution that does not tie down your technicians with superficial integrations, but instead allows them to defy the traditional barriers of interface dependency by giving them the freedom to switch between applications how and when they want.
No information lost and no workflows broken.
Your technicians have all the information they need, when and where they need it, with seamless visibility and functionality for any workstream they are managing.