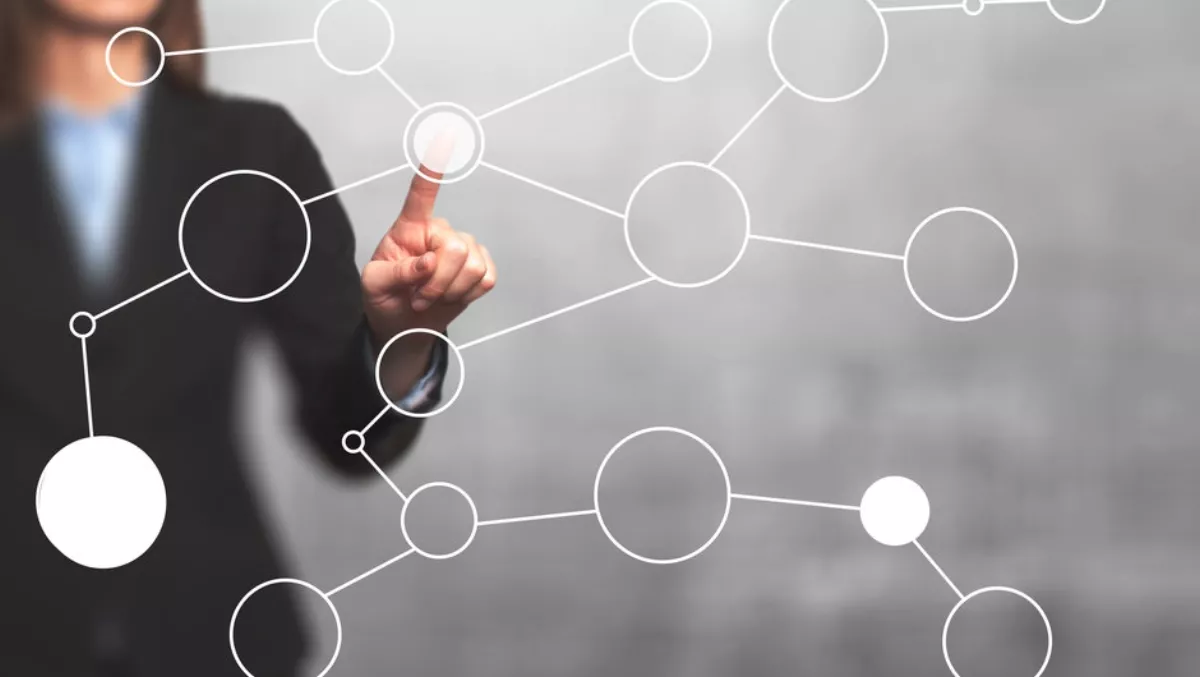 How processes can be the key to RoI in digital transformation
FYI, this story is more than a year old
Digital transformation is one of those buzzwords that has now become so widespread it has lost its meaning - not because it is irrelevant but because it is now the norm.
However, there is now so much out there that is being promoted and pushed under the digital transformation umbrella that it can be difficult to pinpoint exactly what is going to provide real, measurable benefits.
What we can say, with absolute certainty, is that almost every company has dozens of processes that slow down daily operation and take up employee time.
Reducing the impact of those processes is an absolutely crucial part of a financially successful transformation strategy.
This is why Nintex has created solutions that are designed to do exactly that.
There are three stages to getting your processes under control throughout your transformation journey that Nintex has identified, with solutions for each.
Process Management - Map and maintain hundreds or thousands of business processes, drive accountability and process improvement through Nintex Promapp.
Knowing is half the battle. With Promapp you can gain an overarching view of all of the processes that your organisation relies on and make sure that nothing important slips through the cracks.
And of course, once you can see everything laid out in front of you, the patterns start to appear and you can start making changes to improve the way things are working.
Process Automation - Utilise digital forms, mobile apps, workflows, DocGen and connectors to quickly automate processes across teams and systems of record.
Now, you are ready to start bringing the real money saver into play.
Nintex's automation offerings can save you time. Create digital forms that can be quickly created, accessed, filled and returned without time lost having to print paper, convert file types, or wait on a supervisor to check their email.
With workflows, you take sophisticated processes and with clicks - not code - you can automate it so that human error is minimised.
Process Optimisation - Leverage Nintex Hawkeye process intelligence and 3rd party AI services to monitor, analyse and enhance business processes.
Nintex is future-ready, with enhanced AI integration to make sure that whatever processes you use, from recruitment and training to insurance claims processing and far, far more, will be working at peak efficiency.
Get in touch with Nintex today to see how they can help your digital transformation put money back in your organisation's pocket.