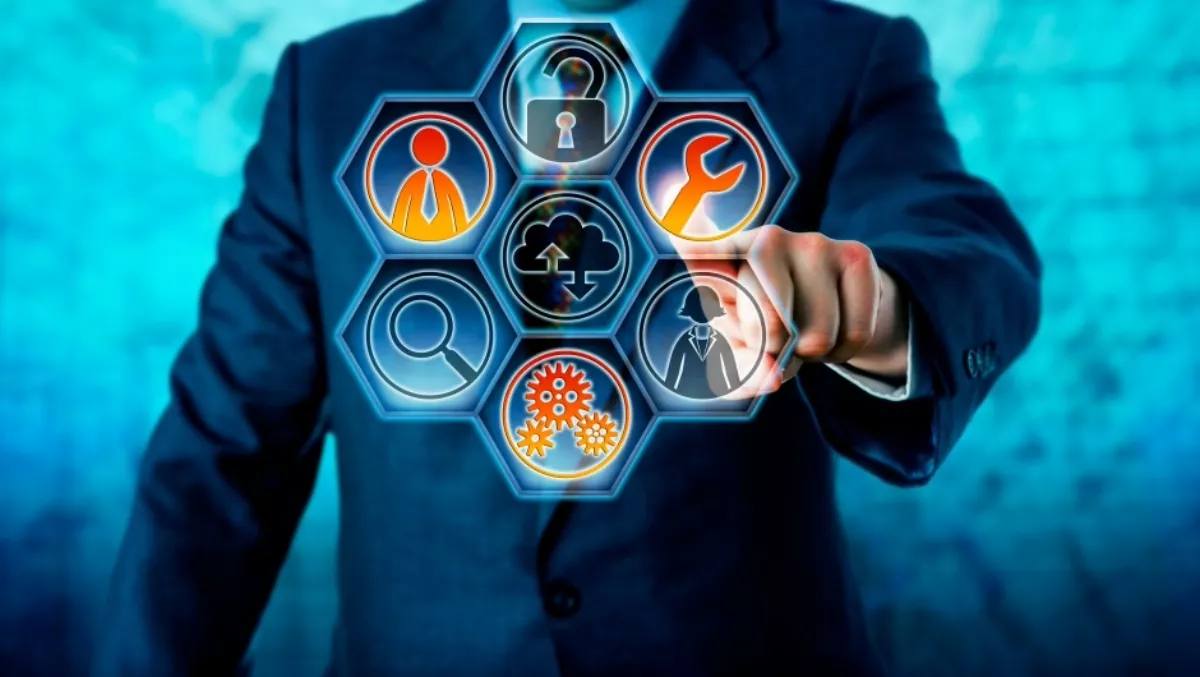 How to select the right managed SD-WAN service provider
Fri, 15th Sep 2017
FYI, this story is more than a year old
By Heather Wright, Contributor
Most IT professionals are aware that software-defined WAN (SD-WAN) enables distributed enterprises to connect users to applications with the flexibility to use any combination of underlying transport technologies, such as MPLS, broadband and LTE, bring branch offices online quickly and become more agile - all while saving money.
However, finding the right SD-WAN solution for a given business can take time and may not always be the highest business priority, given other digital transformation project priorities.
The accelerating pace of technological change within the SD-WAN segment can also lead to confusion.
It's no surprise that many enterprises considering an SD-WAN to simplify their branch WAN deployments are turning to managed service providers to deploy and manage an SD-WAN as a managed service. There is tremendous value in working with a managed service provider for an SD-WAN.
Choosing the right service provider to serve as a trusted partner is vitally important, but often proves more difficult than it might seem at first glance.
Questions to ask are: Can the service provider deliver application SLAs? And can they adapt to changing requirements to connect users to premise-based and cloud applications from any branch and wherever the applications may be hosted?
Enterprises must also take into account how managed SD-WAN services will work with their existing services. They must consider if the managed service provider is able to offer other additional WAN services such as WAN optimisation or analytics.
If that's not enough, enterprises should also validate that the service provider can offer tiered SD-WAN services to address the varied requirements of their branch sites.
How to choose
So what are the most important criteria for selecting and evaluating a managed SD-WAN service provider? Here are a few important questions to consider when researching and evaluating a managed SD-WAN service:
1. Does the managed SD-WAN service guarantee predictable performance for all of my SaaS and premise-hosted applications over any network underlay (MPLS, broadband or LTE)?
2. Does the managed SD-WAN service optimise connectivity to any cloud service or SaaS application?
3. What type of resiliency and high availability alternatives are available? Does the SD-WAN service offer active-active for any type of network?
4. Does the service provide options for local internet breakout and application traffic steering beyond a core set of applications to also include new and custom applications?
5. Can the managed SD-WAN service be upgraded to provide integrated WAN optimisation at any location?
6. Will the SD-WAN service be compatible with and service chain with my existing routers, firewalls and secure web gateways?
7. Does the SD-WAN service pave the way for my organisation to simplify branch office infrastructure and reduce the number of components required at each branch?
8. Does the SD-WAN service provide a centralised orchestration console for managing and modifying application QoS, business intent overlays and security policies?
These questions should be carefully considered by enterprises that are eager to learn more about SD-WAN alternatives. They may also prove invaluable for service providers who are evaluating SD-WAN vendors and solutions.
An SD-WAN provides tremendous business and technological benefits that will help an organisation to gain a competitive advantage, improve agility and lower costs. It's not a decision that can be taken lightly. All SD-WANs are not equal so it's critically important to understand the nature of the managed service you'll ultimately use.
By Graham Schultz, Australia and New Zealand sales director, Silver Peak