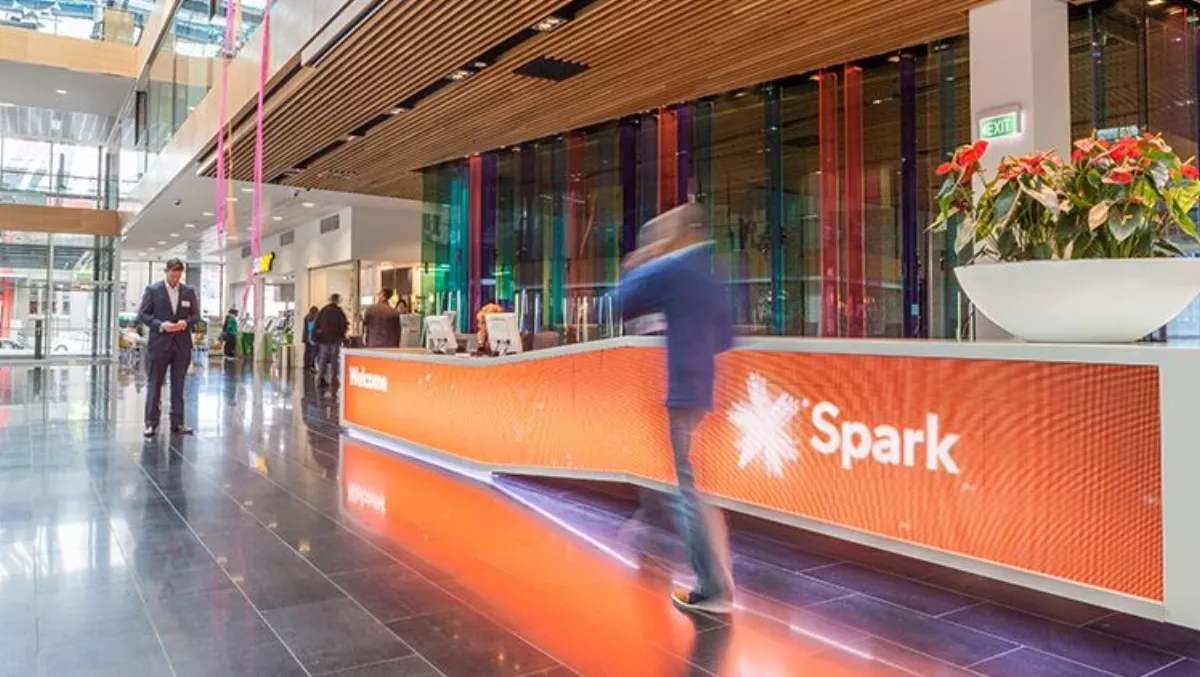 How Spark's transformation strategy impacted their bottom line
FYI, this story is more than a year old
The financial results for the half year to 31 December 2017 show Spark has made progress on its transformation strategy.
Spark showed strong performance in mobile, cloud, security and service management.
Spark NZ chair Justine Smyth says, "We are beginning to see the results of the progress made in our three strategic focus areas, an emphasis on wireless technologies, better serving price-sensitive customers and radically simplifying, automating and digitising our business.
"These underpin the next phase of our transformation, and are intended to seek out growth in a very challenging market and operating environment.
Spark maintained top-line revenue growth, with H1 FY18 revenues up 1.6%, to $1.82 billion, despite intense competition in the market.
This is on the back of strong performance in mobile, which is up 8%, together with cloud, security and service management which is up 17.5%.
Smyth continues, "As indicated at the end of the previous financial year, the transformation programme has associated costs of change, and revenue growth over the half was partially offset by $13 million of such costs.
"As a result, earnings before interest, taxation, depreciation and amortisation (EBITDA) over the period declined by $8 million to $463 million.
Spark MD Simon Moutter added that the launch of the unlimited mobile data plan helped grow mobile margins at both ends of the market and saw Spark return to overall mobile ARPU growth for the first time in two years.
Moutter states, "Our cloud, security and service management revenue also continued to grow, on the back of customer demand for 'as a service' products.
"Mobile and cloud growth continue to more than offset the declines in voice, managed data and networks.
On top of this, the Upgrade New Zealand programme progressed well over the period, with wireless broadband now in 104,000 premises and large numbers of Spark customers migrating from copper to fibre.
Moutter continues, "We now have 45% of our customers on these newer technologies, keeping us on track to be mostly ex-copper by 2020.
"This shift improves the customer experience, and is also delivering around $46 million annually in reduced access costs.
At the more price-sensitive end of the market, Spark's sub-brands Big Pipe and Skinny have continued to resonate well with customers, securing the majority of Spark's broadband connection growth in the half year, alongside the growth of Skinny Direct's mobile service.
Smyth concludes, "We note however that we are considering accelerating our business transformation to strengthen the FY19 result.
"No decision has yet been made, but if the programme is accelerated, then FY18 guidance may reduce due to the associated costs of change."