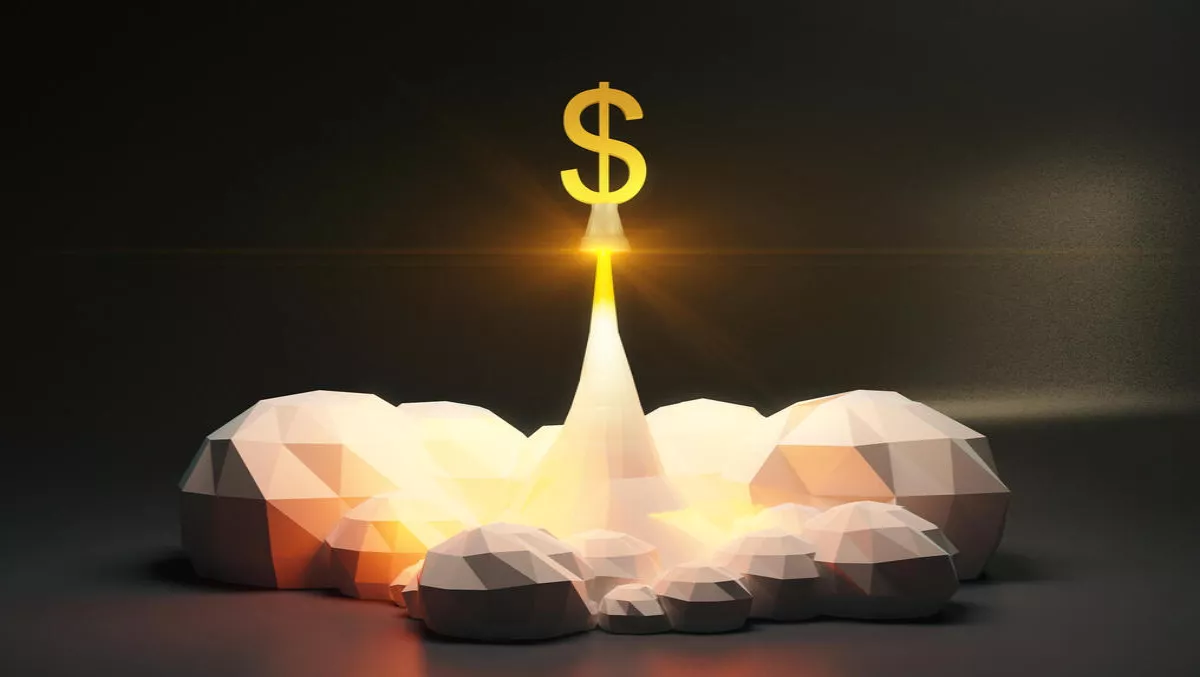 How to stop your cloud costs from rocketing in 2017
Thu, 12th Jan 2017
FYI, this story is more than a year old
The race to move more and more IT infrastructure into a cloud environment is most definitely on. We all know the benefits of cloud, in reducing upfront costs, potentially reducing ongoing costs and improving the rate of innovation and business continuity.
However, if not managed correctly, cloud costs can spiral out of control and you can find yourself spending more on cloud based infrastructure than you did on your in-house systems.
Below are a few tips to stop your cloud based costs from blowing out.
Embrace the subscription model
Traditional IT spending used to mean large, up-front hardware and software purchases, usually every three to five years. Moving to a cloud based model should be much more manageable because things shift to a recurring monthly subscription, similar to how you pay your electricity bill.
This reduces or eliminates major upgrades and enables organisations to grow resources gradually as the business requires. The companies that start thinking like a utility company are going to have an edge over their competition.
Never leave the cloud 'running'
Let's stick with the electricity analogy – you wouldn't leave the lights on in your house all night, so why would you leave cloud systems running during off-peak times.
This inefficiency results in accumulated wastage as you are charged for resources that aren't being used. If a development environment is running while your teams are sleeping and not developing, the benefits of scalable, elastic cloud go right out the window. It's crucial to have controls in place to help monitor resource utilisation and to ensure resources are not wasted.
Invest in the right tools
A change in processes is necessary to manage a cloud deployment, but the right tool set is needed to provide visibility of legitimate usage and consumption on an ongoing basis.
Ideally, a system of accounting and management that tracks things like CPU cycles and memory consumed -- not just units purchased and sitting idle -- will help a company determine if costs can be cut based on what resources are actually being consumed.
Having an automated process in place that does the detective work for you will provide added insight into the true ROI of your cloud investment.
A tool such as Stax can give you all the visibility you need into your cloud costs as well as your compliance obligations, organised in a way that matches your business – because infrastructure almost never matches business structure.
Cost and efficiency through leaderboards
Cost efficiency lends itself to the leaderboard approach. Show a team how inefficient their microservices are vs their peers and watch how fast they find a way to improve, no micromanagement required.
The leaderboard keeps efficiency top of everyone's mind and cuts wastage. And if there's a cost spike, they'll find out about it immediately and be able to address it before too much money leaks out of your budget.
The benefits of cloud infrastructure are real and extremely compelling, however, steps need to be taken to realise the time and cost savings.
By altering your management processes and deploying the right tool set, you will have the ability to pin-point specific areas of your cloud deployment to get it working as efficiently as possible and start to see the cost efficiency of your investment.