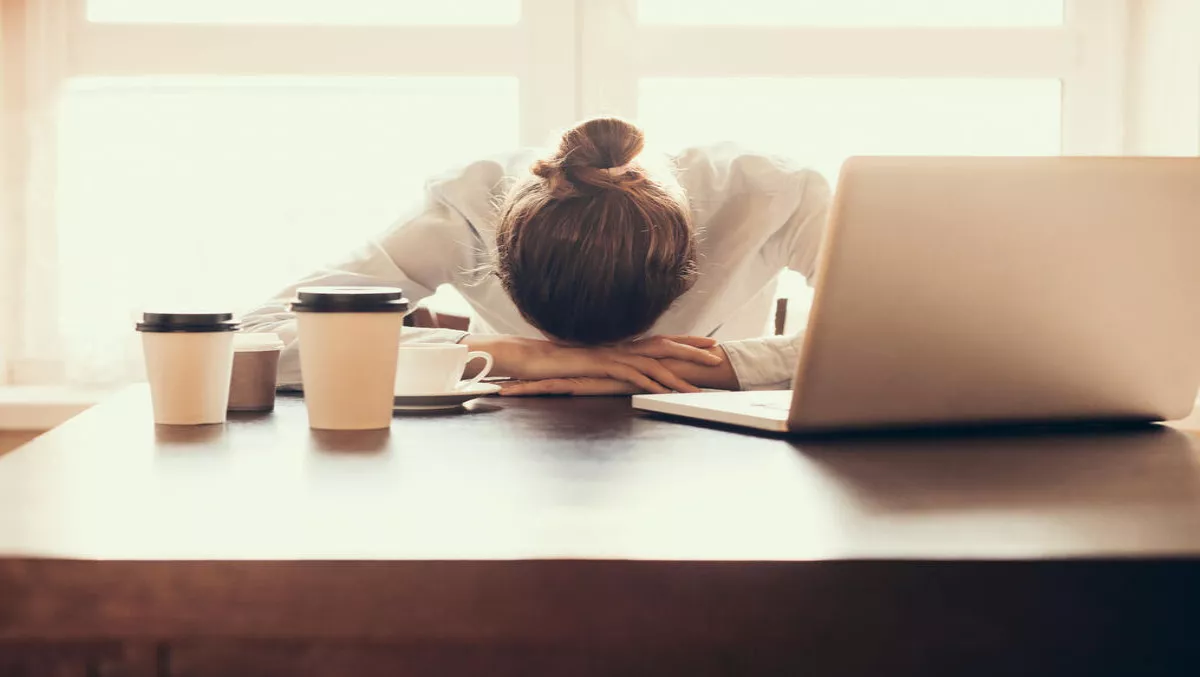 How to support a remote workforce without losing your mind
FYI, this story is more than a year old
Distance makes the heart grow fonder, and apparently, is no longer an obstacle for team productivity.
Thanks to new work habits and rapidly evolving technology, virtual teams are now taking the workplace by storm where technology serves as
 the only connection between users and the rest of the business.
However, successfully supporting virtual teams demands a comprehensive approach. Lenovo's 'How To Guide' can help you and your company find ways to get there.
The right strategy requires a proactive approach and a focused team with connected users. Your number one goal should be to proactively confront the challenge.
Before purchasing devices, train your users
When purchasing devices, look for reliability first
After purchasing devices, make sure they are well-maintained and managed