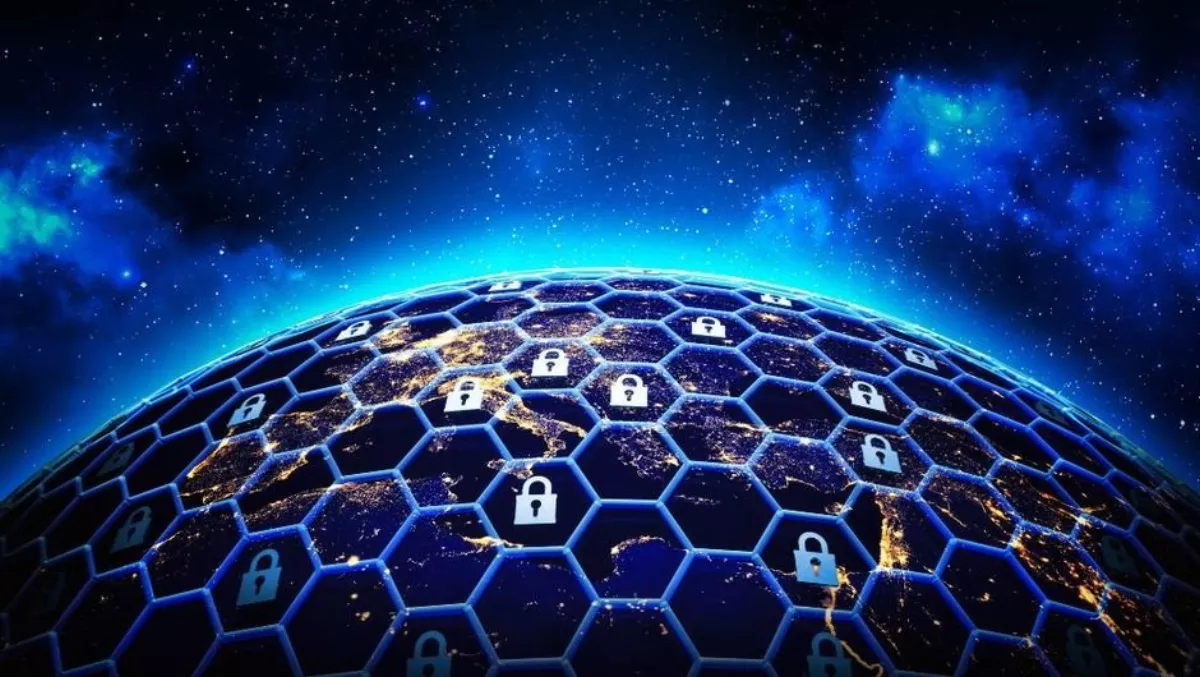 How Symantec aims to buff up cloud security in APAC
FYI, this story is more than a year old
Symantec announced innovations and expansions to its cloud security portfolio, designed to help organisations protect the cloud generation applications and infrastructure they rely on.
Symantec's Cyber Defence Platform is one of the broadest cloud protection solutions available, providing visibility and control for virtually any cloud app and integrations with CloudSOC CASB, Cloud Workload Protection (CWP) and Data Loss Protection (DLP). It also provides the deepest cloud protection, giving customers the ability to track more risk attributes and scan cloud applications and repositories with new API Integrations.
 As enterprises move critical infrastructure, applications and workloads to the cloud, they gain major advantages in scale, convenience, cost and performance. However, this adoption often comes without proper IT oversight or security controls, introducing risk for data loss, breaches and compliance violations.
To address these challenges, Symantec has developed solutions for almost every cloud security and compliance need through its Integrated Cyber Defence Platform, which offers market-leading integrated security solutions covering a robust set of IaaS, PaaS and SaaS technologies that businesses use every day. Key portfolio updates include:
Protection for cloud infrastructure: New Cloud Workload Assurance for security posture management, Cloud Workload Protection (CWP) for Storage with Data Loss Prevention (DLP) and CloudSOC CASB support for custom cloud applications. These new capabilities bolster infrastructure security and provide policy control over both the cloud data and control planes.
IT departments can now:
1. Protect all aspects of their cloud workloads and custom applications.
2. Manage compliance and security policies in AWS and Microsoft Azure.
3. Utilise advanced data and threat protection for AWS and Microsoft Azure.
4. Gain operational efficiencies and deep insights through constant monitoring and scanning.
Security for cloud applications: Symantec CloudSOC CASB is the first to provide visibility, security and threat protection for virtually any cloud application, including mobile and browser-based versions. Additionally, CloudSOC has unveiled an industry-leading API solution that may help to significantly reduce the time it takes to identify and remediate security incidents.
New features include:
1. API integrations for popular apps including Workday and Workplace by Facebook.
2. Custom Gatelet to secure any homegrown or public cloud apps.
3. Mobile app risk ratings and usage monitoring.
4. Fast API interface for Microsoft Office 365 and Box for improved security and performance.
5. Symantec Endpoint Protection Mobile integration for simplified CASB provisioning on mobile devices.
Expanded Cyber Security Services: To help businesses secure their cloud journey and address staffing and resource challenges, Symantec introduced Managed Cloud Defence – providing the same broad suite of Integrated Cyber Defence products powered by 24x7 monitoring, advanced analytics, response capabilities and world-class cloud SOC analysts.
Managed Cloud Defence detects, protects and responds to cloud-based threats by correlating attack activity in the cloud with its Global Intelligence Network and by performing remote investigations, managed threat hunting and containment of cloud instances.