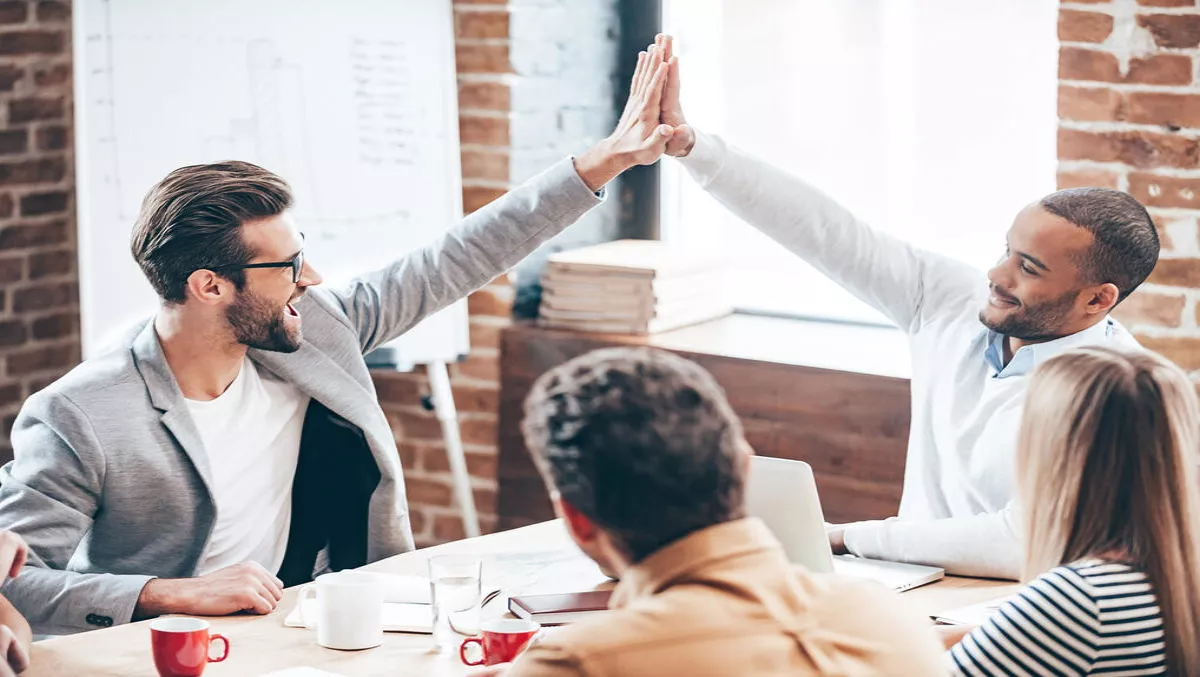 How to take the stress out of protecting your digital assets
By Julia Gabel,
Thu 4 May 2017
FYI, this story is more than a year old
In a world founded on digitalisation, there has never been a better time to accelerate your digital innovation.
But to get ahead, businesses need security; a strong firewall that stops threats, gives you visibility into your network and reduces costs.
Cisco Next-Generation Firewall (NGFW) is the industry's first and only threat centric firewall. Cisco NGFW gives you deep visibility into your network.
Cisco's firewall applies intelligent automation to identify threats and adapts protection to your dynamic work environment. Cisco NGFW quickly scopes and recovers from attacks to minimise damage.
And how do you take the stress out of migrating to a new firewall?
You simplify your financing.
You're in luck - Cisco Capital has done exactly that. Upgrading to the latest Cisco NGFW has never been so easy with Easy Pay.
Here's how it works – you pay only 90% of the purchase price, with 0% financing for 3 years.
There are options available at the end of the 3-year period to suit you: return the equipment and refresh it, extend your lease or buy the assets for 10% of the original price.
Refresh options mean you can update your existing core technology sooner and easier.
Technology obsolesce – a thing of the past.
A great equipment lifecycle management plan with flexible migration options helps you manage costs, meet business demands and simplify equipment disposal.
Large cash investments – forget them.
Preserve your cash by spreading costs out over time. Term duration and end-of-lease payment options means you can extend your investment protection plan easily.
And you won't ever get caught in the dark with Cisco Capital's predictable payments that give you the tools to support the technology needs of your business on your own terms and timeframe.
Why not let someone else cover all your security bases while you focus on accelerating your digital innovation?
Contact Cisco Capital today to find out more about Easy Pay – 0% financing for all your Cisco solutions.
Contact Kristin Bailey for further information:
M: +61 411 572 436