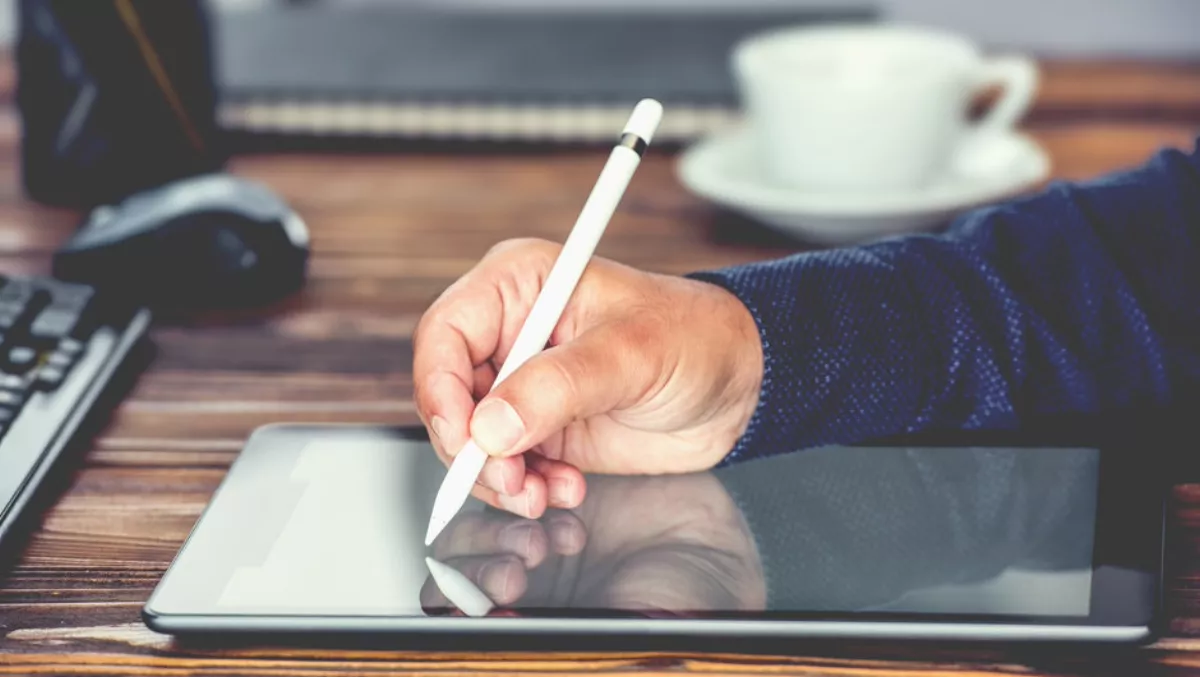 How technology is stimulating M&A in NZ
FYI, this story is more than a year old
According to MinterEllisonRuddWatts, a major New Zealand law firm, the increase in merger and acquisition activity in New Zealand in the latter half of 2018 is expected to continue into this year, being enabled by an influx of new digital tools.
"There has been an influx of digital tools to M-A activity, with many more soon to enter the market," says MinterEllisonRuddWatts corporate and technology partner Tom Maasland
"While AI is the poster child (and a focus of significant investment), digital tools such as virtual data rooms, eSigning, document automation and deal/transaction management have been in use for some time. These digital tools improve efficiency when used effectively, and reduce deal times and costs (or enable more activities for the same costs)."
The report also points to other tools, such as virtual data rooms, deal transaction, document collaboration, and eSigining tools, and it states that "AI is a potential game changer."
It points out that there are products on the horizon that could streamline document review which will "dramatically enhance the due diligence process and further reduce legal risk.
"Contract review using AI tools has the potential to be more accurate than human review, with the ability to review all of the contracts of a target instead of sampling material contracts, in a fraction of the time it took traditionally. Red flags can be spotted much earlier in the transaction, providing significantly better insights into the target," says Maasland.
It describes the three advantages of these tools as:
reduced legal risk,
enhanced strategic negotiation and earlier decision making, and
assurance that the deal is the right fit, delivered at the right pace and price for the parties involved.
The report also notes that as technology develops, the scope of how it can help in M-A procedures broadens.
"While the focus to date has been on improving M-A transaction processes - using AI tools for due diligence and deal flow tools for deal management - digitisation will continue to evolve, particularly around post-merger integration," Maasland adds.
"Transitional services can involve significant effort, cost and time that can reduce the value of the deal for both parties. Therefore using digital tools to streamline transitional services will be beneficial.
AI could also optimise document drafting and blockchain might find use in smart contracts, streamlining processes.
However, as with all digital transformation efforts, there will be difficulty in convincing firms to "embrace technology that disrupts traditional legal work.
"The billable hour is still the hallmark of the majority of legal services performed. This will change as technology is adopted or where firms are forced to change to keep up with disruptors entering the market," Maasland says.
"Products currently available are relatively immature. AI tools (particularly those using deep learning) are currently complex to use and require significant training of both the user and the AI-engine. For early adopters expecting instant results, this can be frustrating.
"Anecdotal evidence suggests many firms have signed up to headline legal tech tools only for those tools to languish and be underutilised in the New Zealand market.