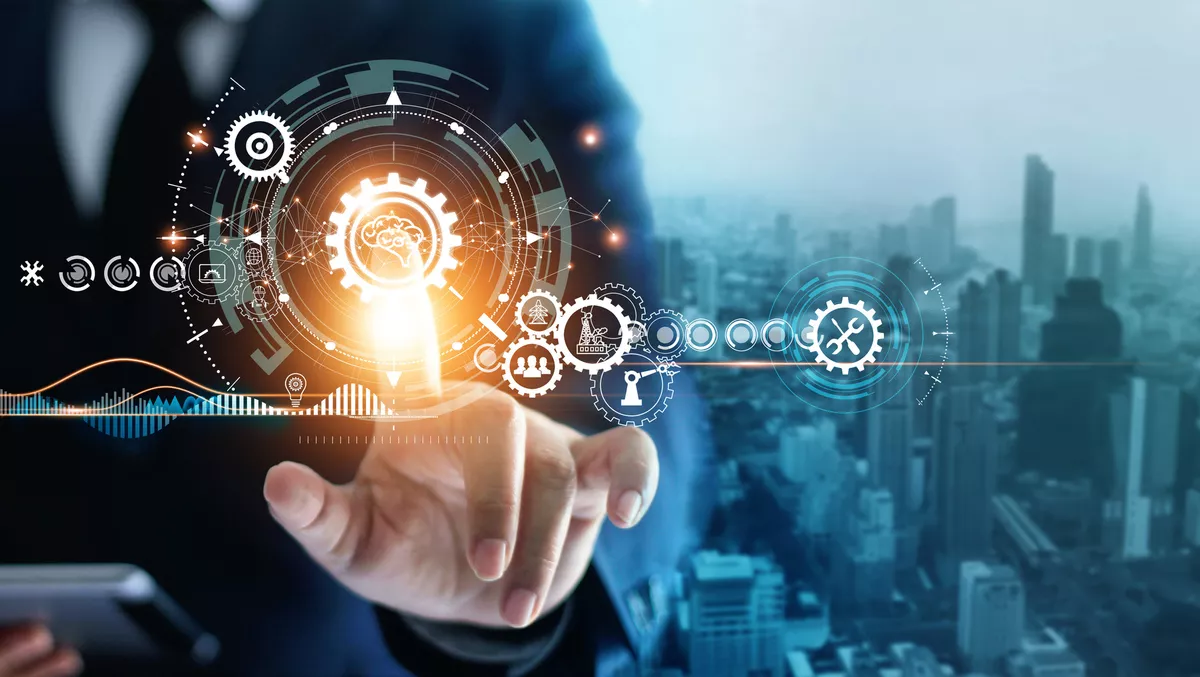 How the 5G industrial IoT will change different verticals
Tue, 30th Nov 2021
FYI, this story is more than a year old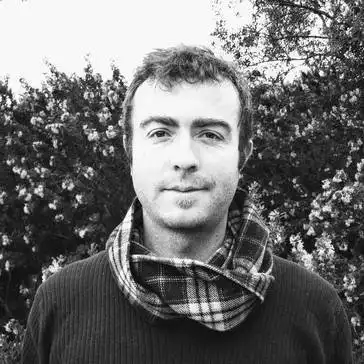 By Ryan Morris-Reade, Contributor
The industrial Internet of Things, protecting systems during the holiday season, and using encryption to help address cloud misconfiguration, are amongst the most recent insights from global technology firm Thales.
Industrial IoT
The industrial Internet of Things is coming and many believe it will be the catalyst for unprecedented productivity levels.
However, according to Thales Group, it cannot happen without fast and reliable connectivity extending to even the remotest locations.
"5G provides it. And it is already here," the company says.
5G networks are now rolling out across the world. According to the GSA, there were 180 commercial services in 72 countries in September 2021. Meanwhile, 465 operators in 139 markets are planning live deployments.
"So, the conditions are in place for the Industrial IoT to flourish," Thales says. "Indeed, the first pioneering services have been built."
How to protect your systems from unauthorised access this holiday Season
Many retailers and shipping services are planning to hire temporary workers for the upcoming holiday season. Retailers, shipping and logistics companies, and other organisations can take multiple steps to mitigate the risks posed by seasonal workers by ensuring they have the right access security in place.
How encryption can help address Cloud misconfiguration
Cloud service providers (CSPs) try to make it simple and easy for their users to comply with data privacy regulations and mandates. Still, as all of those who work in technology know, you reduce access to granular controls when you simplify a process. On the flip side, if you allow access to granular controls, the person setting the controls needs to be an expert to set them correctly. And, even experts make mistakes.
New partnership between Thales and VNPT to accelerate digital transformation in Vietnam
Thales and the Vietnam Posts and Telecommunications Group have signed a Memorandum of Understanding (MoU) to explore technical collaborations in telecommunications satellites, Smart and Safe cities, Digital Identity and Biometrics, 5G - Internet of Things and cybersecurity.
The MoU was signed between both organisations on 3 November 2021 in Paris, in the presence of Jean Castex, Prime Minister of France, and Pham Minh Chinh, Prime Minister of the Socialist Republic of Vietnam. The joint collaboration on these topics aligns with Vietnam's national digital transformation goals, including establishing a strong digital economy and driving towards a Smart Nation.
Thales is a global technology company investing in digital and "deep tech" innovations, including Big Data, AI, connectivity, cybersecurity and quantum technology.
"Thales's core purpose is to build a future we can all trust. It's the exact transcription of the DNA that has shaped the Group ever since it was founded more than a century ago," the company says.
It has more than 80,000 employees across five continents, and its corporate purpose revolves around three components: autonomy, resilience and sustainability.