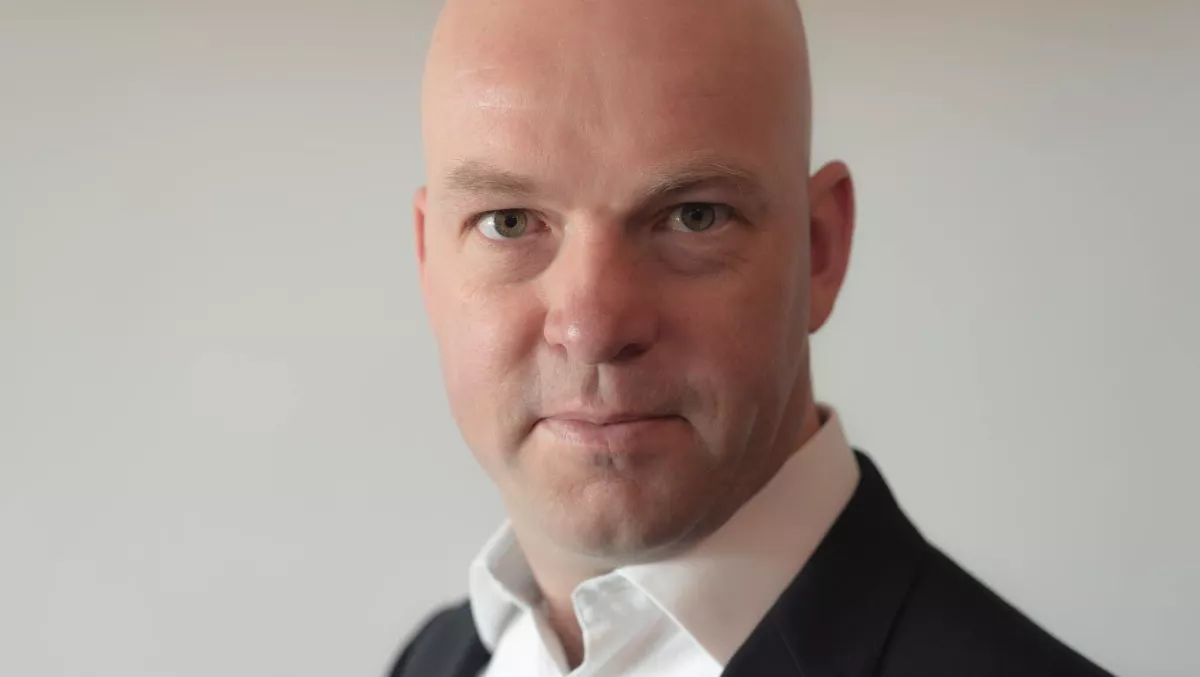 How the growing pace of change will shape workplaces in 2020
FYI, this story is more than a year old
Article by Cubic Consulting CEO David Dekker
Technology has fundamentally altered the workplace in recent years, and the pace of this change will accelerate further during 2020.
As organisations seek to improve their operating efficiency and boost productivity, they're embracing a growing number of applications and services to help get the job done.
The strategy they choose to follow when doing this will have a significant impact on their success.
Some of the key trends that will shape the workplace in the year ahead include:
A shift from big to small
Organisations will continue to shift away from the large-scale IT deployments that have been popular during the past decade and instead focus on smaller projects linked to individual processes.

For example, where a firm might previously have invested in a sizeable ERP deployment, attention will shift to selecting smaller applications and tools that can support a particular task or workflow.
The result will be an infrastructure that comprises large numbers of smaller applications that will work together as a cohesive whole.
Constant change
As workplaces increasingly become served by many interlinked applications, the way in which they are managed and maintained will also change.
The infrequent, large-scale upgrades that occurred in the past will be replaced by an environment where incremental upgrades occur almost continuously.
Just as the apps on a smartphone are constantly receiving small changes, this will increasingly become the case in the workplace.

For users, this will require a mindset of continual learning.
New capabilities and features will need to be quickly understood and incorporated in day-to-day activities.
At the same time, managers and team leaders will need to guard against people experiencing 'upgrade fatigue' and being unwilling to learn new features and methods of working.
A shift in focus
When it comes to the rollout of new applications and platforms within an organisation, attention has tended to focus on the technology itself and how it should best be deployed.
During 2020, this will change as growing numbers of organisations come to realise their focus instead needs to be on the people who will be using that technology and the process that technology supports.

Also, rather than only thinking about users and the training they require when a new application or platform is ready to go live, the process will begin much earlier and needs to be embedded in the overall business process.
As a result, users will have a much better understanding of the benefits that the technology will deliver for them and the impact it will have on their day-to-day activities.
Wider perspective
As larger numbers of smaller, integrated applications permeate workplaces, people will gain increasing appreciation of the impact that their activities has on others within their organisation.
Incorrectly inputting data in one place, for example, can have significant flow-on effects in other places.
During 2020, it will be important to work with staff in all areas to ensure they have a clear understanding of how their actions can affect others in unintended ways.
In the interlinked workplace of 2020, no person is an island.
Increasing digitisation
The digitisation of business processes that have been underway for some time will increase in pace during 2020.
Cloud platforms allow people to have many more options available to them and the cost of entry has dropped significantly.

While each application or service may only be relatively small, together they will cause a significant shift in the way organisations operate.
The wave of digitisation that has already brought so much change will become even larger.

Together, these trends will help to shape workplaces throughout 2020.
By understanding them and taking advantage of the opportunities they create, organisations will be well placed to improve staff performance and take advantage of new opportunities as they arise.
Related stories
Top stories