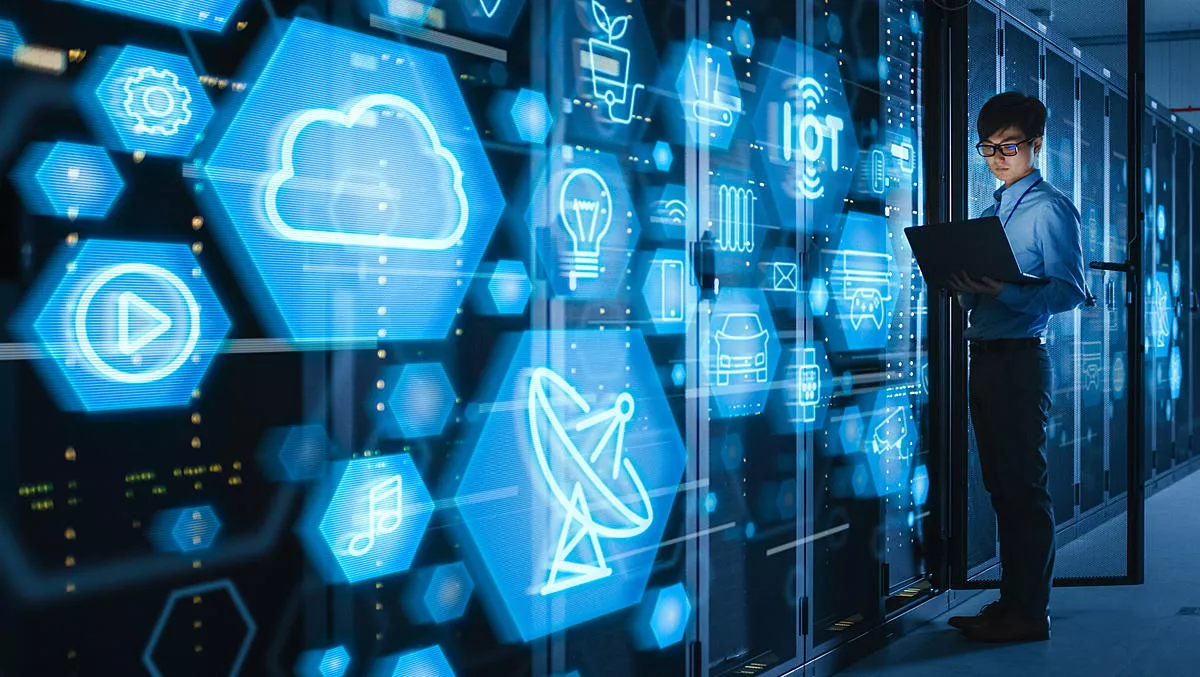 How to deploy SD-WAN while maintaining business continuity
Thu, 30th Apr 2020
FYI, this story is more than a year old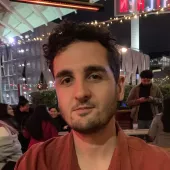 By Nick Forrester, Senior News Editor
As applications migrate to the cloud the deployment of SD-WAN is now critical for enterprises offering apps and services who do not want to fall behind.
But different organisations have different requirements when it comes to SD-WAN deployment, especially as enterprises of all sizes - from small and medium-sized enterprises (SMEs) to enterprises with 10,000 sites, and more - are realising their need to implement SD-WAN infrastructure.
This is where Silver Peak's expertise has proven invaluable.
Silver Peak enables businesses of all sizes to tailor their deployment strategy to suit their business needs and connectivity requirements, and once deployed, enterprises can reap the benefits of a multiplier effect from ongoing cloud investments by delivering a no-compromise WAN transformation strategy.
The company's approach and expertise has led to Gartner naming Silver Peak a Leader in their Magic Quadrant for WAN Edge Infrastructure for two years, solidifying their position in the industry as the top solution for SD-WAN deployment and strategies.

Silver Peak's SD-WAN deployment options
Silver Peak's supports four different deployment options for enterprises. This gives market-leading flexibility to businesses, with options ranging from a do-it-yourself (DIY) approach to fully managed solutions from the world's leading managed service providers (MSPs). This also underscores an industry paradigm shift as service providers look to new service delivery models for SD-WAN.

The DIY approach
In this model, enterprises procure SD-WAN hardware and software directly from a channel partner and use their own IT team to deploy and manage operations.
This approach is appealing to enterprises that have in-house expertise in managing their WAN environment and have invested the time to evaluate and select an SD-WAN solution that addresses their connectivity requirements.
For enterprises wishing to take this approach, Silver Peak provides the tools and training (both on-line and in-class) to help guide IT teams through the implementation process for a successful Silver Peak Unity EdgeConnect SD-WAN deployment.

DIY with a third-party integrator
Third-party integrators can assist enterprise IT organisations with deployment, installation and initial configuration of their SD-WAN solution.
Thereafter, ongoing management, administration and problem resolution will be the responsibility of the enterprise.
Enterprises wishing to take this approach can benefit from Silver Peak's network of certified Authorised Deployment Partners (ADP) with the skills and expertise to help with the SD-WAN implementation and rollout.

Co-managed from an MSP
Enterprises procure SD-WAN service and bandwidth from a service provider that deploys the solution and manages it alongside the enterprises own IT team.
A co-managed SD-WAN service provides enterprises with the flexibility to view or self-manage their application and security policies while enabling the MSP to manage the overall connectivity, customer experience and network SLAs by paying a monthly service bill.

Fully managed from an MSP
A fully managed SD-WAN service provides enterprise IT organisations with a turnkey solution to manage global hybrid network connectivity and also provides visibility into application performance across the organisation's networks.
Silver Peak also has an extensive list of global Service Provider Partners and System Integrator Partners for enterprises IT organisations should they prefer to rely on managed service providers for their WAN services.
These partners offer a turnkey managed SD-WAN solution, powered by Silver Peak, to manage their global hybrid network connectivity.
Managed service provider partners can leverage the versatility of the EdgeConnect platform to also deliver a co-managed service to enterprises that want to maintain some degree of access, visibility and control of their SD-WAN service.

The multiplier effect
Silver Peak's support for all four of these deployment strategies isn't the only thing which sets it apart from other SD-WAN solution services.
The company's model enables its customers to reap the benefits of the multiplier effect, which ensures Silver peak delivers the highest multiplier on underlying cloud investments, that includes:
The ability to generate more return value from cloud investments
Better economics, control, reliability and performance with a modern WAN
Improved productivity, efficiency and even increased revenue.
Here's an example of the multiplier effect in action: when enterprises invest in moving applications to the cloud, they also invest in technologies like single sign-on software, such as Okta, to ensure that users can access multiple SaaS applications without being prompted to sign in to each application.
Their cloud applications can thus be leveraged fully and efficiently.
If users had to maintain 50 usernames and passwords to access each application in the cloud, the loss in productivity would offset any cost savings. The incremental cost for Okta returns a significant amount of value from the enterprise's cloud investments.
By making applications more available and reliable through providing more visibility into the WAN and by strengthening security, Silver Peak delivers the highest multiplier effect on existing and future cloud investments.
For all these reasons and more, Silver Peak provides the best service for SD-WAN deployment through a plethora of strategies, and secures value for enterprises, with its multiplier effect across the network and other cloud investments.
To get a hands-on insight into everything the solution offers, sign up for an interactive demo here.