Partner content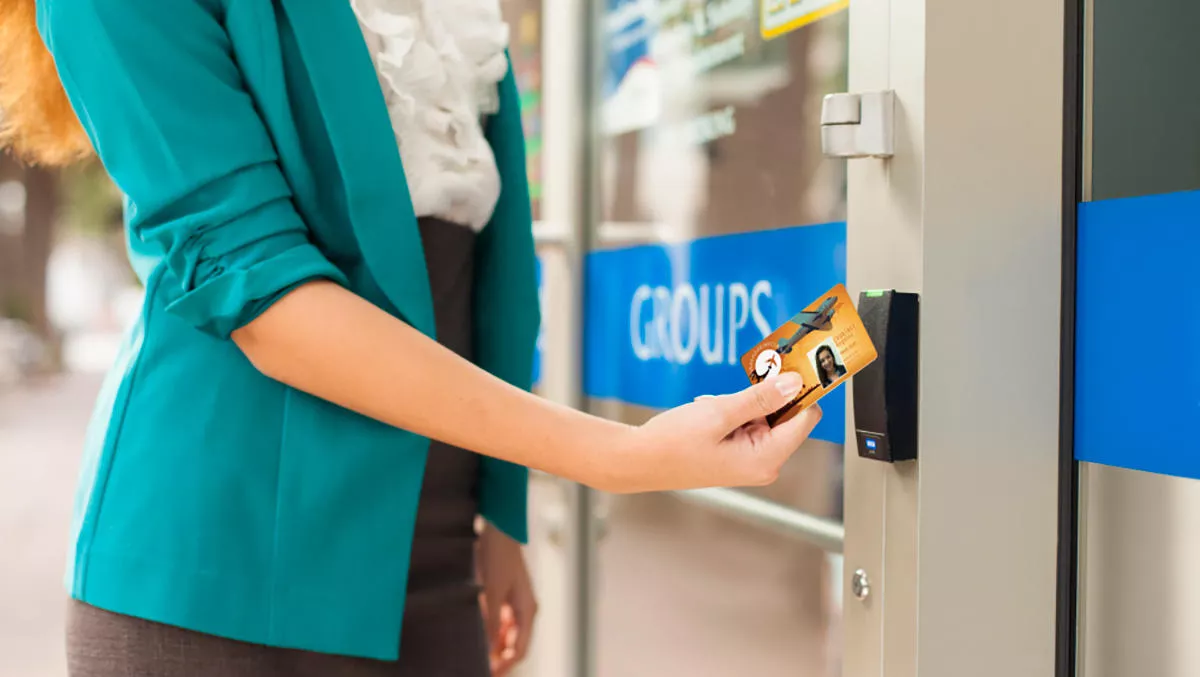 How to design your own cutting-edge security ID cards
FYI, this story is more than a year old
Enterprises are facing heightened security risks across the board in 2020 – and while the intangible cybersecurity risk is undoubtedly serious, physical security risks should not forgotten or forsaken either.
One of the first lines of defence for large enterprises, universities and government organisations is the security ID card. But instances of counterfeit are rising, and a simple photo ID printed on a plain white plastic card has virtually no defence such attacks.
Security card upgrades are slowly becoming more essential, but organisations need look no further than HID Global's Visual Security Solutions – a modern solution trusted by governments and leading organisations around the world.
HID Global's solution leverages industry-leading pre-printed security features, both overt and covert, that will meet any security level requirements depending on customer requirements.
HID Global allows for a great deal of customisation, but all effective card designs should involve three factors: functionality, security and graphics.
Here are just some of HID's anti-counterfeit security features:

Infrared and UV ink
HID Global cards can come printed with infrared ink, which disappears when viewed through a special decoding lens camera fitted to an IR-enabled camera, leaving all other logos and design features visible.
The latest UV technology is leveraged by HID to offer an 'invisible' ink which appears white under normal conditions, but emits a fluorescent hue under UV light. Customers can choose between fluorescent red, green or blue.
Hologram technology
Optical variable devices (OVDs) can be applied to a card's surface to protect against the highest levels of fraud.
For extra protection, they can also be embedded between the layers of overlay, below the surface of the card.
Holographic overlaminates can also be applied to the card. Customers can either use default designs, or apply custom designs for both added security and brand enhancement.

Multiple laser image
MLI, a common feature on banknotes, allows for changing images depending on the viewing angle.

Rainbow print, guilloche, fine line and microprint
This feature protects against one of the most common methods of counterfeit: the photographic reproduction technique.
Its utilises background tints which are absorbed into each other, emanating a rainbow effect on the card which thwarts efforts to photograph and replicate the card.
Colour copiers and scanners will also struggle to reproduce the card.

Positive/negative embossing
Using a very specific laminating technique, positive and negative line patterns are embossed throughout, producing a relief on the surface of the card which is perceptible with a touch of the fingertip.

Any or all of these features combined with the latest print and advanced security ecosystem that HID provides, equips the user with the highest security for ID cards available in the market today.
To learn more about HID's security card solutions, visit their website.
By James Miller.
Related stories
Top stories