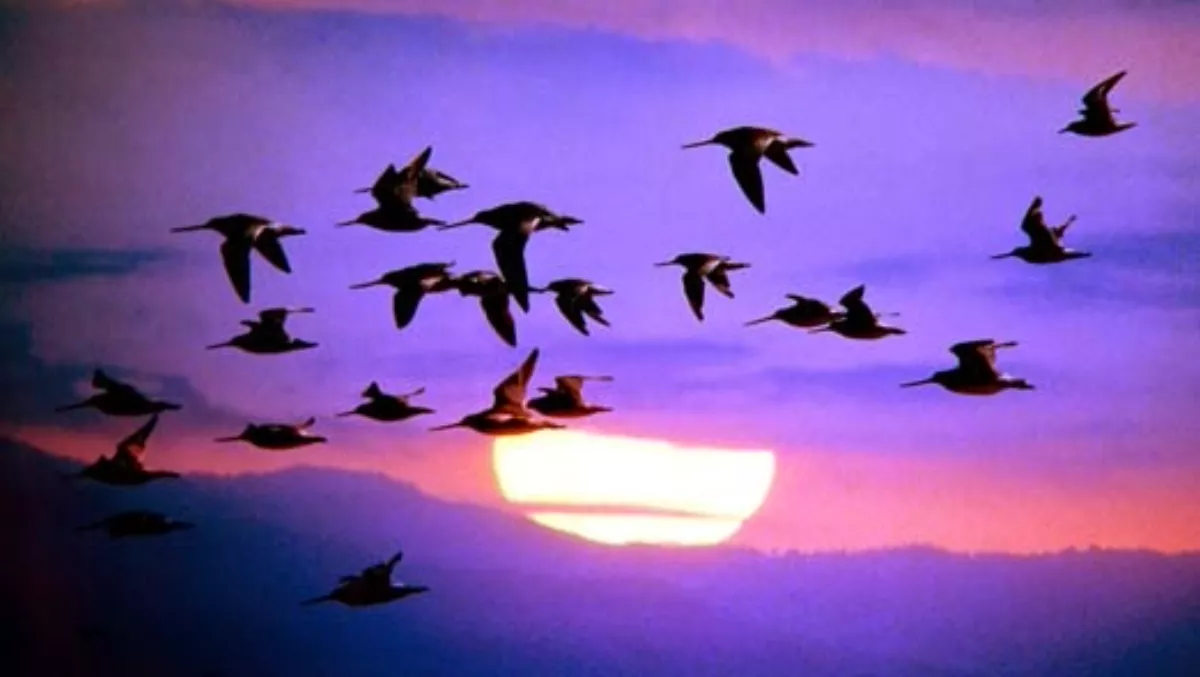 How to migrate painlessly to 802.11ac Wi-Fi…
Tue 19 Aug 2014
FYI, this story is more than a year old
The pace at which Wi-Fi has become an integral part of the wireless landscape is set to accelerate rather than ease, as wireless becomes users' primary connection.
According to Forrester Research, 59 per cent of all data traffic will move from wired to wireless connections by 2017.
This proliferation of mobile devices and the explosive use of applications will continue to push the 802.11 medium to its limit.
As BYOD continues to evolve, users expect continually faster Wi-Fi access and richer performance. The new generation Wi-Fi 802.11ac is expected to meet this universal challenge of faster mobility.
By incorporating 802.11ac, organisations will benefit from a reliable wireless network that supports a broad range of mobility applications.
While deploying it successfully will require careful preparation, 802.11ac can benefit businesses today as long as key factors are considered when migrating to the new protocol.
The 802.11ac standard builds on the success of 802.11n, which at present is the predominant wireless LAN standard.
Even though 802.11n brought significant improvements in data rates and link efficiencies, consumer and commercial trends have created a demand for a higher set of capabilities.
The new 802.11ac technology appears to be a faster and more scalable version of 802.11n, and will enable organisations to couple the freedom of wireless with the capabilities of Gigabit Ethernet.
Deploying 802.11ac will enable wireless LAN sites to see significant improvements in the number of clients supported by an access point (AP), ensuring a better experience for each client.
Solutions based on 802.11ac technology will ultimately help organisations to achieve better wireless performance.
To support organisations in refreshing their wireless environment, vendors have begun announcing 3865 802.11ac WLAN outdoor access points, the more advanced of which mesh with existing solutions to offer complete and scalable enterprise Wi-Fi solutions that address both indoor and outdoor connectivity.
Preparing for 802.11ac
Although 802.11ac gives mobile devices revolutionary advances in throughput and capacity, organisations need to consider three essential requirements before integrating it.
11ac client capability:
This is probably the most overlooked aspect of wireless networking. A faster access point will not be of any use unless an organisation has the capability to support it.
So organisations should consider their environment to ensure expectations are aligned and required speeds achieved.
Channel spectrum implications:
802.11ac requires channel planning. When implementing 802.11ac technology, organisations will have to increase the width of their channels.
To improve bandwidth, they should consider deploying 80MHz channels, although 40MHz remains an option. An enterprise must assesses the spectrum of channel availability before deployment, since the results of this evaluation will impact the outcome and the data transmission speeds that organisations hope to achieve in their network.
256 QAM Modulation: 802.11ac uses 256-QAM, which is four times higher than the 64-QAM standard used on 802.11b/g/n. While this translates to higher throughput, 256-QAM requires more stringent conditions for it to work, such as a clean RF environment and a greater signal-to-noise ratio.
This means that an organisation will require more access points (APs), since clients will need to be physically closer to the AP to acquire a strong signal. Otherwise, transmission rates will be downgraded automatically to the previous 64 QAM modulation.
As organisations and users demand much more in the scale and scope of their mobile connectivity, Wi-Fi networks must evolve to address far higher capacity and the ability to expand.
The ac addition uniquely delivers the capacity and ease-of-use demanded by IT and mobile users, both indoors and outdoors.
By taking into consideration these three key requirements before deploying the 802.11ac technology, organisations will ensure a successful outcome with 11ac projects.
By Gary Newbold, Vice President, Asia Pacific and Japan, Extreme Networks