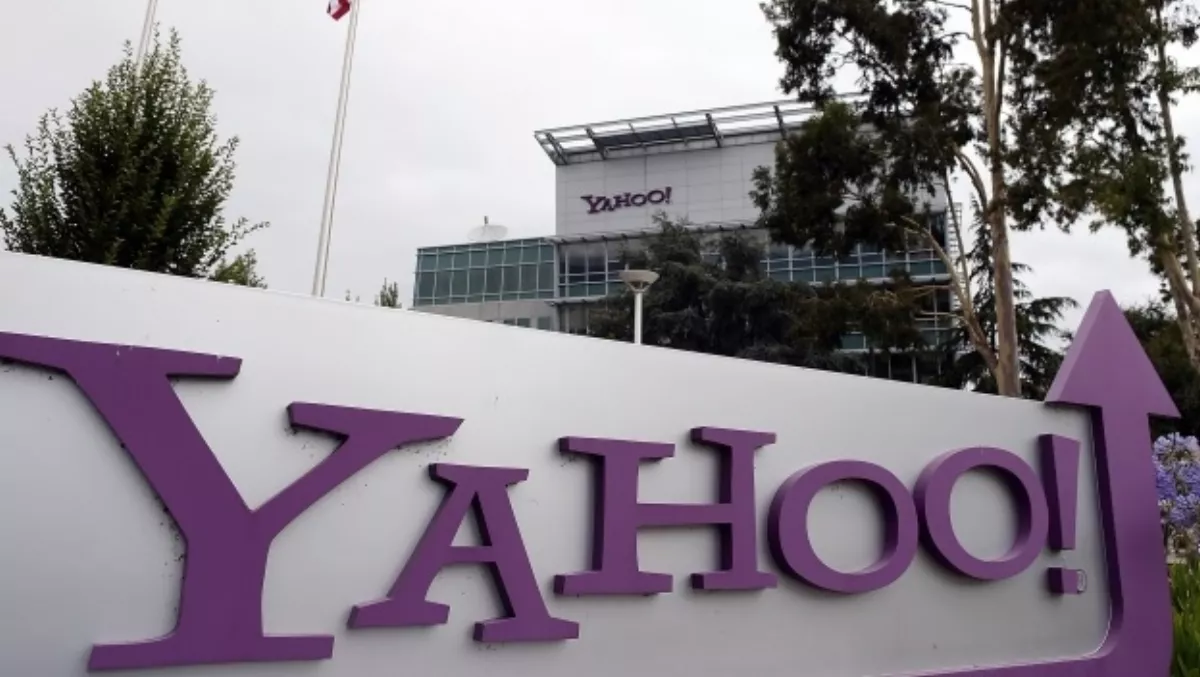 How to secure your Yahoo Xtra email account…
Tue 11 Feb 2014
FYI, this story is more than a year old
Fresh from updating users on new Yahoo Xtra email security measures, Telecom has offered Kiwis advice on how to combat any further breaches.
After revealing that an additional encryption setting called 'Secure Sockets Layer' (or 'SSL'), will soon be the new standard default connection for all Yahoo Xtra mail accounts, the telco has also provided some top security tips for users.
What should I do if I receive a 'spam' email?
Immediately delete the suspicious email and never click on the links contained within it or download any attached files, even if the mail comes from a known contact.
What can I do to further protect my account?
· Never include sensitive information (such as passwords or credit card details) in emails and never store sensitive information in your email portal.
· Use a unique password for your email – for example don't use the same password for your online banking, your email and your Twitter account.
· Change your email password regularly and don't go back to old passwords, always set up and use a new one.
· Scam emails can appear to come from someone you know, so don't click on suspicious links and watch out for phishing scams.
· Recognise when it is too good to be true – for example lottery wins notifications.
· Know how to quickly change your password using the simple links Telecom provides.
· Ignore unexpected attachments – if in doubt delete and contact the person who sent it to confirm it is the real deal.
· Keep software and anti-virus up to date.