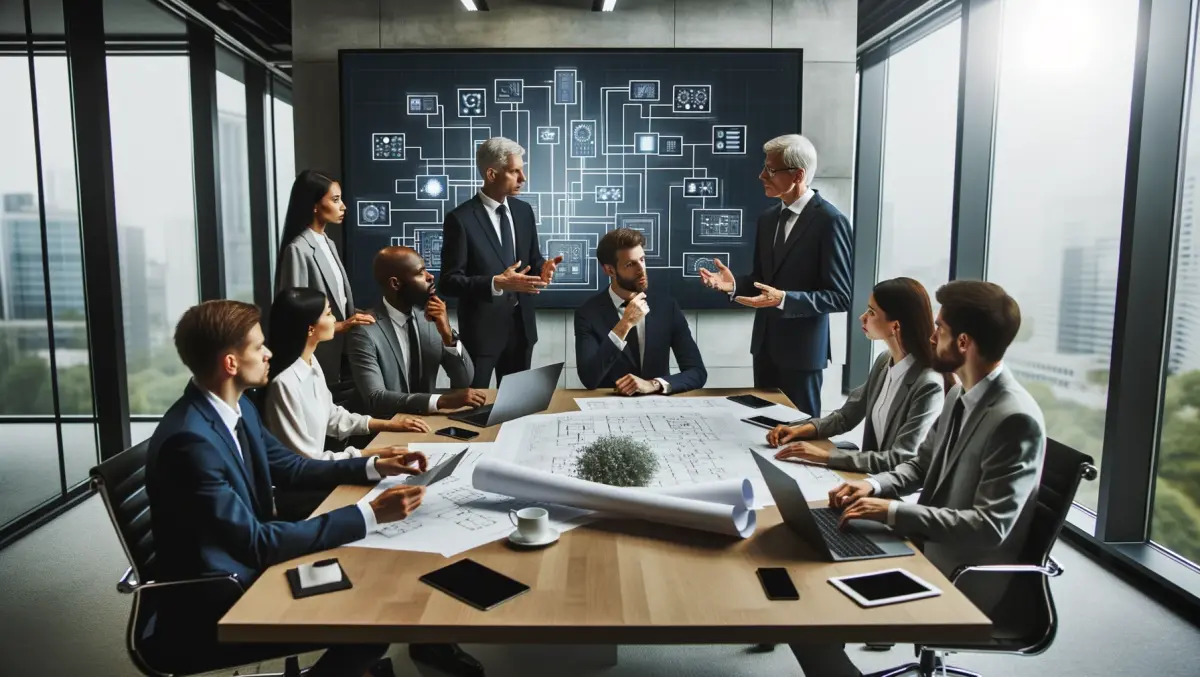 How to simplify your network's security through one platform
Thu, 26th Oct 2017
FYI, this story is more than a year old
Mobile workforces, IoT applications, digital transformation and cloud are presenting new challenges for network security.
The threat landscape is getting bigger – and so are IT infrastructures. The result is a larger attack surface.
What is the state of network security today and what can we do about it?
According to ESG's senior principal analyst Jon Oltsik and analyst Jack Poller, 79% of IT and cybersecurity professionals believe network security has become more difficult between 2012-2014.
Gartner forecasts 50 billion connected devices by 2020 and every new employee has around three devices that network security needs to manage. If you don't know who the users and devices are, what they are connecting to and what they are allowed to do, it's impossible to protect them.
The vendor-agnostic solution that can protect users and reduce an organisation's attack surface is what Oltsik and Poller call 'closed-loop' network security.
Closed-loop network security includes visibility into all devices, granular policies, and adjustment of security policies through risk-based security in real time. It also includes continuous network monitoring and User and Entity Behaviour Analytics (UEBA), which both complement network security.
"From a business perspective, this translates into IT resiliency," Oltsik and Poller explain.
ESG, a research organisation specialising in IT, analysed Aruba's portfolio and found that it includes all elements used for closed-loop network security for today's anywhere, anytime, any-device enterprise.
Aruba ClearPass NAC is a template-based policy management and enforcement system that allows for granular controls for different user groups and IoT applications, as well as integration into a broader security architecture.
It is vendor agnostic, working with existing hardware companies are already using, eg Hewlett Packard, Cisco, Meraki, Aruba, Ruckus and many others.