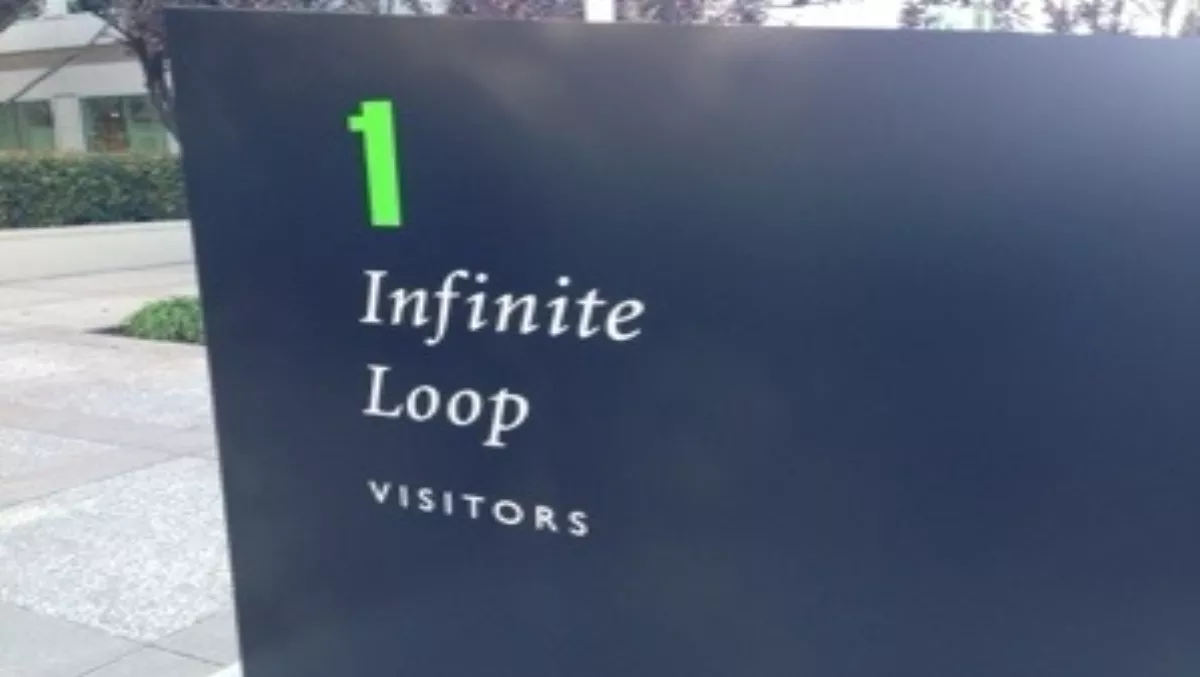 How to turn off magazine or app subscriptions on iOS
Sat, 28th Sep 2013
FYI, this story is more than a year old
Here's a helpful hint if you're stuck with a magazine subscription you are no longer interested in, or as with me, you were tricked into an auto-subscription and the renewal came around before you had a chance or knew how to unsubscribe!
If you want to view your app subscriptions:
From your device's Home screen, tap App Store.
Tap Featured at the bottom of the screen.

Scroll to the bottom of the page.

Tap the Apple ID button in the lower-left corner. (If you are not signed in, tap the Sign In button, and sign in with your Apple ID. Then, scroll back to the bottom of the page, and tap the Apple ID button.)
Tap the View Apple ID button.

Enter your password and tap OK.

From the main account page, scroll down and tap Manage App Subscriptions. If you don't have app subscriptions this button will not be displayed.
You'll then be taken to your App Subscriptions page.


To turn off auto-renewal:
From your Manage App Subscription page, choose an app subscription.

Tap the subscription category for which you want to disable auto-renewal.

Tap On to toggle the switch to Off.


You'll receive a confirmation message; tap Turn Offto confirm your choice.