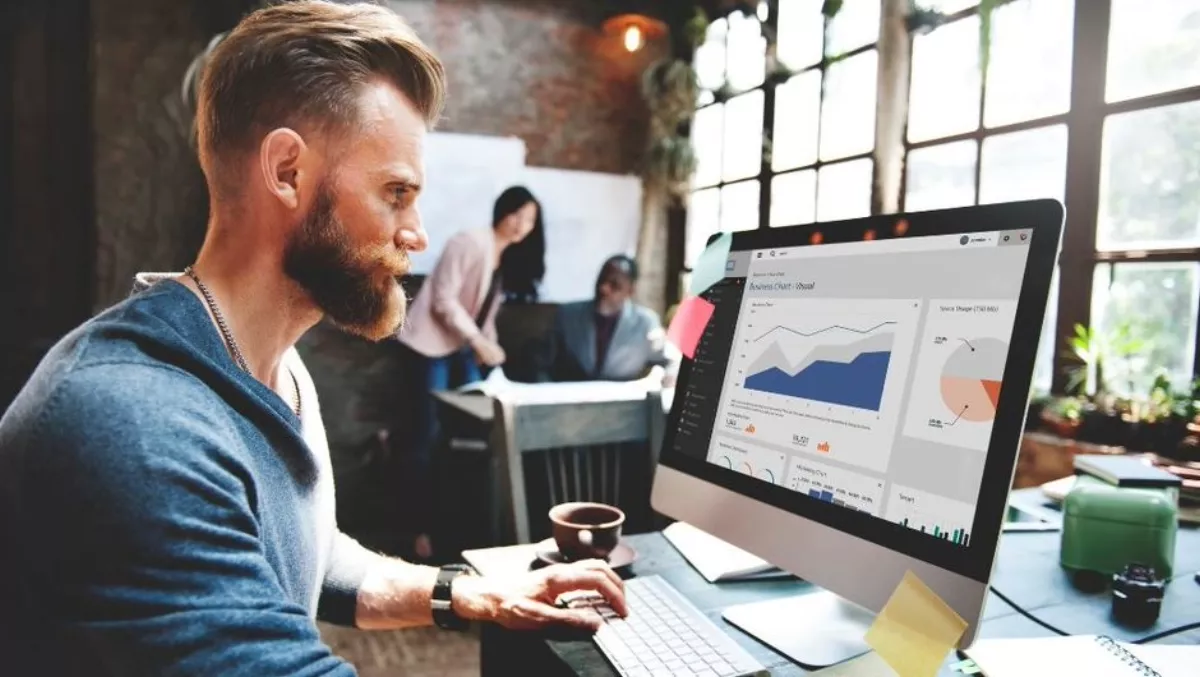 How to use AI to optimise customer experiences
Wed, 12th Sep 2018
FYI, this story is more than a year old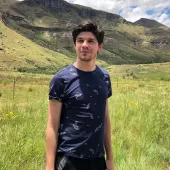 By Jacques-Pierre (JP) Dumas, Reviewer
According to Adobe's recent digital maturity survey, a majority of digitally mature companies are increasing their budgets in both personalisation and optimisation in order to stay competitive. Leading brands understand the best experiences are consistently personal.
Yet, many companies struggle to scale the delivery of personalised experiences across channels. To solve for these challenges, Adobe today announced new artificial intelligence (AI) innovations with Adobe Sensei, the company's AI and machine learning technology, in Adobe Target and Adobe Experience Manager, part of Adobe Experience Cloud.
"Personalisation must be at the core of every customer experience and if it isn't, brands risk losing customers' loyalty and business," said Loni Stark, head of Adobe Experience Manager and Adobe Target. "Adobe has introduced AI and machine learning innovations for over a decade, and these new personalisation capabilities further our mission to help companies successfully cater to customers at the individual level, no matter the screen, device or channel.
These innovations enable marketers to leverage AI to personalise and optimise each customers' experience in the moments that matter, on their preferred channels. New personalisation capabilities in Adobe Target and Adobe Experience Manager and forward-looking projects from
Enhance voice interactions:
A recent Adobe survey found 64% of consumers expect to increase their usage of voice assistants in the next five years, underscoring the growing importance of voice as a brand engagement channel. With Adobe Target, companies can iterate and test voice-based content and offers for assistants like Amazon Alexa to deliver personalised voice-driven customer experiences.
An airport, for example, can use Alexa to update a traveller on a flight status via an airport screen and provide an offer for a raincoat in the terminal based on the weather forecast at the destination.
Collaborate with AI to refine customer experiences:
Marketers are quickly realising that working in tandem with AI can produce faster, more dynamic customer experiences that drive business value. New Personalisation Insights reports in Adobe Target provide marketers with analysis on how algorithms are performing.
Insights include what visitor attributes were most influential, what offers resonated most and more. This data can be used to develop more sophisticated tests and further refine AI-driven personalisation to ensure only the most optimised digital experience for customers.
Refine recommendations with AI-powered decisions:
Delivering personalised recommendations to a variety of different audiences at scale is challenging. Marketers will be able to leverage Adobe Sensei in Auto-Target to automatically choose the best algorithm to deliver personalised recommendations to a broader spectrum of audiences.
A home improvement company, for example, can equally tailor recommendations to its key customer, the home builder, as well as additional secondary audiences, like DIYers, within a single campaign. Adobe is also releasing a new recommendations algorithm that automatically factors customer attributes, like geography or favourite colour, that are most predictive of the desired behaviour.
Automate layout design for best performance:
Determining a design and layout that will perform best for each customer is a major challenge for brands. With Smart Layout in Adobe Experience Manager, marketers can automatically compose the best performing layout for each customer that adapts to the individual's behaviour. For example, a vacation resort can automatically serve a different design for golf enthusiasts compared to a visitor more likely to use the spa services.
Optimise for the highest likelihood of an action:
Adobe Target now allows marketers and data scientists to dynamically compare a customer's likelihood of taking an action, like a purchase or churn, and factor the highest possibility into the customer's profile. This enables brands to deliver the most relevant experience based on the desired action.
A furniture retailer, for example, gives a customer a score of two for purchasing a bed and a score of four for purchasing a table. When the customer visits the retailer's website, the experience is targeted to tables. Deeper integrations with Adobe Analytics Cloud enables teams to leverage scores directly from Adobe Analytics in Adobe Target.