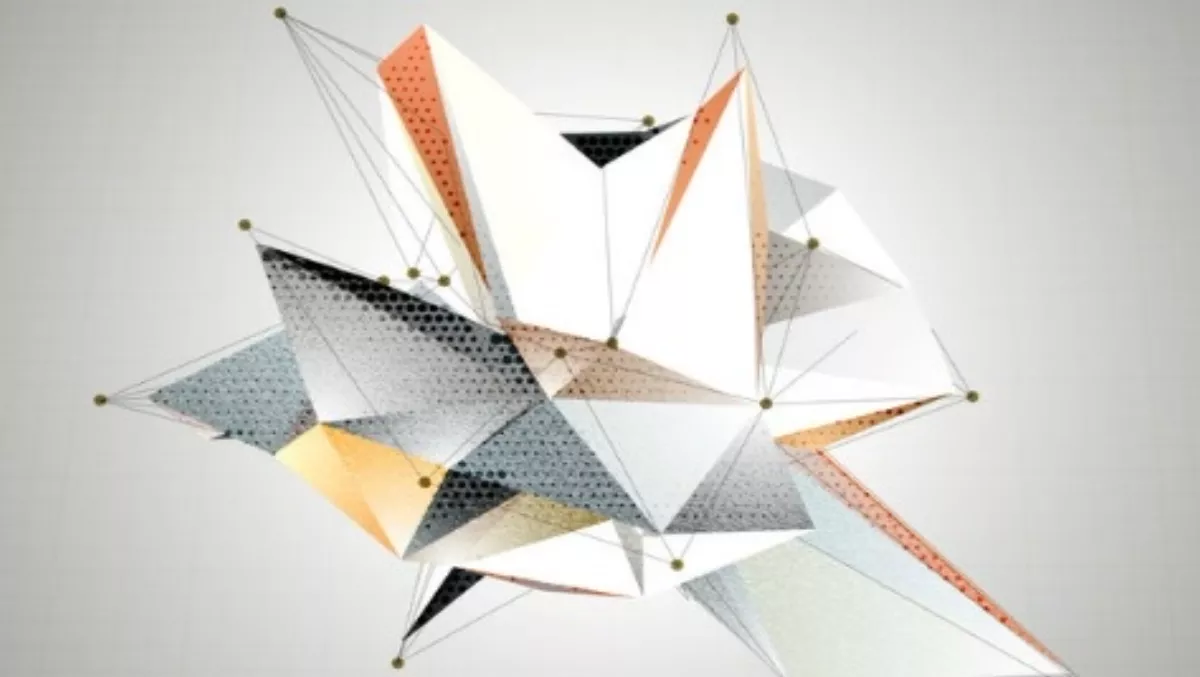 How top Kiwi companies leverage IT & Enterprise Architecture
FYI, this story is more than a year old
Enterprise architecture encompasses business and IT strategy and utilises strategic planning to improve financial efficiency. Done right, it can be a powerful mechanism for advancing the business strategy of enterprises.
Gartner says in five years most organisations will support enterprise architecture as integral to their digital business and IT strategies, and in order to succeed as time goes on, enterprise architects will need to radically refocus, retool and remaster their skills to remain relevant.
How are leading NZ organisations shaping their architecture strategies today to deliver value for customers and achieve key business objectives? This is what the 2015 IT & Enterprise Architecture conference is all about.
Taking place this July 22-23, the event will focus on the role of Enterprise Architects - the employees who are agents of change and influencing businesses as they move towards the next level.
The event will take a closer look at collaboration and information sharing, and will feature real case studies, all the while looking at how enterprise architecture can help organisations add value to their customers and their internal processes.
Guest speakers will also provide insight into what Enterprise Architects are doing in New Zealand today.
Ian Bedwell, from Foodstuffs North Island, will talk about merging the Auckland and Wellington branches of the company. This was a huge project where IT architects had to translate high business visions into new IT strategies and facilitate a smooth transition process, ensuring BAU can continue in the new world order.
John Pearson, business architect at IAG, will share his experience in going beyond IT to enhance internal efficiency as well as the company brand.
The event will also highlight a number of topics, including:
How Enterprise Architects can support senior management in making the right decisions
Bridging the gap between IT and business strategy
Understanding what decision-makers want from technical information
Where should an EA sit in the corporate organisation?
Business Transformations: How to survive high rates of change
And will invite attendees to look at case studies from leading NZ organisations such as:
The Department of Internal Affairs
IAG
Foodstuffs North Island
Fonterra
Vodafone
Sky City
Unison Networks
Watercare Services 
The team behind the event say they understand technical professionals can struggle in getting their message across when dealing with both technical and non-technical stakeholders.
Therefore, they're also providing a specific, practical and focused post conference workshop on 'Communication and influencing skills for IT professionals', which will take place on the 24th of July.
The 2015 IT & Enterprise Architecture conference will take place this July 22-23 at the Crowne Plaza in Auckland. For more information and to register for the conference and/or the workshop, click here.
Related stories
Top stories