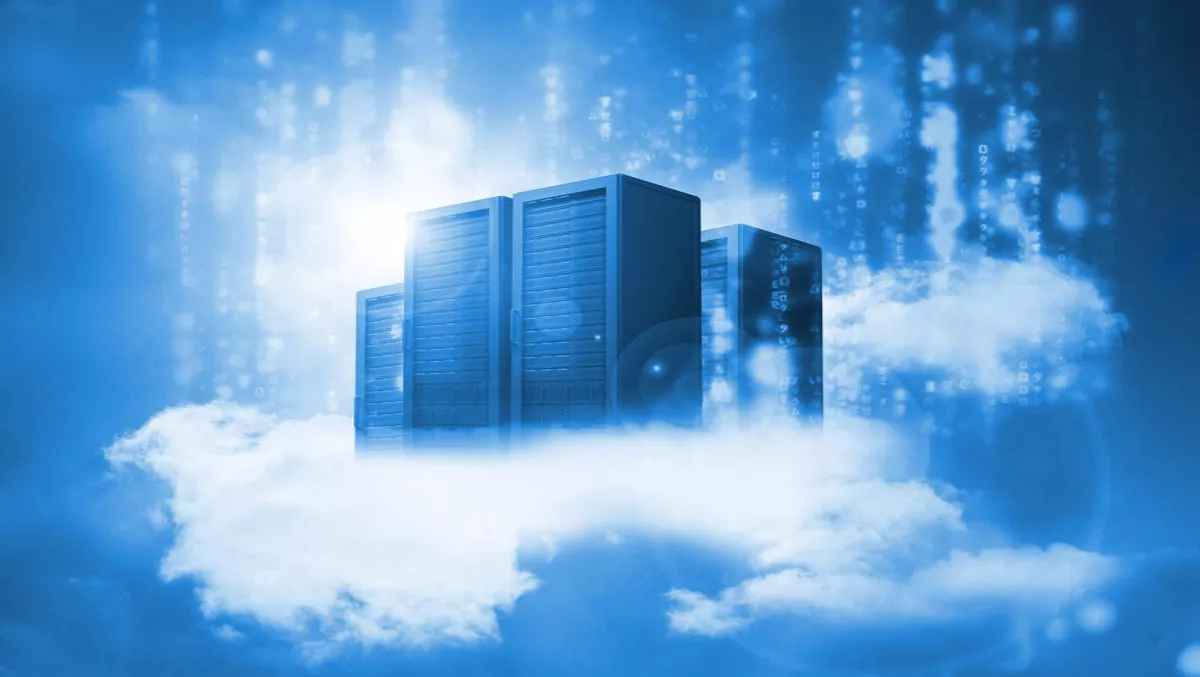 How a visibility platform can enhance the cloud performance
By Kai Ping Lew,
Thu 26 Oct 2017
FYI, this story is more than a year old
Cloud spending has grown at four-and-a-half times the rate of overall IT spending since 2009 and is expected to grow more than six times that rate by 2020. Cloud adoption is no longer considered experimental, but there are still risks that organisations need to mitigate, particularly in terms of a monitoring systems performance, according to Ixia. Ardy Sharifnia, Ixia Australia and New Zealand general manager, says, "As cloud environments become more dominant, it's important that organisations have a data access strategy that recognises the different ways traffic moves in the cloud; this is known as a cloud monitoring system. "Organisations need the right visibility platform to ensure that their sophisticated cloud security tools, including monitoring systems, are effective and efficient." Ixia has identified the five key capabilities of a visibility platform that can enhance the performance of monitoring systems: 1. Eliminate blind spots. Organisations should identify blind spots and find ways to tap virtual traffic wherever it is generated. This means choosing a visibility platform that supports all the cloud platforms that operate within an organisation's IT infrastructure. 2. Make scalability non-negotiable. An organisation's visibility solution should keep up with the cloud. It needs to automatically scale with each new virtual machine or cloud instance to ensure no data is missed. 3. Integrate data from hybrid environments. Prior to monitoring, a visibility solution must aggregate related traffic generated in multiple clouds. 4. Streamline data sent to monitoring systems. A high-performance visibility platform needs to perform non-core data manipulation better than monitoring systems. A visibility system that can de-duplicate, strip headers and protocols, and mask sensitive data, so monitoring systems don't have to. 5. Leverage existing data centre solutions. Organisations may have monitoring solutions that are not yet available as cloud services. In this case organisations may need to transfer cloud data to an existing on-premises data centre. A visibility platform makes it easy to send data wherever monitoring systems are: in the cloud or in the data centre.
Sharifnia says, "A visibility platform can increase the effectiveness and performance of monitoring systems. Organisations should choose a platform with maximum flexibility that gives cloud tools all the data needed to keep security strong."