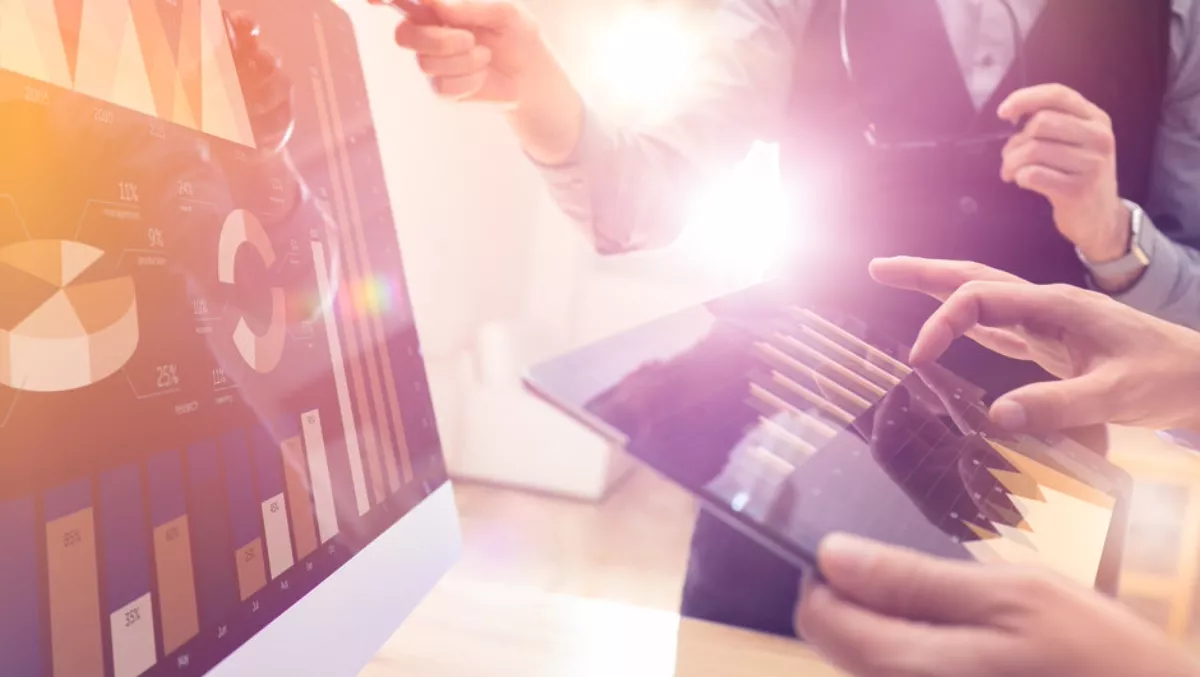 How Zoho's marketing platform ties together orchestration and marketing execution
Wed, 10th Apr 2019
FYI, this story is more than a year old
Zoho announced its new marketing platform that executes marketing campaigns across multiple channels while coordinating their orchestration centrally, against outcomes, plans, and budgets.
Designed to help businesses of all sizes coordinate marketing tightly with sales, the platform is integrated with Zoho CRM and a number of other third-party applications.
The platform is driven by Zoho MarketingHub, a new application that addresses the crying need for marketing coordination across the proliferating marketing channels of the digital world. It also allows marketers to create personalised journeys for prospects based on their different intermediate responses to the campaigns that engage them.
By designing and automating these customer journeys, personalised marketing can be executed on a very large scale. Journeys map the user experiences across multiple channels that include web, social, email, mobile, and event marketing.
Zoho MarketingHub integrates with a number of Zoho apps, including Zoho CRM, Zoho Campaigns, Zoho Sites, Zoho Survey, Zoho Backstage, and Zoho Social. Furthermore, it also integrates with other customer applications, notably Facebook, Twitter, and LinkedIn.
Zoho's chief evangelist Raju Vegesna says, "A typical marketer juggles several applications across multiple channels on a day-to-day basis. With every new channel, a marketer adds, the process becomes increasingly complex. We offer applications for every marketing channel.
"MarketingHub, which is built on the same technology stack as our other marketing apps, pulls together and pre-integrates all these applications across channels, enabling marketers to focus on creating excellent campaigns instead of juggling marketing tools."
"We had been trying to achieve our marketing goals—creating journeys and workflows—by using multiple applications," said GameVision CIO Sid Burton.
"We recently felt the need to add a unified marketing system to our business, and Zoho didn't disappoint with MarketingHub! Zoho MarketingHub contains all essential features in the same place and many extra capabilities, which we are learning how to use to our advantage."