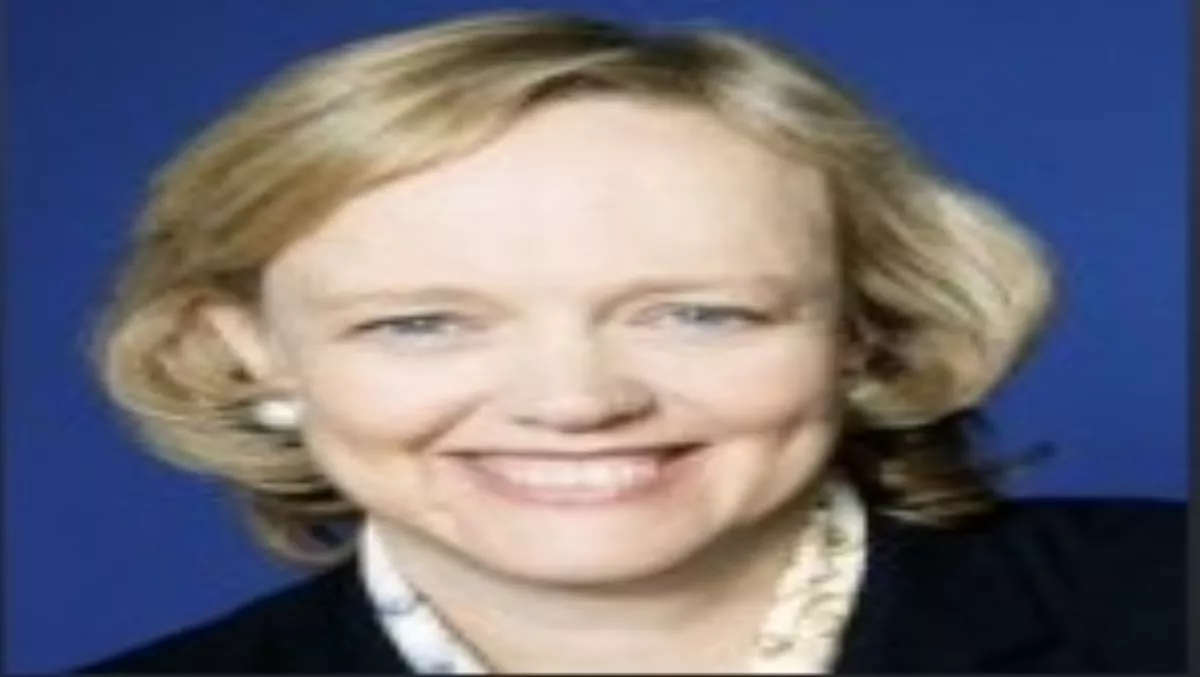 HP backs down on PC division sale
Fri 28 Oct 2011
FYI, this story is more than a year old
After setting off a mini-crisis in the technology industry, Hewlett-Packard has backed down on its proposal to sell PC division Personal Systems Group (PSG).
The proposal was made in August by then-CEO Leo Apotheker. Now, new boss Meg Whitman says that keeping PSG is 'right for customers and partners, right for shareholders and right for employees'.
"HP is committed to PSG, and together we are stronger," Whitman says.
Personal computers are seen as a low-margin field compared with new devices like smartphones and tablets.
However, HP has decided the benefits of integration and 'the significant extent to which PSG contributes to HP's solutions portfolio and overall brand value' outweigh any advantages separation might bring.
"The outcome of this exercise reaffirms HP's model and the value for its customers and shareholders," HP says in a statement.
"PSG is a key component of HP's strategy to deliver higher value, lasting relationships with consumers, small- and medium-sized businesses and enterprise customers."