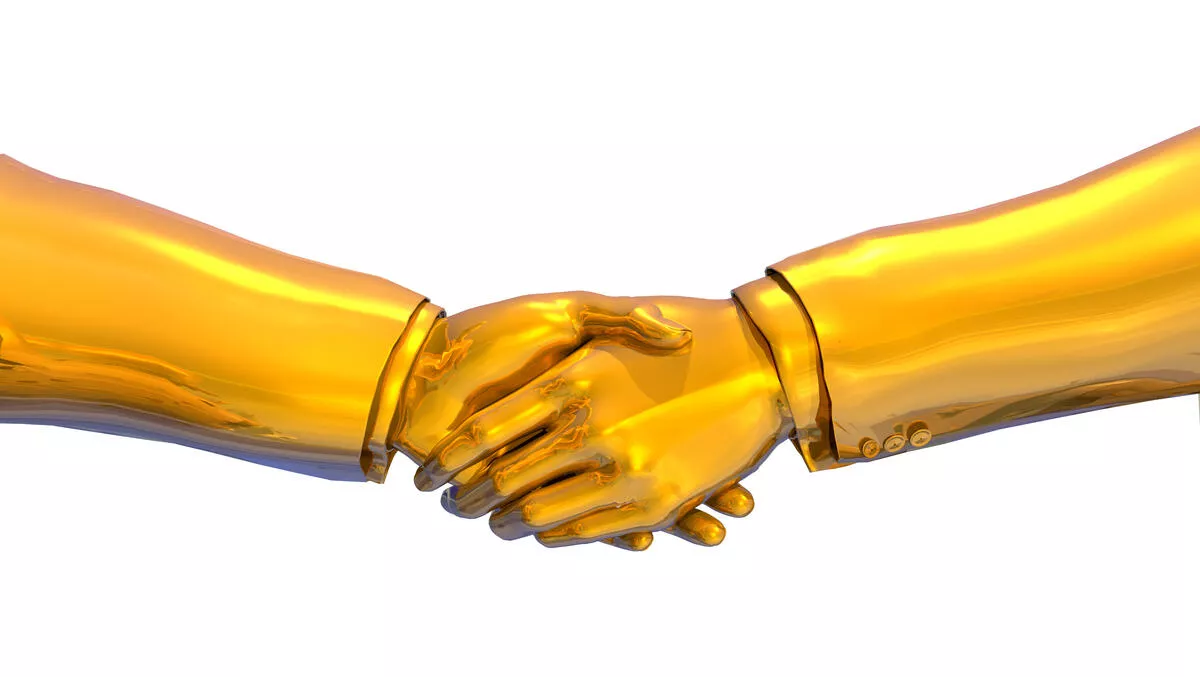 HP boss' golden handshake
By Contributor,
Fri 30 Sep 2011
FYI, this story is more than a year old
Ousted Hewlett Packard boss Leo Apotheker will receive a golden handshake worth over US$10 million in severance pay, bonuses and shares, having spent just eleven months in the role.
In a filing with the Securities and Exchange Commission, HP has revealed it is rewarding Apotheker with a US$7.2 million severance payment, US$2.4 million under the company's pay-for-results plan, and accelerated vesting of 156,000 shares of restricted stock (worth US$3.6 million).
In addition, HP will also reimburse Apotheker for the expense of relocating back to France or Belgium, cover any loss he may incur on the sale of his California residence, and pay for the legal fees relating to the negotiation of his early departure from the company.
The company has also revealed it will pay new CEO, Meg Whitman, an annual salary of US$1 per year; her remuneration will come entirely in stock options and bonuses.
Go here to read the full SEC filing.