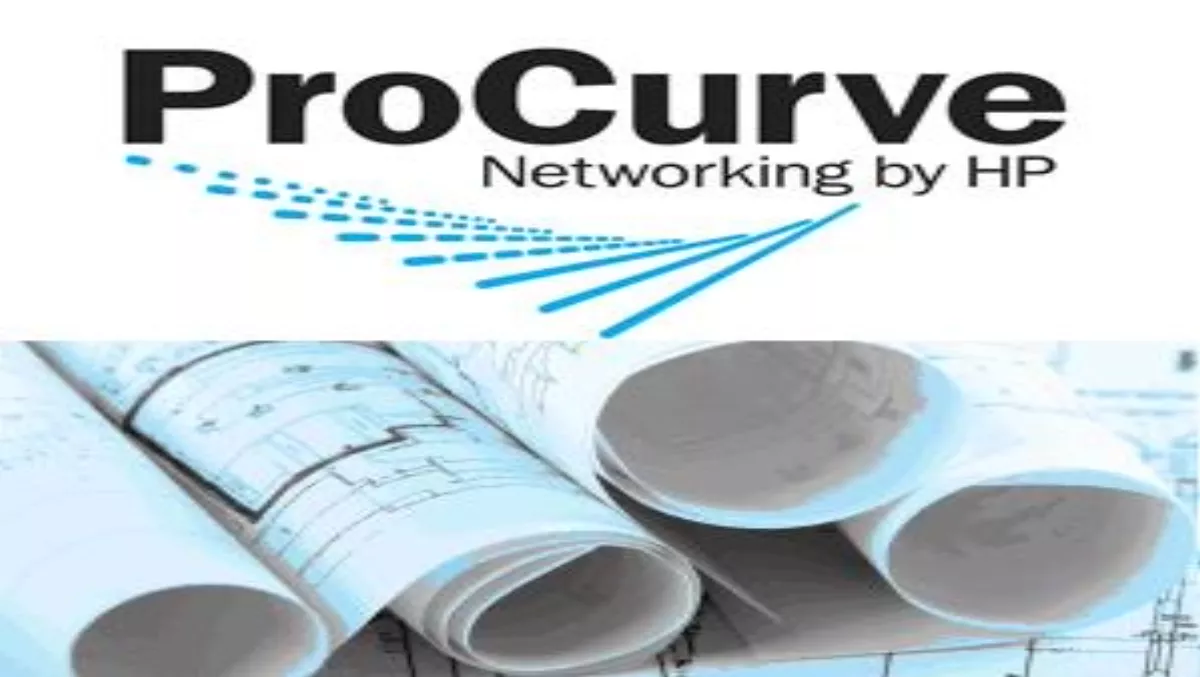 HP mega plan to challenge Cisco
Thu 20 May 2010
FYI, this story is more than a year old
HP sees a major "change in the rules of networking," says Jay Mellman, the Senior Director, HP Networking. He asserts that at present it costs too much time and effort to manage each individual component of any enterprise's network infrastructure (switching, comms, servers, security, management tools, etc.).
One of HP's answers is its 'Virtual Connect' or 'Intelligent Management Centre' software, but more broadly that converged infrastructure is what they see is the big change. It was described as the 3rd great wave of networking.
While the 1st wave was about 'sharing and connecting' led by companies like Novell, IBM and 3Com, the second was owned by Cisco and described as 'Ethernet and extend'. But the 3rd wave is about converging the three key elements of networking infrastructure (LAN, DataCentre and Security).
Mellman insists that this converged approach isn't a replica of Cisco's approach, as many vendors that have tried this, have failed. But with HP's breadth this converged approach will finally be a formidable competitor. In fact "Cisco needs to reinvent its products and way they deal with customers to keep up".
This HP organisation-wide synergy starts by using HP's global channel network and then by leveraging their HP Enterprise Services divisions to recommend the new range to its direct customer base.
Mellman has been heavily involved in the acquisition and integration of 3Com/H3C and ironically joined HP from Cisco approximately 1 year ago.
Disclosure: Sean was hosted in Singapore at the NetEvents conference, which in turn was sponsored by HP.