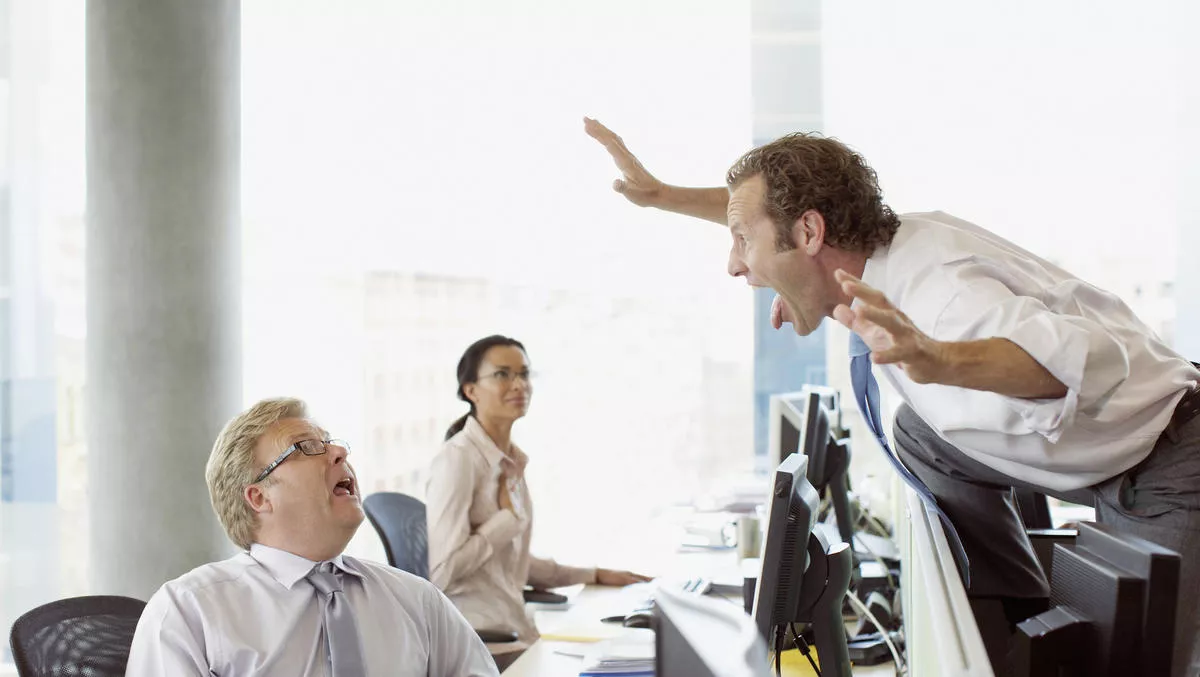 HP sheds 9,000 jobs
Wed 2 Jun 2010
FYI, this story is more than a year old
HP had said that, as a result of productivity gains from automation and in an effort to streamlining the organisation, it will shed around 9,000 positions over a multi-year period.
During a recent conference call, Ann Livermore, EVP, Enterprise Business, explained, "The combination of these activities will allow HP to reinvest for further growth. Investment areas will include private cloud infrastructures, application services and desktop as a service. You'll also see other new offerings."
"We expect additional hiring of approximately 6,000 people in sales and in global delivery centres. And we expect the improved market competitiveness to enable even more customer wins. The changes in our global workforce will vary by country based on local legal requirements and consultation with work councils and employee representatives as appropriate. This investment will extend our leadership position by using technology to deliver a superior service experience."
HP said that these actions will allow it to grow better than the market. "Anytime we do efficiency and quality improvements we believe that enables us to drive greater growth," continued Livermore.
"In terms of the people, we mentioned that this would result as, because of the productivity and automation activities, a reduction of about 9,000 jobs. At the same time I mentioned that we would be hiring back 6,000 just in the Enterprise Services business in sales and in some of our delivery centres. And so when you net that out it's a relatively small number."