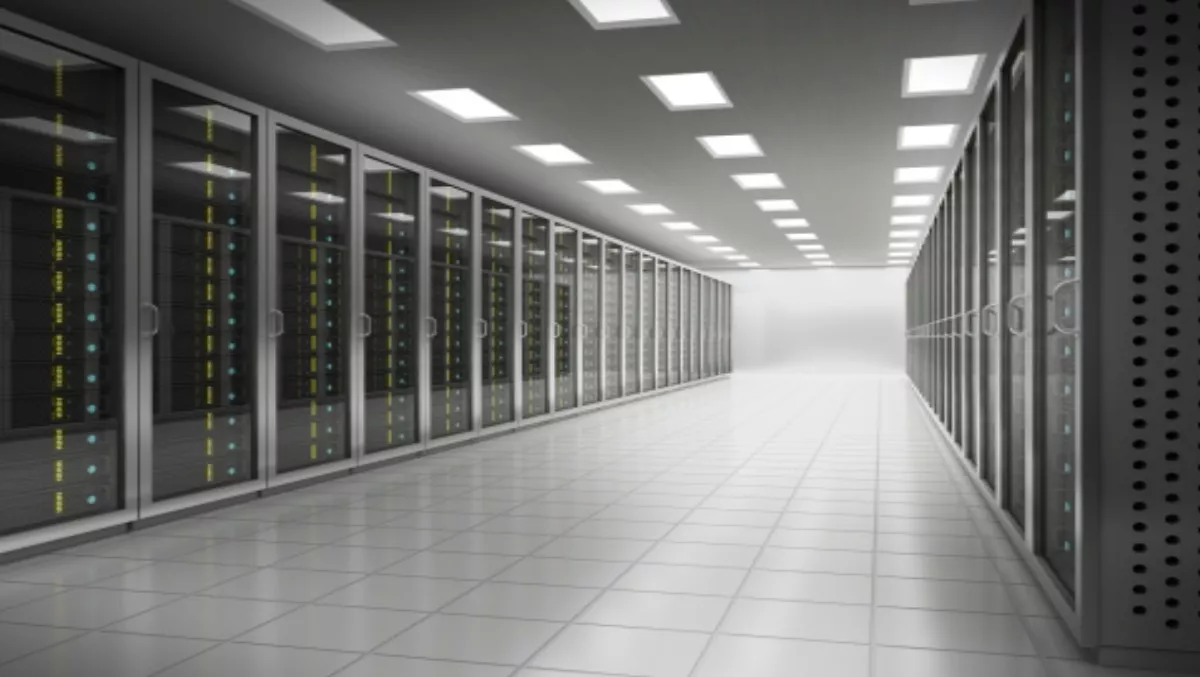 HP ticks all the boxes for Lexel's mission critical cloud platform
Tue 29 Oct 2013
FYI, this story is more than a year old
Requiring a mission critical platform solution, which would work across two data centres - Lexel's aim of building a Hosted Lync Public Cloud needed a scalable and robust platform to operate from.
Step forward HP Servers and HP Networking, providing the company with a vendor partner for servers and networking that could add value in terms of their architecture, as well as provide the confidence that they could support them thoroughly once deployed.
"We needed a mission critical platform to run our Hosted Lync Public Cloud unified communications solution," says Noel Simpson, CEO, Lexel.
"It needed to scale out to thousands of concurrent users and users running Lync for voice and video which is very latency sensitive.
"Servers are almost a commodity these days, however networking still requires significant care and attention to detail.
"HP worked hard to translate our network design into a hardware design that would meet our specifications and then add additional value in leveraging the feature sets."
HP have shown initiatives around embedding Microsoft Lync support (QoS) into their firmware and this provided Simpson with additional confidence that HP networking was a strong partner for the Lexel Lync practice and platforms.
"We needed a platform partner that was proven and as much as there were a bunch of eligible vendors that could have provided solid options on price and performance, HP's proven capability on product design and support over the years won out," Simpson adds.
Lexel picked HP Servers and HP Networking for its new Hosted Lync Cloud Platform as:
• Strongest performance/price ROI for both Servers and Networking
• Proven product performance in NZ
• Proven support capability in NZ
• Added confidence that it would work with existing HP Storage
• 'One throat to choke' vendor as a 'Converged Infrastructure' or unified vendor solution
• HP's international initiative to create validated platforms for 'Lync' QoS solutions added additional confidence
For more information on the Hosted Lync Cloud Platform click here
At time of writing Lexel has now launched the 'Lexel Lync Online' solution and is now looking at wholesale and whitebox options for greater speed to market.